Ishikawa Soshigaya, the finest bread specialty store
Classy bread like Koshihikari
 It is such an elegant bread that you can fully enjoy the aroma and flavor of wheat by reducing the sweetness. We aim to taste like "Koshihikari" in rice. Moist texture and moist texture. Then the scent of wheat spreads through the mouth. The harmony where they are mixed together becomes unforgettable once experienced.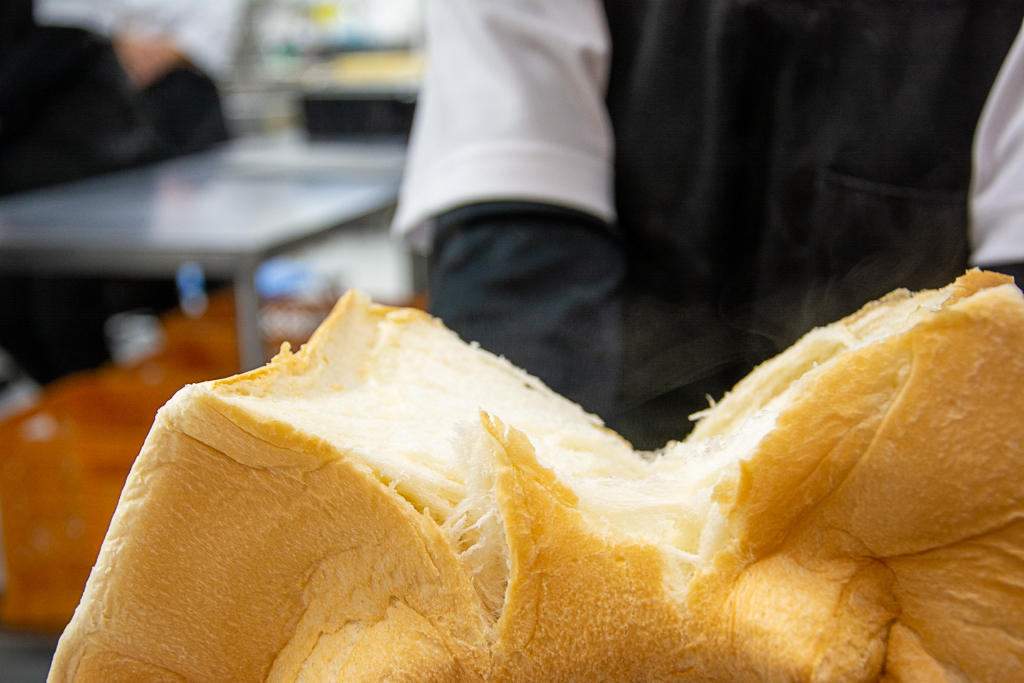 The aim is to make fresh "baked" twice
 There is a slight time lag, such as 10:30 and 11:30, but we will provide freshly baked. Be sure to enjoy the fluffy bread from which the heat is removed. It's like a curry made at home, but the bread left for a day after baking has more flavor and taste than freshly baked bread. Please purchase freshly baked and then experience the change in taste that creates the time of enjoying the heat again the next day.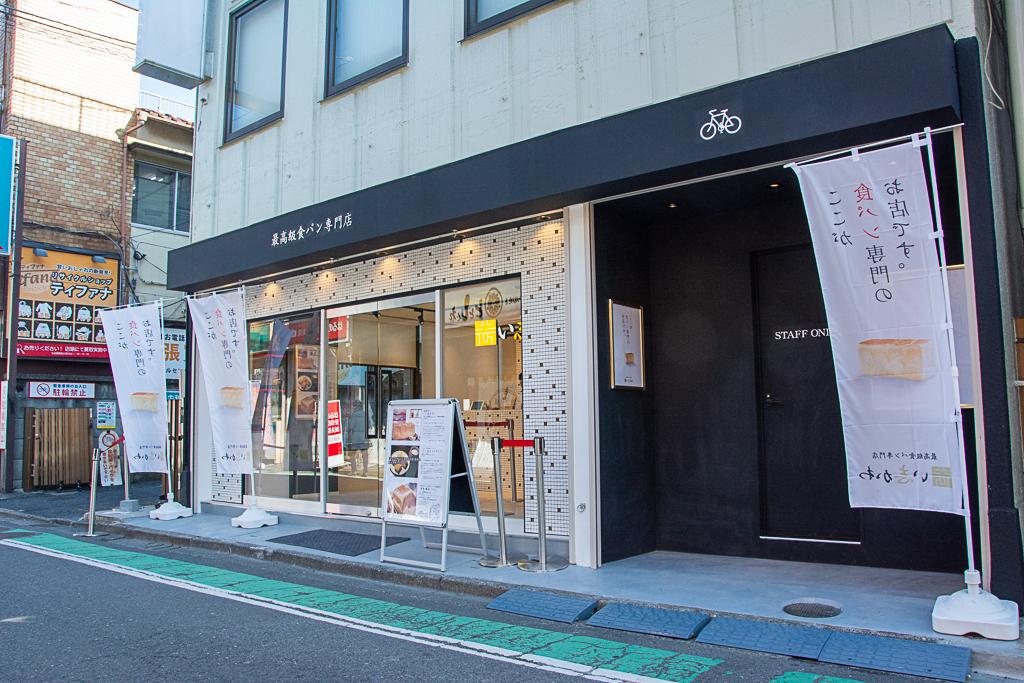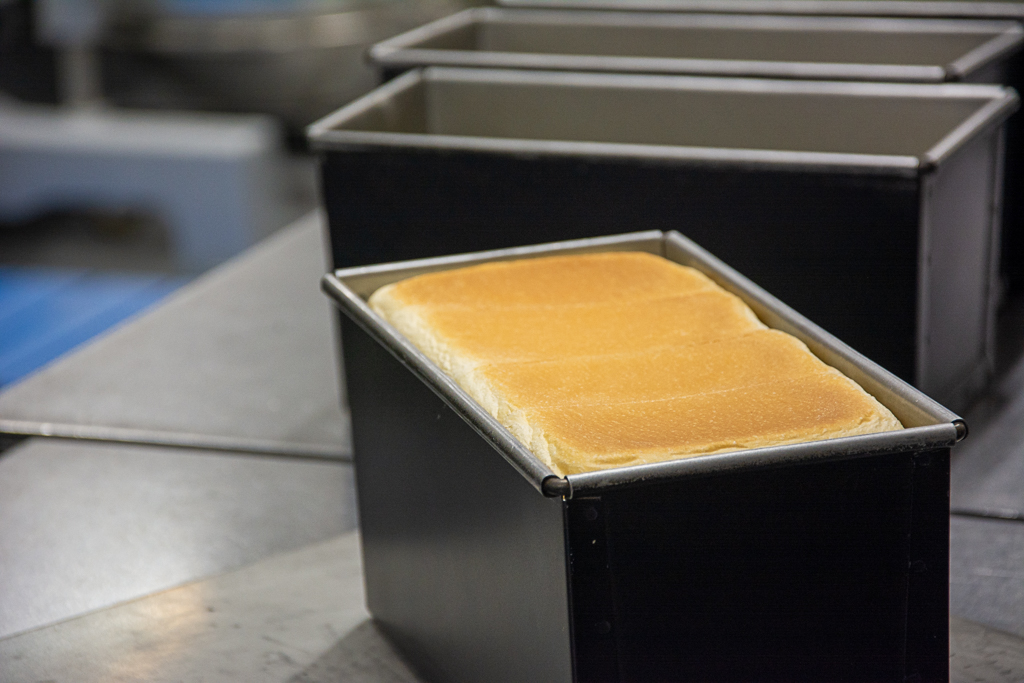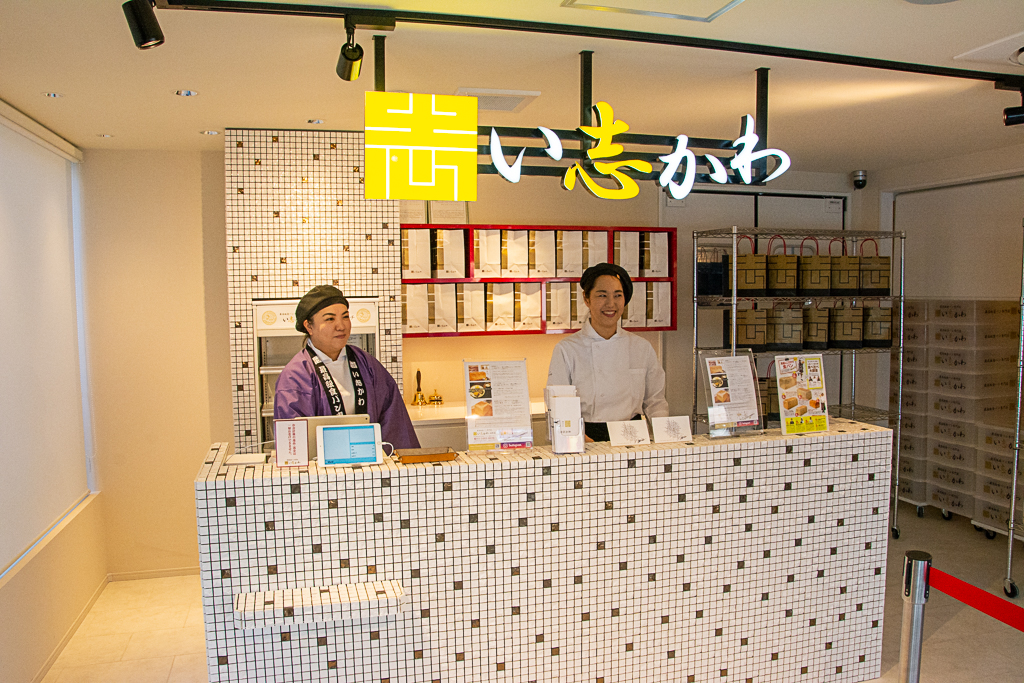 Ishikawa Soshigaya, the finest bread specialty store