EDOYA
Liquor Shop EDOYA / Since 1968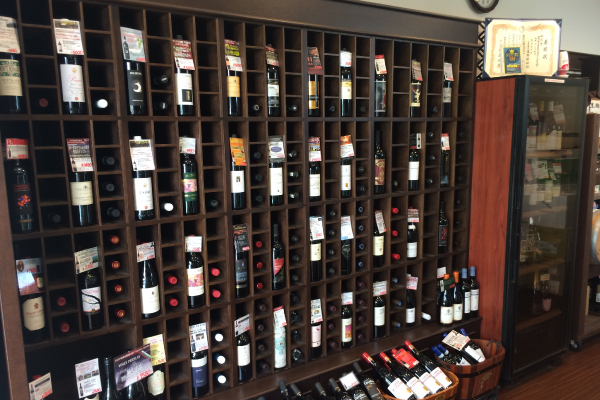 We are the Italian wine experts in Soshigaya
We are specialists in Italian wines and foreign beers. We carry a wide selection of wines ranging from house wines to luxury brands and vintages that fill a variety of needs for wine lovers; from casual sipping to gifts to special occasions.
We track our customers' favorites
We remember the products and preferences of customers – even if they've only visited once. If, for example, you say, "I want a wine with more acidity than the last time," we will know what to recommend.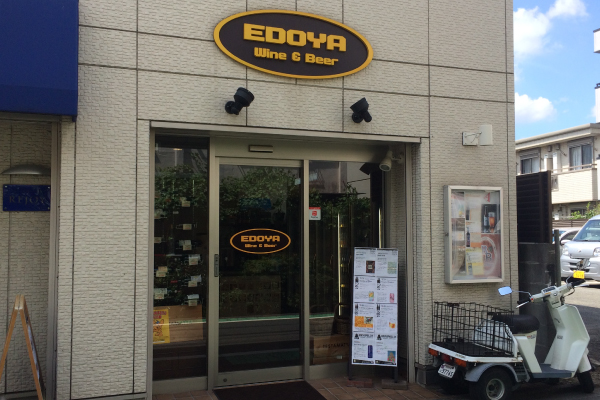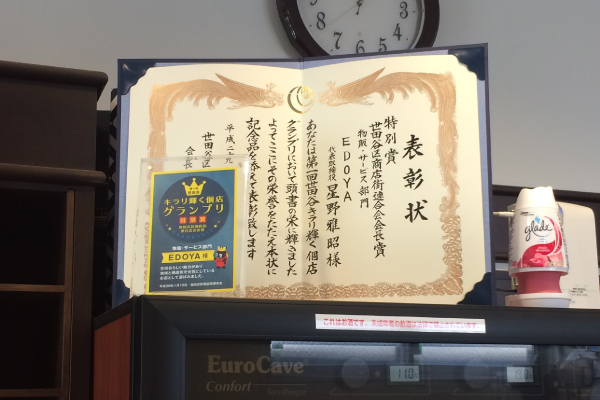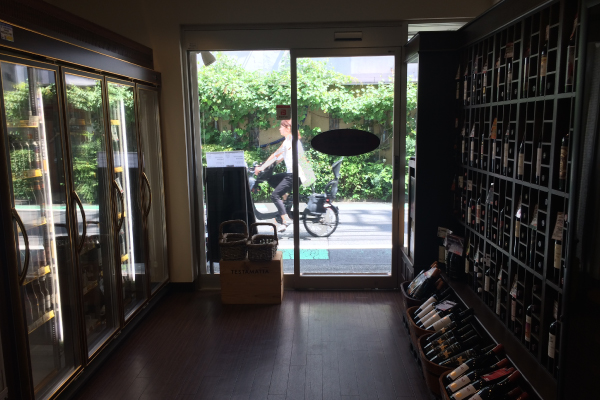 EDOYA
Address / Soshigaya 3-37-26
TEL / 03-3482-3703
Business hours / 10:00-21:00
Regular holidays / Wednesdays
Credit cards / Not accepted