Salon de flower
Salon de flower / Since 1969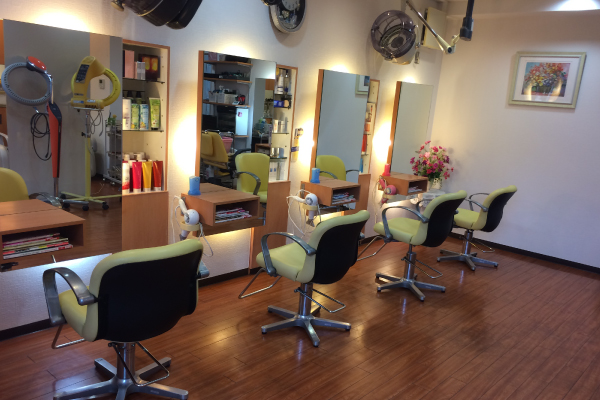 Lots of children and men come enjoy our services
Products and services include carefully selected shampoos, as well as perm and color treatments that match each individual's hair, with advice for a look to fit your lifestyle. Many male and child customers come to us.
We do kimono dressing, hair arrangement and makeup
There is a popular, saying that dressing should be, "fast, painless and secure." Hair and makeup can be combined for school entrance ceremonies, graduations, Shichigosan (753 Day), Coming-of-age ceremonies, weddings, etc.
Our shave service is also recommended
We also provide a shave treatment that removes downy hair and old keratin to make skin smooth. Why not give our skilled, professionally qualified staff a try?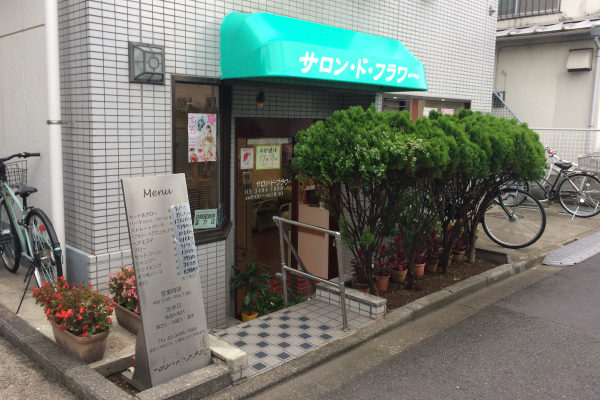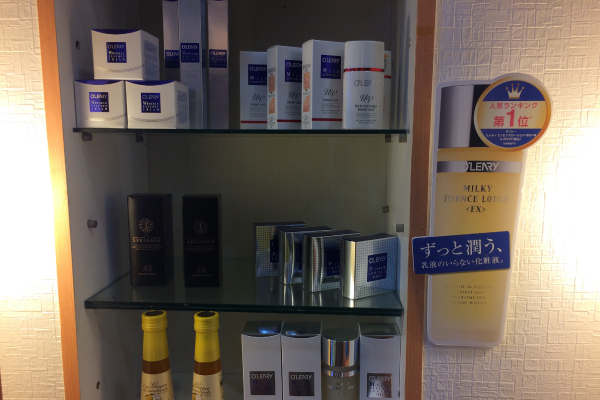 Salon de flower
Address: 3-36-23 Soshigaya TEL / 03-3484-1888 Business hours / 9:00 – 18:30 Regular holidays: Tuesdays, 3rd Wednesdays Credit cards / Not accepted Gift certificate common in Setagaya-ku / Accepted <