Seijo Fugetsu Factory Factory
Seijo Fugetsudo confectionery & factory / Since 2012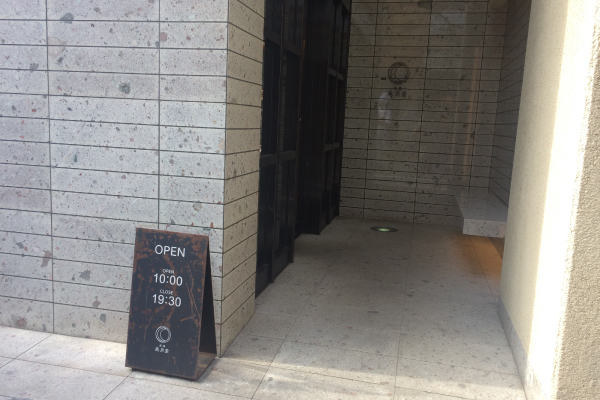 Seijo Fugetsudo, a factory with 100 years of history
In 2012, the shop was reopened as Seijo Fugetsudo Factory. The first floor is for sales and eat-in space, while the second floor and above comprise the factory portion. A total of 20 craftsmen are involved in the manufacture of Japanese and Western confections sold at seven locations. In this shop, locals can enjoy the Seijo Fugetsudo sweets.
Craftsmen continue their handmade tradition without additives
In recent years, many private manufactures have become mechanized, but in order to preserve traditional flavors, we stick to handcrafting as much as possible, and use only fresh cream with no additives.
Uncomplicated sweets bring joy with nostalgic flavors
We offer sweets with simple tastes of the kind that customers buy for themselves, rather than fancy confections for gifts. We offer a wide range of products, such as fresh items and custom-made confections, gifts, and snacks. Ice cream, chocolates and baked sweets are also available.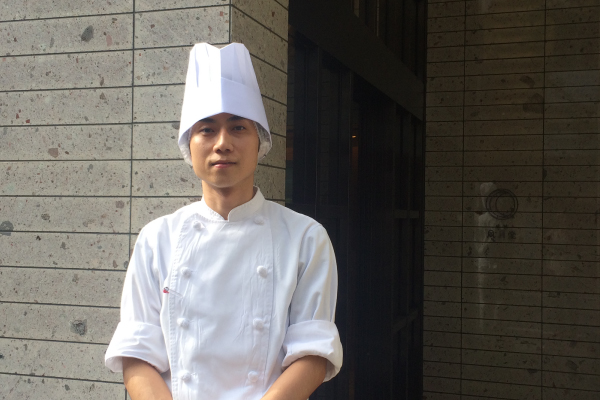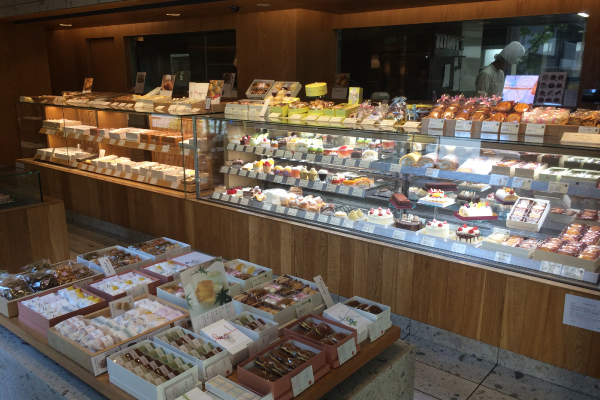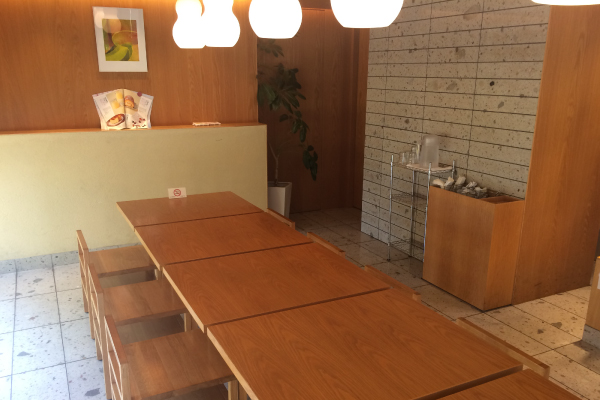 Seijo Fugetsu Factory Factory
Address: 3-24-3 Soshigaya TEL / 03-3484-5841 Hours / Sales: 10:00-19:30; eat-in: 10:00-19:00 (last order 18:30)Regular holidays / None (except New Year's Day) Credit cards / Accepted Gift certificate common in Setagaya-ku / Accepted Website / http://www.seijofugetsudo.com/