Kikyou dental clinic
Kikyou Dental Clinic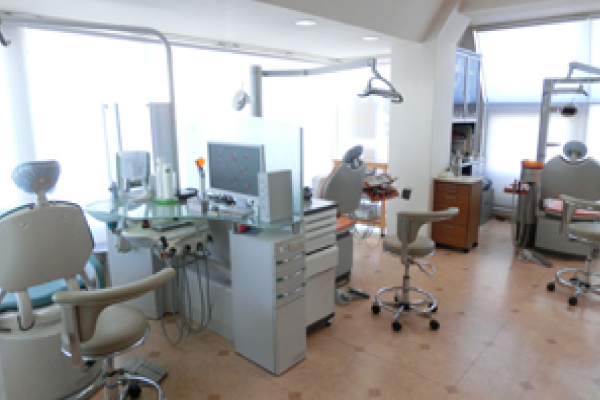 Introducing the latest digital X-ray equipment
Exposure takes 1/5 to 1/10 the time of conventional X-ray equipment. Please do not hesitate to consult about anything to do with your teeth and mouth.
"Kids' corner" available in the waiting room
Even those with small children can see their dentist with peace of mind. And, of course, please leave your child's dental care to us as well.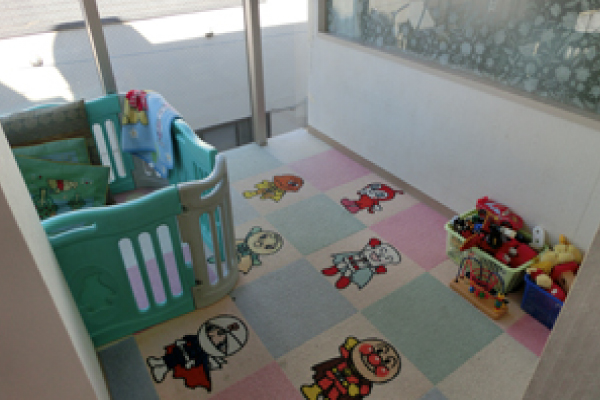 Kikyou dental clinic
Address / Soshigaya 3-32-14-3F TEL / 03-3484-8287 Clinic hours / 10:00-13:00, 14:30-19:00 (10:00-13:00, 14:30-18:00 on Saturdays) Regular holidays / Sundays and holidays Credit cards / Not accepted