Parlor Mitsuboshi Soshigaya
Pachinko Parlor Mitsuboshi – Soshigaya Okura Branch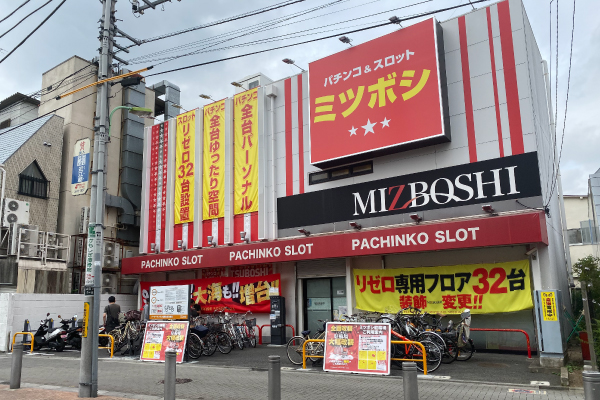 Hospitality meets friendly service
This pachinko parlor has long been a neighborhood entertainment spot in Soshigaya. We're open every day while focusing on "impressing customers with memorable service." You'll get a "happy birthday" from all our staff on your special day with other small surprises to make your day. We focus on the satisfaction of our customers so that they will return smiling.
Our staff gets along great
Full-time and part-time employees get together once a month for futsal and other activities. Long timers take great care of newer staff, and we view our low job turnover rate with pride.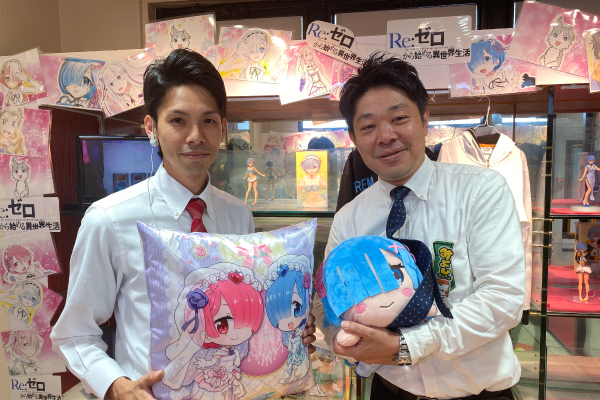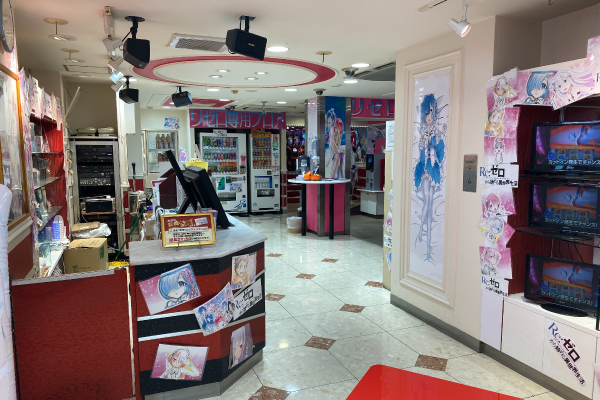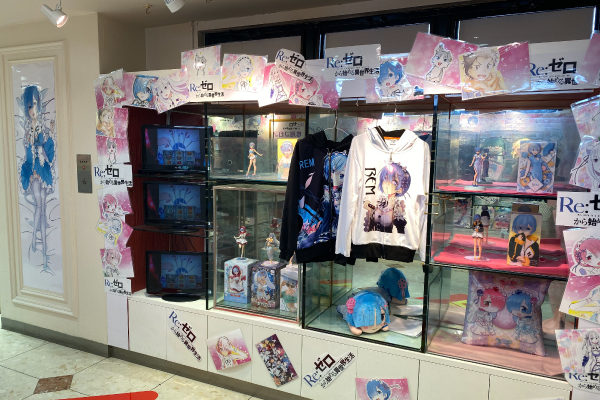 Parlor Mitsuboshi Soshigaya