Nagashima Real Estate
Nagashima Real Estate / Since 1955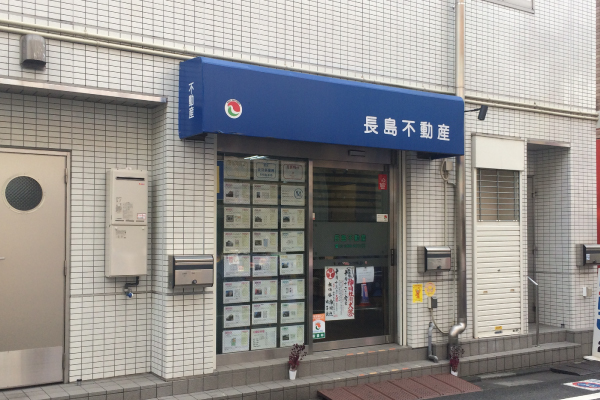 A family-owned and run real estate agency
Now serving customers for three generation, this real estate agency is just a short walk from Soshigaya-Okura Station. We facilitate a wide range of real estate transactions in the vicinity of Soshigaya, focusing mainly on property management, leasing and sales brokerage. A family-owned local real estate agency, please contact us for any real estate needs in and around Soshigaya.
Answering your questions promptly
We deal in land, homes, condominiums and more. From home purchasing or rental of houses, condominiums, parking lots, stores and offices, to management of vacant houses, vacant lots, etc., our goal is to provide the information you need promptly and accurately. Please feel free to contact us.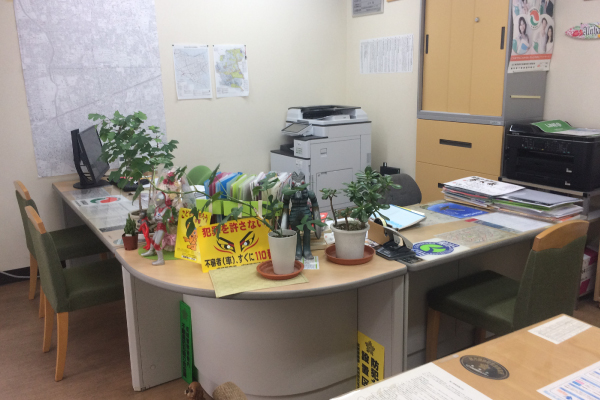 Nagashima Real Estate
Address / 3-1-24 Soshigaya TEL / 03-3484-0012 Business hours / 10:00-18:00 Regular holidays / Wednesdays Credit cards / Not accepted Ultra stamp: Accepted Gift certificate common in Setagaya-ku: Accepted Website / http://www.r-soshigaya.com/