Japan Pharmacy Soshigaya Pharmacy
Japan Pharmacy Soshigaya / Since 2019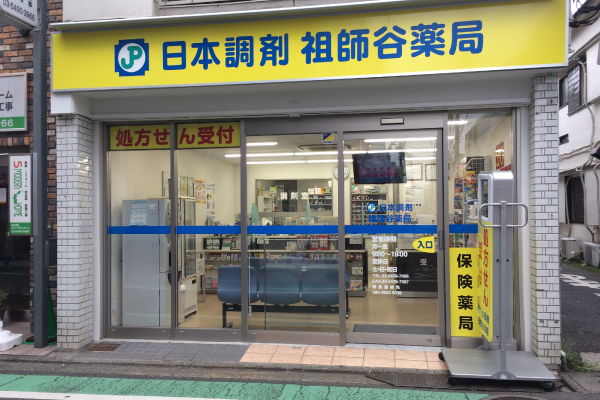 A full-service consulting pharmacy
In addition to dispensing medicine, pharmacists with specialized knowledge are also available for consultation on medications or health. For those who need dosage reminders, we keep a medication calendar and arrange medicines in packets for ease of use.
We promote health as well as pharmaceuticals
We have various diagnostic instruments such as a sphygmomanometer and blood glucose meter, and carry nutritional supplements and health foods selected by our experts in medicine and nutrition. In addition, we regularly hold free consultations with a registered dietitian on customers' diet and diagnostic test results. We aim to be a pharmacy where customers may receive consultations on all health-related concerns.
The medicine notebook app is recommended
The "Medical Notebook Plus" app with features such as capturing/sending prescription images to the pharmacy and alarm function to remind customers to take medicines is convenient. Customers may use the prescription transmittal function to save time.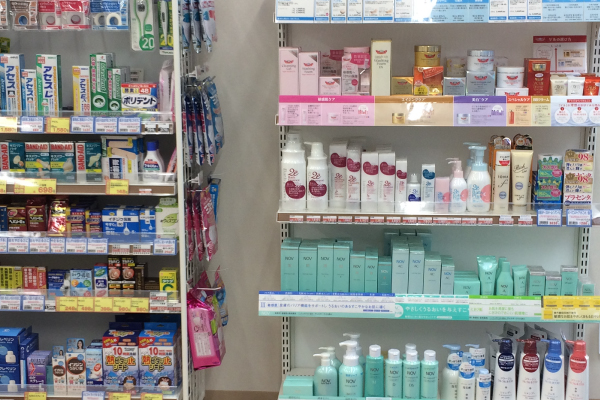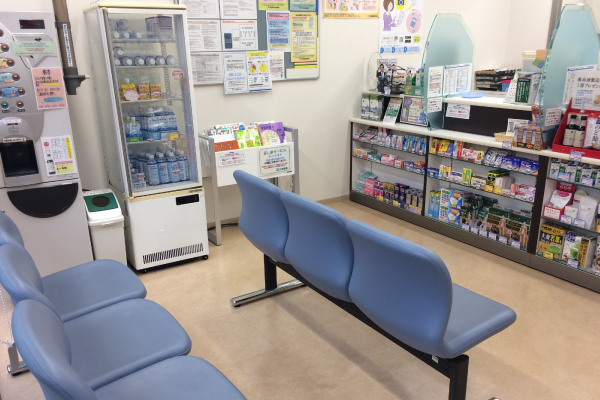 Japan Pharmacy Soshigaya Pharmacy
Address: 3-33-8 Soshigaya TEL / 03-5429-7066 Business hours / 9:00-19:00 (9:30-13:30 on Saturday) Regular holidays / Sundays / National holidays Credit cards / Accepted Ultra stamp / Accepted Website / https://www.nicho.co.jp/