Scotch House Largo
The oldest snack bar in Soshigaya
This shop opened over 40 years ago in 1978. Our girls work hard to be the best in Soshigaya. Unfortunately, we can't show you their photos, but we have quite a few cute servers. Some are actresses.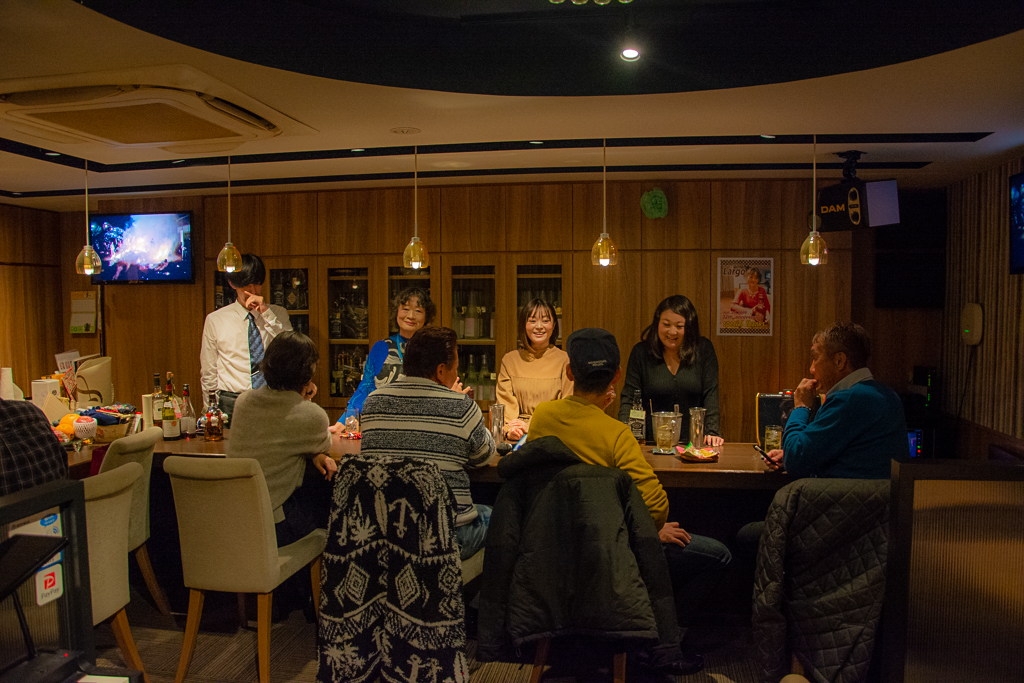 Putting it all into each dish.
Our girls give it their all every day. Our three-selection plate is very popular because it is lovingly prepared. Many people who customers enjoy our home style flavor with gentle seasoning. Some visit from far away.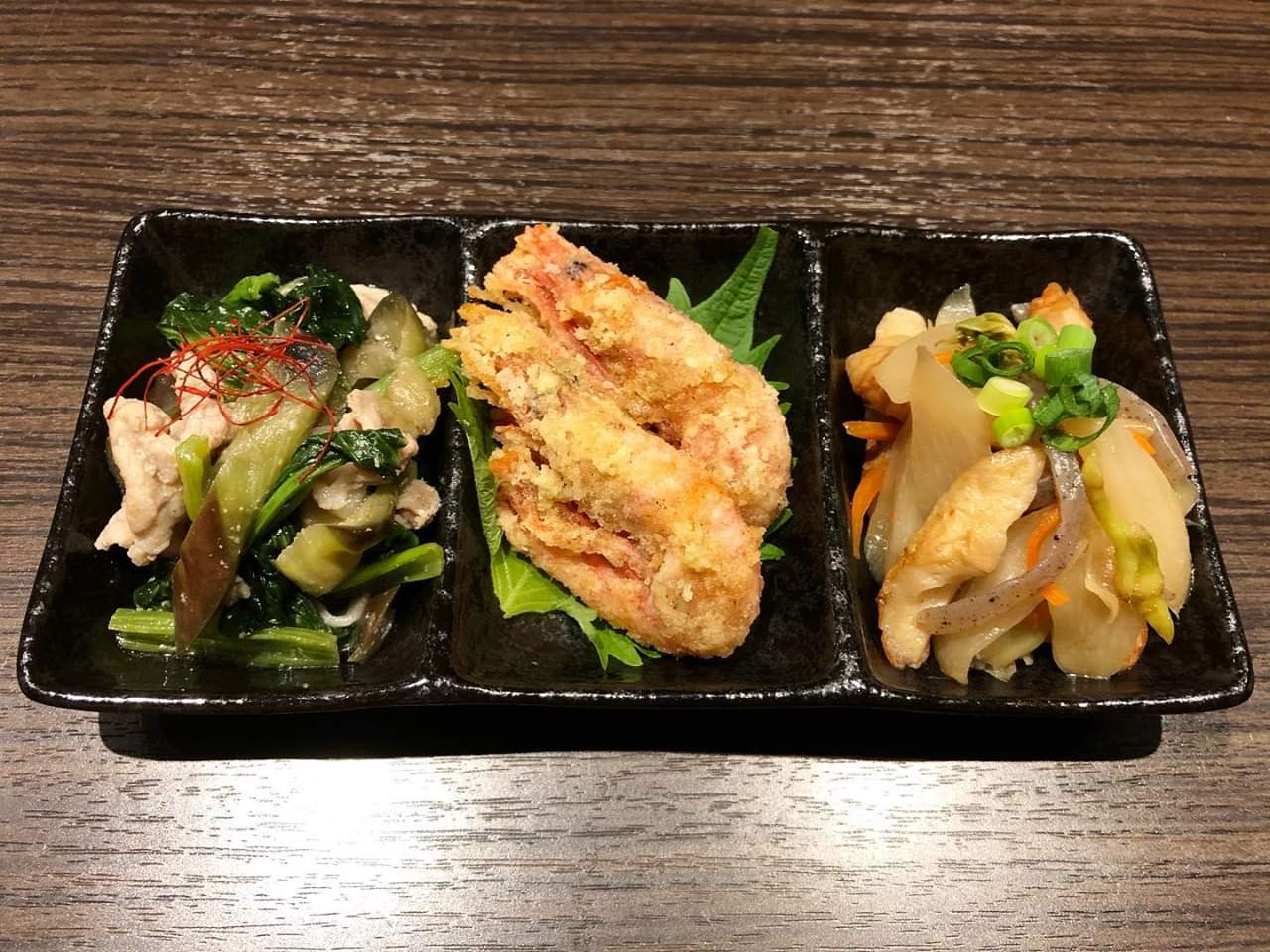 Our box seats
"Box seating" for four is 1,000 yen per hour which is pretty reasonable. At this price features one attractive server for the group. I don't think you can find a better price in the neighborhood. All-you-can sing-karaoke is also available. Have a good time with your server.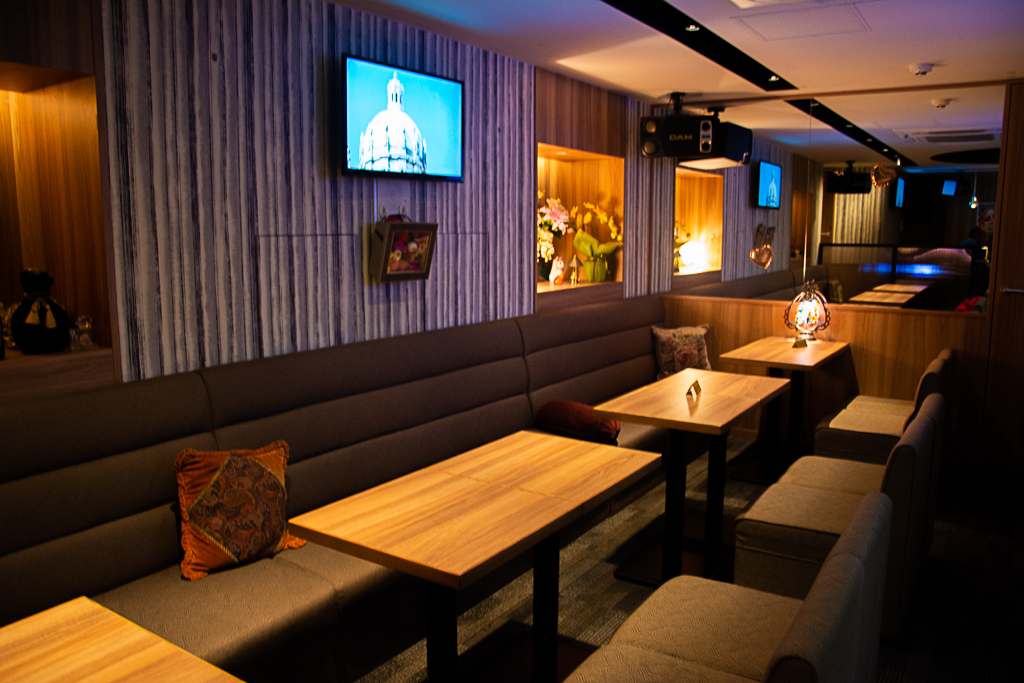 Scotch house Largo
Address / Soshigaya 3-32-3-2F TEL / 03-3789-0056 Business hours / 19:00-2:00 Regular holidays / Sundays Credit cards / Accepted