Apia body alignment Deux
Apia body alignment Deux / Since 2014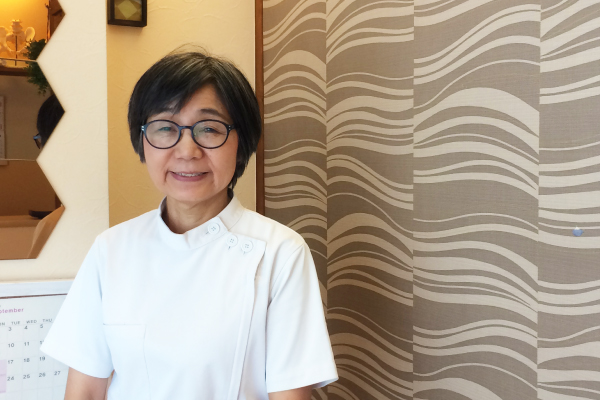 Using the body balance method to correct misalignments
We use a hands-on therapy called the body balance method. This method has been around for about 80 years and is used to correct the "imbalances" of the body to fundamentally improve neck and shoulder stiffness, back pain, headaches, and more. We strive to realign the body according to the twelve physiological types model in order to tune it into a shape that is less tiring.
Can this improve your appearance?!
The body balance method is used not only for body conditioning but also for beauty and diet. Eliminating body distortions improves imbalances and small features of the face as well as slackness of the waist and hips. 30-minute (3,300 yen) and 50-minutes (5,500 yen) courses are available (prices include tax).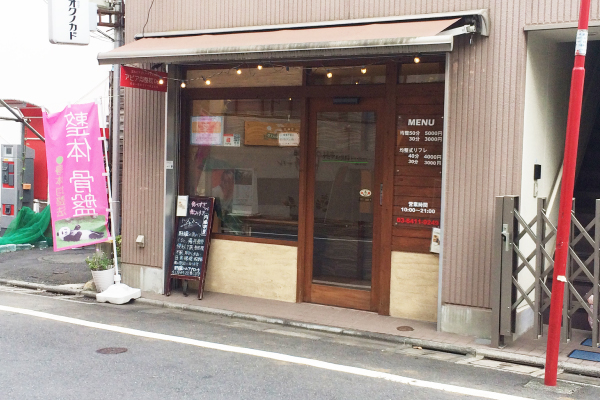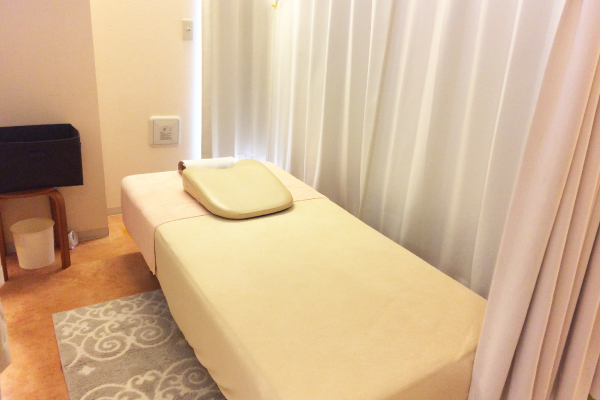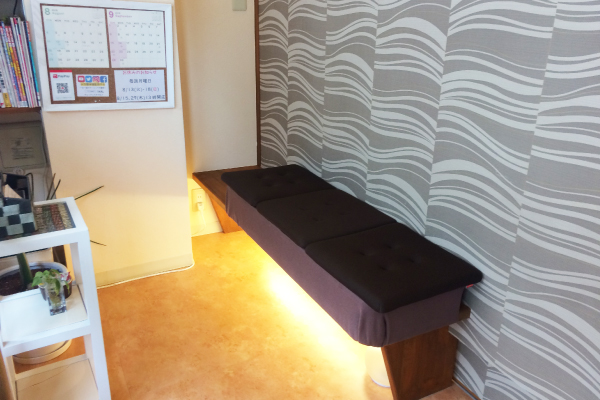 Apia body alignment Deux
Address / 3-1-16 Soshigaya TEL / 03-6411-9249 Business hours / 10:00-21:00 Regular holidays / Vary Credit cards / Accepted Website / http://www.deux.apia-kinseiin.net/