Tonkatsu bell house
Tonkatsu Suzunoya / Since 1977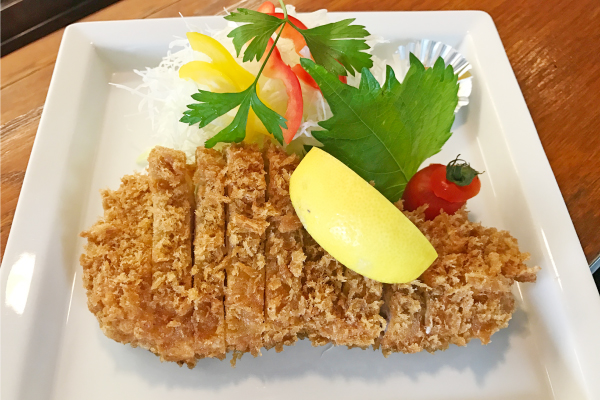 Crispy tonkatsu and assorted fried foods
This landmark Soshigaya eatery has been at this location near the station for over 40 years. Popular with a wide range of customers, it is especially busy during lunch. Delicious tonkatsu made meat selected by skilled connoisseurs is served crispy and exquisite soon after ordering.
Lunch sets to satisfy you
Lunchtime set meals for 980 yen include the "tonkatsu set" "croquet set" and the "fried hamburger set". The "mixed set meal" for 1,080 yen, includes two items. From October to the end of March, we recommend our oyster set meal with jumbo oysters for 2,000 yen.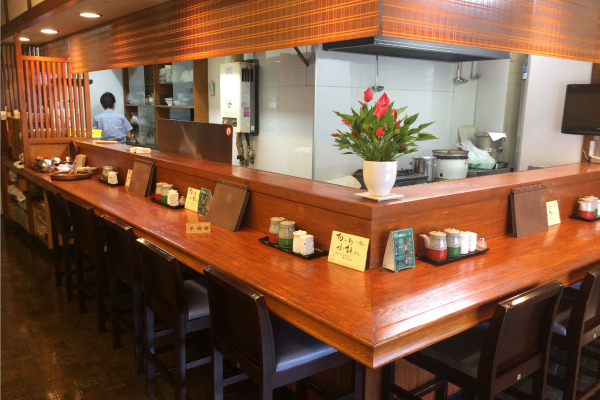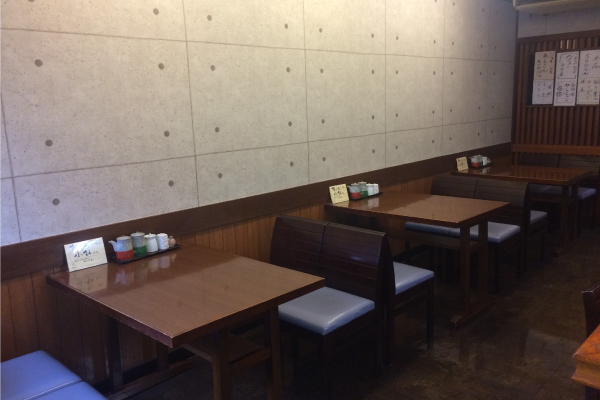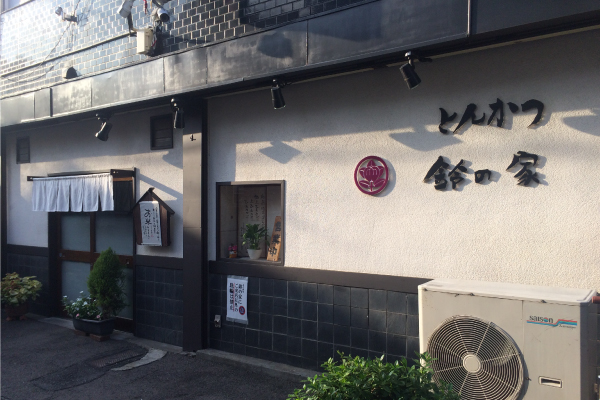 Tonkatsu bell house
Address: 3-33-2 Soshigaya TEL / 03-3484-0447 Business hours: 11:30-14:30, 17:00-21:00 Regular holidays / 3rd Monday, Tuesdays Credit cards / Not accepted Gift certificate common in Setagaya-ku / Accepted