Kioku House
Kioku House / Since 2011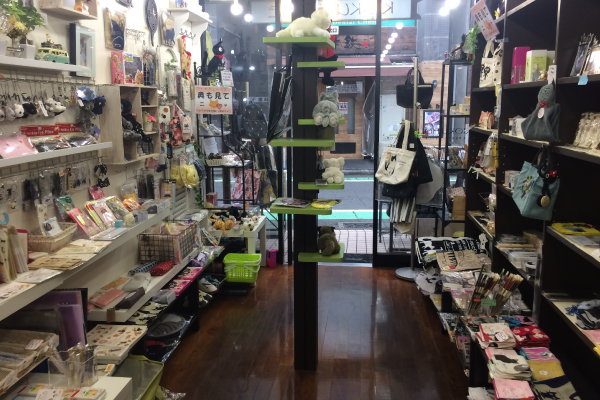 Cats? They're all over the store!
Items such as bags, wallets, stationery, cards, straps, stuffed animals, household decorations and more! We started as a nostalgia store, but we love cats so, cat items become more prevalent. We are recognized as a store for cat items. Soshigaya is a lively city where we try to set reasonable prices.
We also have Ultraman collectables
There are also Ultraman squishy dolls because the Soshigaya shopping district is known for Ultraman shopping. Even young children know the old series well, so we carry both old and new items. We also have nostalgic character goods such as Buusuka so, look around, there's always a new discovery waiting.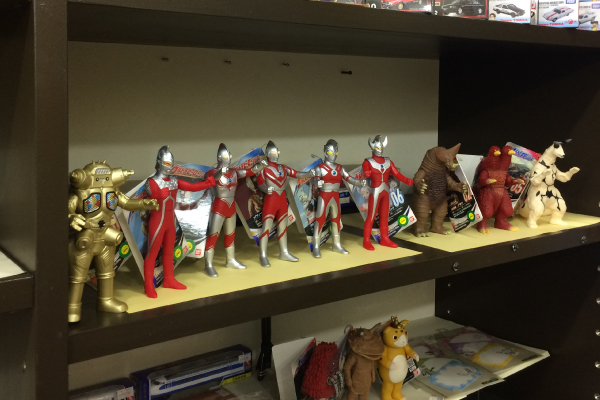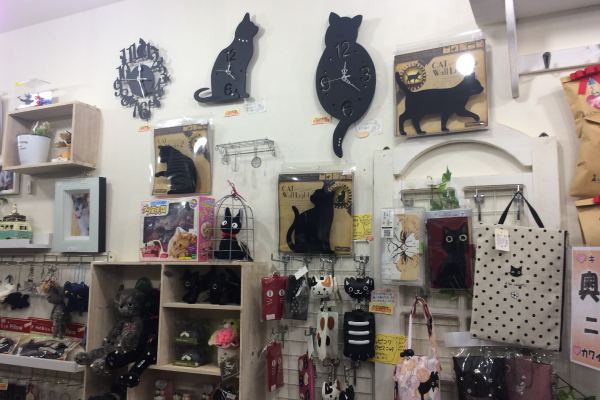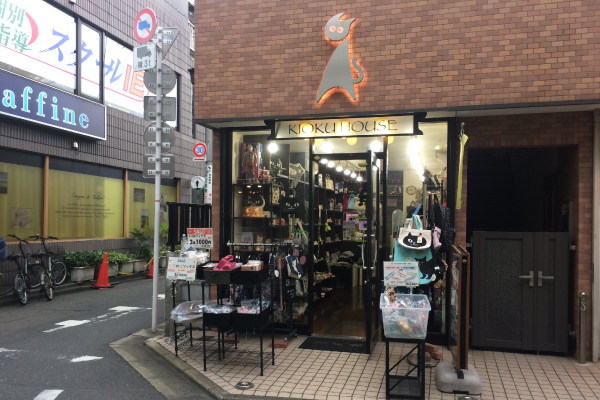 Kioku House
Address: 3-35-13 Soshigaya Mori Homes C B TEL / 03-3482-0833 Business hours / 13:00-20:30 Regular holidays / Wednesdays / Thursdays Credit cards / Accepted Website / https://kiokuhouse.jimdo.com/