Cut Mart Soshigaya Okura
Cut Mart Soshigaya-Okura Branch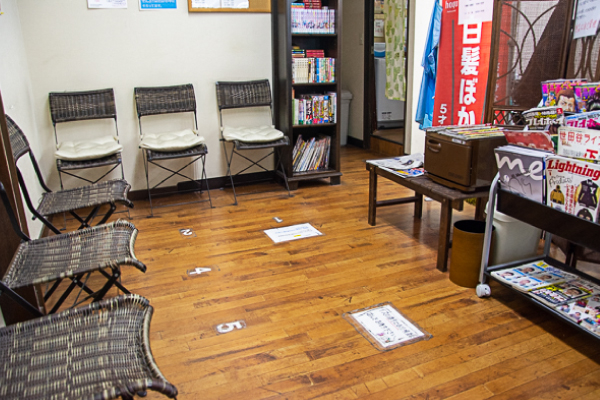 In this shop, we try to keep price within 1000 yen for a cut
We have a limited selection of services in order to keep costs down. A full service set of a cut, wash and facial costs 2000 yen. Here, customers line up in chairs on a first-come-first-serve basis and await their turn. We ask that you bring your own towel, and wait.
Providing great service
We're not just about cutting costs, we provide great services. It's up to you starting from 300 yen. You may also notice that stylists' name tags show their home prefecture. Wouldn't it be nice to work with someone from your old neighborhood? In addition to efficient and speedy service, we are developing services that allow customers to spend their time in comfort.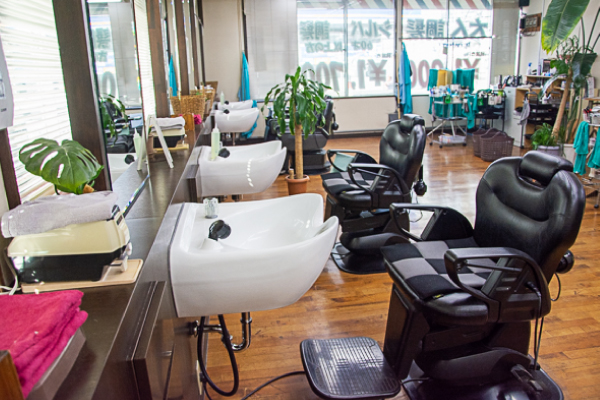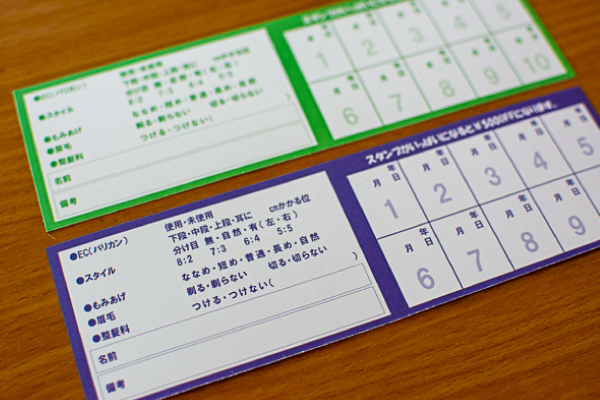 Cut Mart Soshigaya Okura
Address / 1-11-7 Soshigaya Mori Store 2F TEL / 03-3483-3317 Business hours: 9:00 to 19:00 Regular holidays: Tuesday Credit cards / Not accepted Website / http://c-mart.co.jp/soshigaya-2