Barber asa
Barber Asa / Since 1967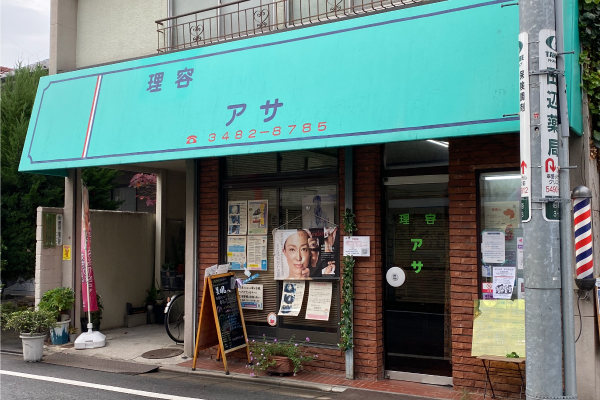 Providing complete hair care in partnership with a clinic
This is a shop specializing in hair growth and ladies' barbering. In partnership with a clinic, services include massage, shampoo, and nutritional care with supplements. You can also ask us about aging concerns and skin care. We apply specialized technology. Some special treatments are only available by appointment.
Hair care is not just about hair: It's body and mind care as well
Our philosophy is to listen carefully to every customer and to tailor our treatments in the most appropriate way. Hair and health conditions are linked, so we provide nutritional advice with suggested treatments. Talking about troubles is a very effective stress reliever and good hair care revitalizes one's health.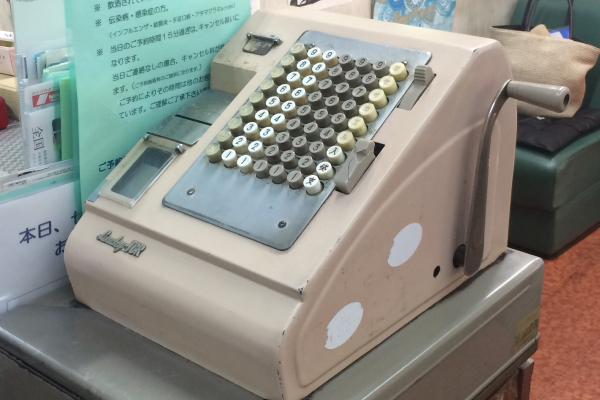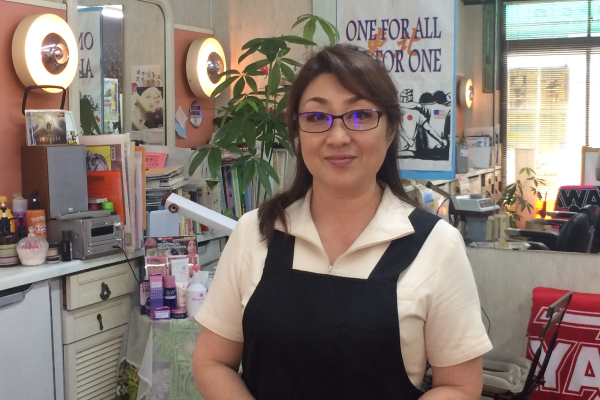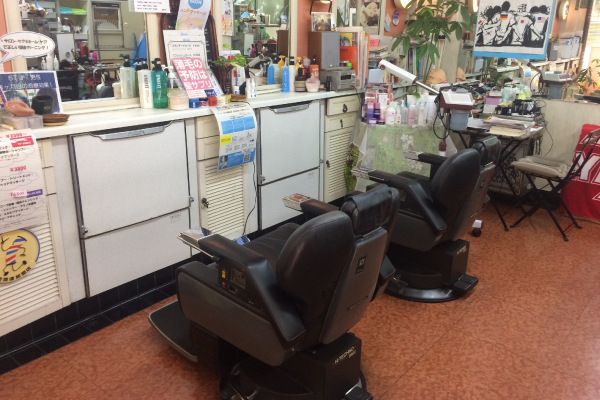 Barber asa
Address: 3-23-1 Soshigaya TEL / 03-3482-8785 Business hours / 9:00-18:00 Regular holidays / Mondays / Tuesdays Credit cards / Not accepted