DooRS Cafe +
DooRS+Café / Since 2015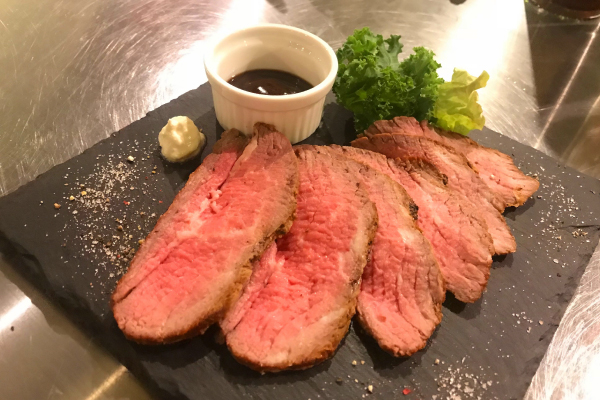 An inclusive cafe where people of varying lifestyles gather
Our focus on ingredients is based on "family health and a safe diet." We offer simple dishes and sweets that are made from such ingredients. Please take it slow from lunch to late night while enjoying a meal, sweets, alcoholic beverages and coffee.
Vegan and gluten free menu
Vegan and gluten-free menus are also available for those who are conscious of health and the environment. Dishes and sweets are available that use no animal products. Also available many drinks, such as café latte with vegetable milk and vegan wines. Gluten-free cookies are available for take-out only.
A nail salon and cosmetics counter inside
I started out running a nail salon near Soshigaya-Okura Station, and when the café opened, I set up my nail salon inside. This private salon focuses on gentle nail care, that is kind to animals and the environment. We feature organic ZAO brand makeup from France.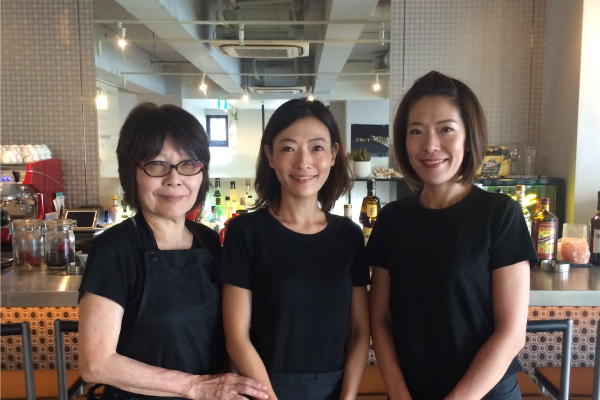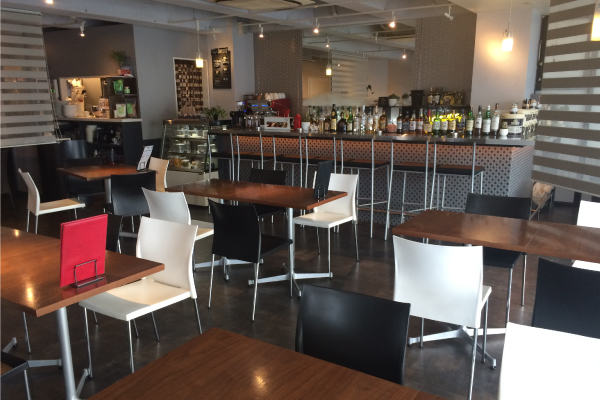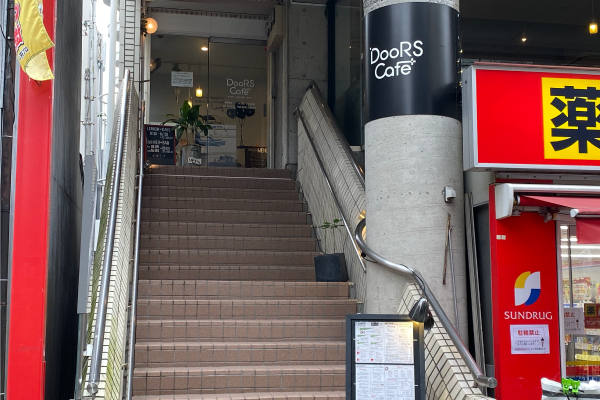 DooRS Cafe +
Address / 3-36-30-2F Soshigaya TEL / 03-5429-2311 Business hours: 11:30-16:00 and 18:00-1:00; Saturdays, Sundays and holidays 11:30-1:00 Regular holidays / Wednesdays Credit cards / Accepted (VISA, Master Card, American Express) Website / https://www.doorscafeplus.com/