A place for daily goods and gatherings at Perch
Miscellaneous goods Perch / Since 2019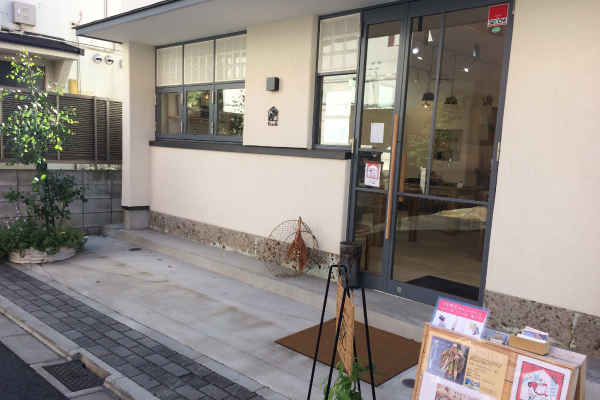 A general store featuring products that make every day fun
This shop opened on a quiet street near Soshigaya-Okura Station in 2018. It is popular with homemakers who can find just what they're looking for… Household goods, tea and more.
Something useful for every day
You can find the tools that you might think "oh, what a shame" because they are too good to use. But, our shop's staff select items with straightforward designs and functionalities based on the concept of "useful every day". We carry many items that you'll want to bring into your life.
Events and workshops
We occasionally run workshops for artists. We want our shop to be a place – not just for shopping – but also for artists to share the joy of creating. Updates are available on our website and SNS so please check us out.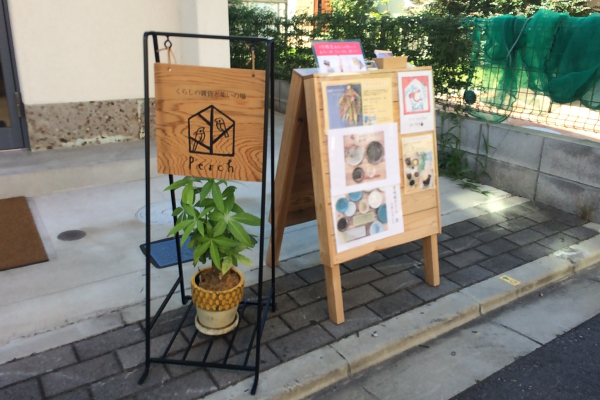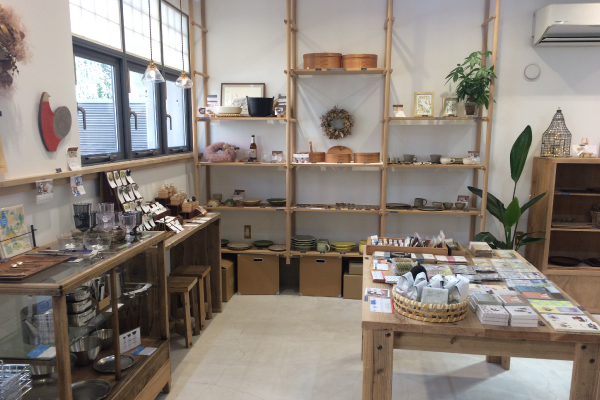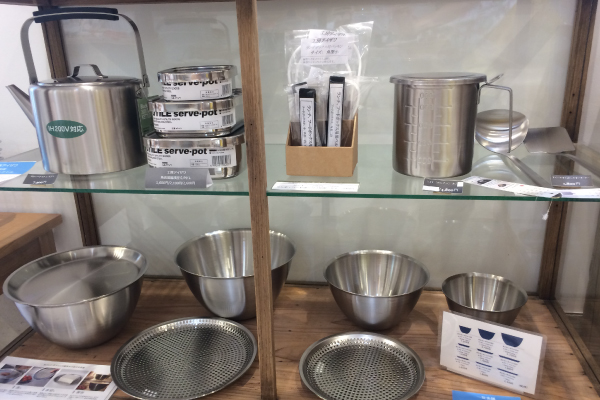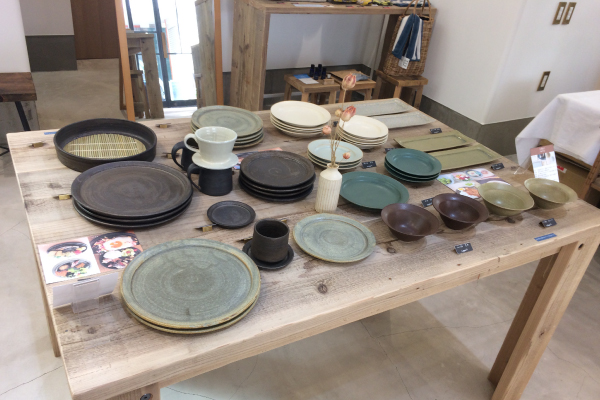 Places for gatherings and gatherings in living Perch
Address: 3-31-19 Soshigaya TEL / 03-6310-8281 Business hours / 12:00-19:00 Regular holidays / Thursdays, irregular holidays Credit cards / Accepted Website / https://www.perchsoshigaya.com/