Snack connection
Snack Bar Yukari / Since 1979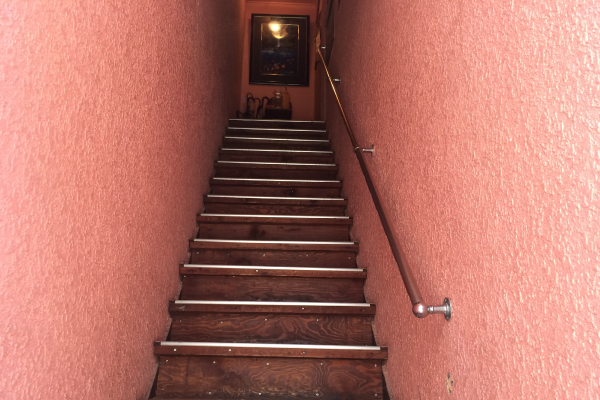 A store operated by a Kagoshima native, where song lovers gather
In this snack bar, you can enjoy sake and various other alcoholic beverages, including shochu shipped directly from Kagoshima. The owner is from Kagoshima, and as her stories get more animated, sometimes her native dialect will appear. Use of reduced hydrogen water in this shop makes drinks tastier.
Daytime karaoke is recommended
Daytime karaoke is available from 13:00 to 17:00. The cost is ¥1,300 for unlimited songs (comes with soft drink and snacks), so come and visit us to reduce stress and promote your health. Nursery rhymes, pop, enka, folk, chansons and other nostalgic song selections will let you relax and enjoy your time.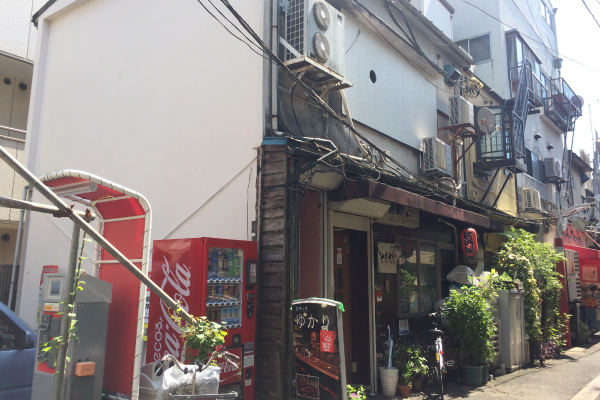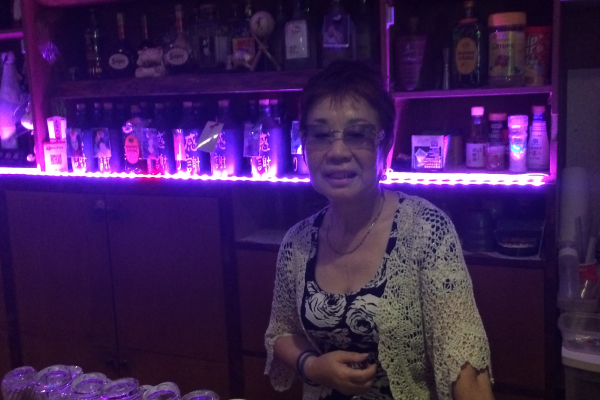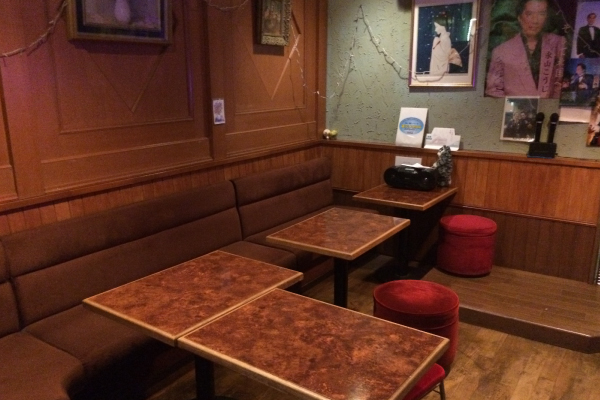 Snack connection
Address / 3-1-17-2F Soshigaya TEL / 080-5463-1649 Business hours / 13:00-17:00, 18:00-24:00 No regular holidays Credit cards / Not accepted Gift certificate common in Setagaya-ku / Accepted