Swallow chain Soshigaya
Dry Cleaning Swallow Soshigaya-Okura Branch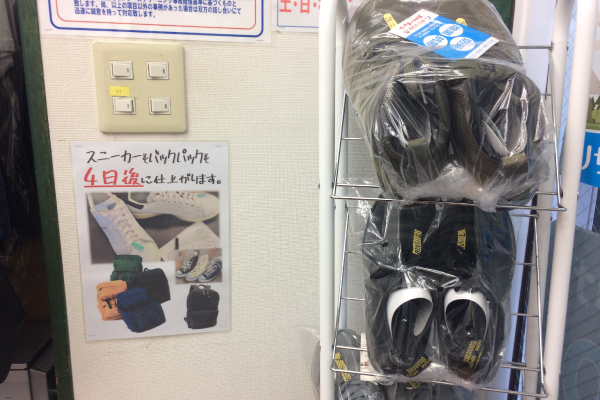 Low cost, fast, reliable, high quality cleaning
Various options are available, depending on clothing types. When you become a member, you receive half-price tickets for dry cleaning (3 points) and sneakers (1 point).(1 point).
Sneakers and backpacks
Sneaker cleaning is 500 yen per pair. Backpacks start at 980 yen. Follow us on LINE and Twitter and get great coupons and services.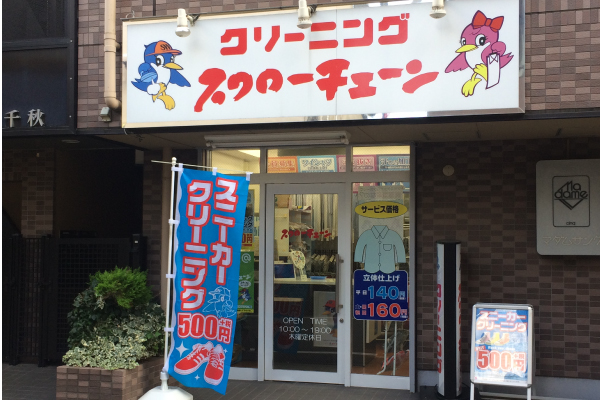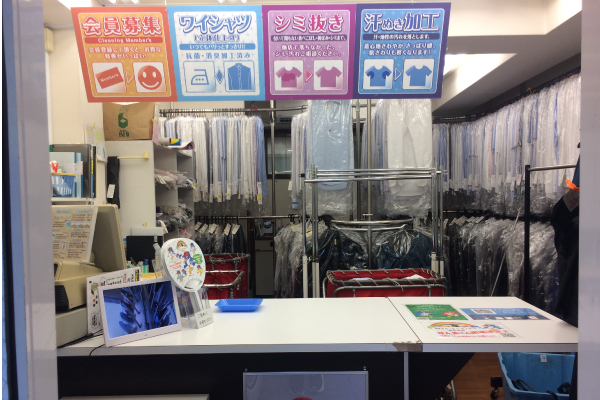 Swallow chain Soshigaya
Address: 3-3-5 Soshigaya TEL / 03-3482-3727 Business hours: 10:00-19:00 (Break time, 14:00-15:00) Regular holidays / Thursdays Credit cards / Not accepted Website / https://www.swallowchain.com/