KALDI Coffee Farm Soshigaya Station
KALDI COFFEE FARM Soshigaya-Okura Station Front Branch / Since 2008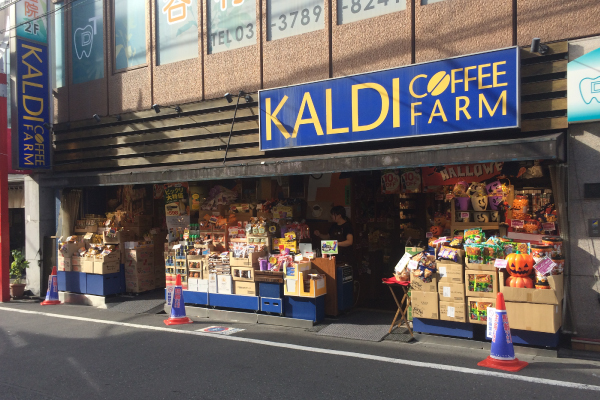 A special place for coffee and wine and imported food
KALDI Coffee Farm is a coffee and imported food and liquor store known throughout the country. The Soshigaya store sees many customers who have been coming for over 10 years, especially for the wine. In addition to classic European wines, selections from Chile and Portugal have recently become popular.
Gifts and flavors from around the world are available
Please enjoy sipping delicious coffee while you shop. We have a wide selection from around the world as well as sweets and gifts. Recently, our focus is on original products, and we have been developing items that can be viewed on SNS and Instagram. There are quite a few specialty products for holidays, such as Halloween and Christmas.
Beginning with the desire to "do good for the earth"
The founder holds a strong desire to do something good for the environment as a corporate philosophy and supports the Doiton Project, which transformed a drug production area into an environmentally friendly coffee farm, Bird Friendly® Coffee and Fair Trade Zone. We support this through sales of products. At KALDI, all store staff are women. To ensure that our philosophy reaches our customers properly, we place emphasis on women's expertise, awareness and imagination, and also leave the sales floor to women.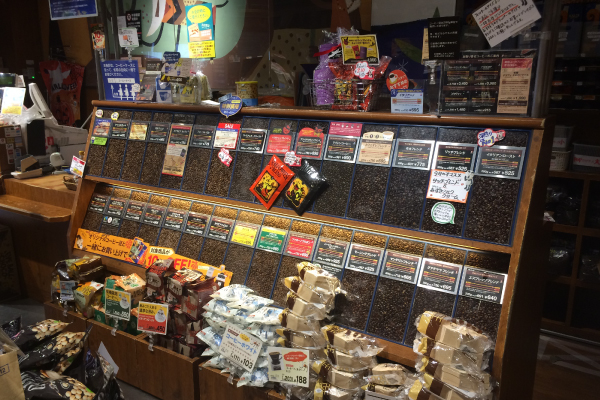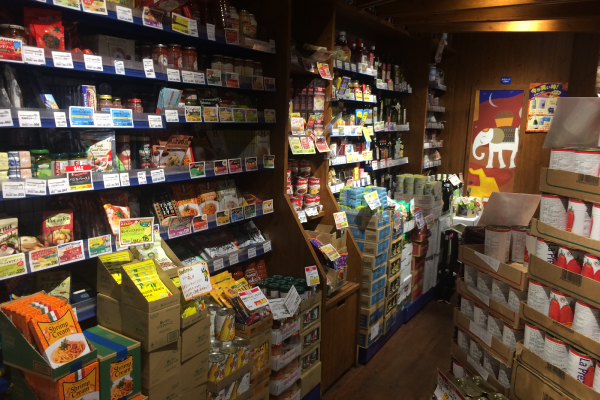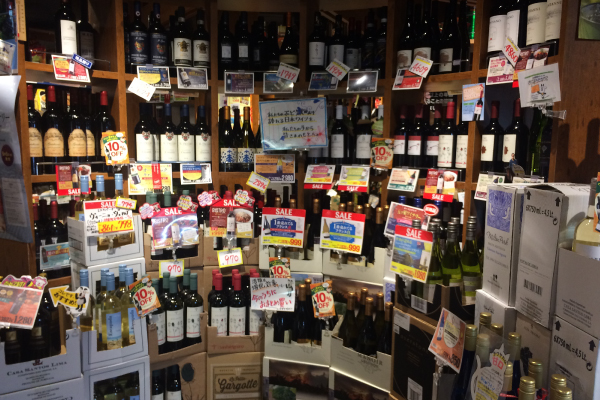 KALDI Coffee Farm Soshigaya Station
Address: 3-32-2-1F Soshigaya TEL / 03-3484-5852 Business hours / 10:00-22:00 No regular holidays Credit cards / Accepted Gift certificate common in Setagaya-ku / Accepted Website / https://www.kaldi.co.jp/