Fiocchi
Fiocchi / Since 2000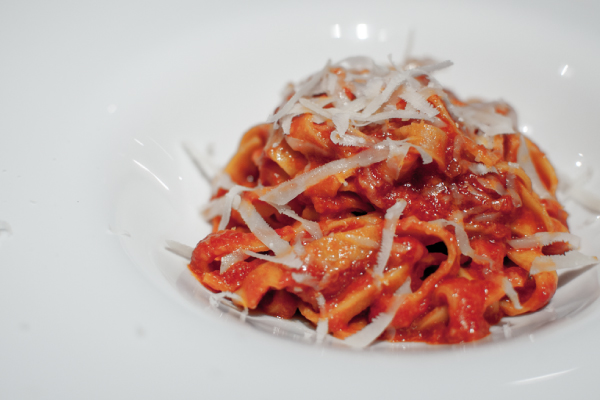 A restaurant featuring the regional cuisine of Northern Italy
Enjoy the regional delicacies and excellent wines of Piedmont, Northern Italy. The food culture of Northern Italy and the splendor of Japanese ingredients come together for a wonderous repast. Our featured course consisting of 10 to 12 items with drinks is 20,000 yen (plus tax). Choose from our selection of wines and non-alcoholic drinks.
Nine-item Lunch course
Daytime or evening, course menus only require reservations. In the daytime, the classic course of eight to nine items is 7,500 yen (plus tax). This is a light version of the evening course that begins with Amuse and ends with dessert. Select cuts of meat and vegetables, hand-made pasta dishes and more may be enjoyed in our sister shop on the second floor.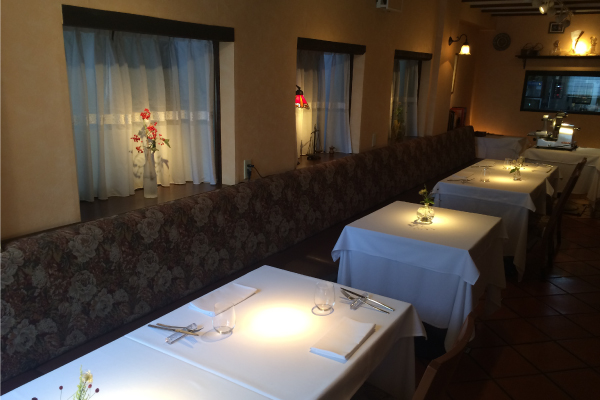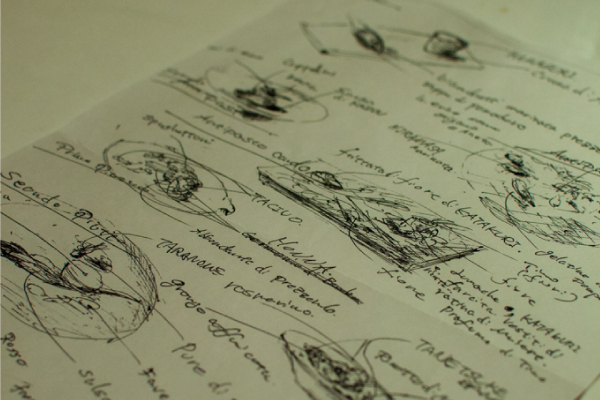 Fiocchi
Address: 3-4-9 Soshigaya TEL / 03-3789-3355 Business hours: 11:30-15:30 (last order, 12: 30), 18:30-19:30 (last in; meal starts at 19:00) Regular holidays / Lunch: Monday to Friday; Dinner: Wednesday and Thursday Credit cards / Accepted Website / https://www.fiocchi-web.com/