Shoe Senka Soshigaya Okura Store
Kutsusenka shoe shop – Soshigaya-Okura branch / Since 1995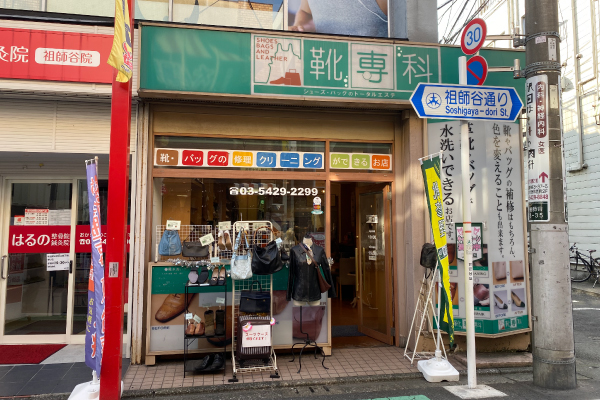 Not only shoes but other leather products too
We do cleaning, repairs, color corrections, mold removal, repair mold damage and more for leather goods such as shoes, handbags, jackets, wallets, canvas and nylon. Recently, we are getting more requests for mouton boot cleaning.
Cleaning is recommended both before and after seasonal changes
We run a campaign twice a year to coincide with seasonal fashions. We clean, sanitize and sterilize your leather goods to keep them in good condition for a long time. Please give us a try.
Soshigaya is home to discerning consumers
The Soshigaya store has been around for a long time. It is frequented by people in their thirties to fifties in the prime of life and who appreciate fine products, such as leather shoes and handbags. Some people have ordered of products to give to their grandchildren.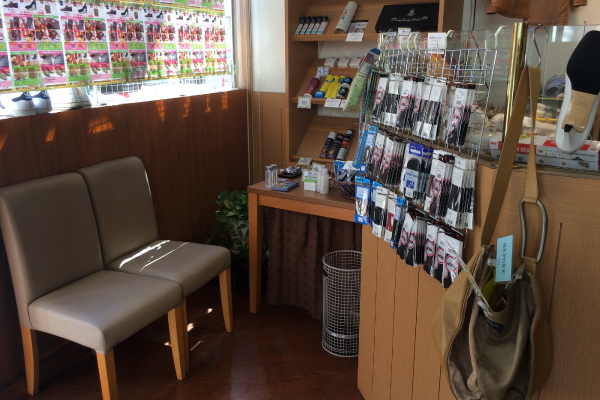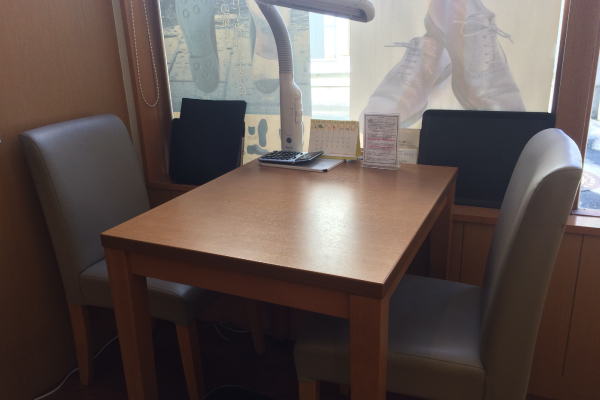 Shoe Senka Soshigaya Okura Store
Address: 3-35-12 Soshigaya TEL / 03-6411-3636 Business hours / 10:00-19:00 Regular holidays / Wednesdays Credit cards / Accepted Gift certificate common in Setagaya-ku / Accepted Website / https://www.kutsusenka.com/