Spring breeze
European food and bar Shunpuu Taitou / Since 2018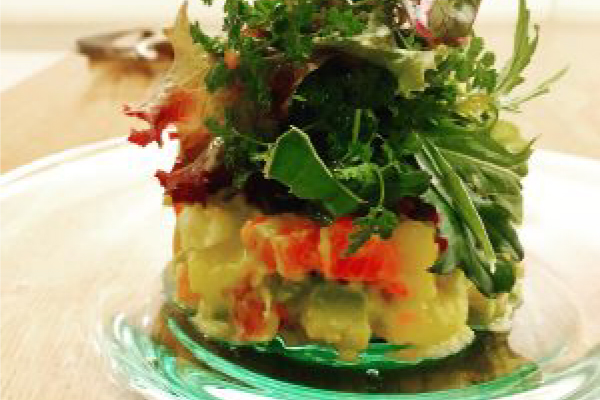 Relaxed food and wine that doesn't get old
We moved to Soshigaya from Kojimachi in the Chiyoda-ward. Here, you can enjoy European cuisine based on the concept of "there's never too much drinking, eating, and relaxation." We offer simple, gently-flavored dishes and wines to go with them. The dining room is a place where you can spend a relaxing time so that you can appreciate the name of the restaurant, which describes a relaxing moment, like a spring breeze.
The bar opens after 9 p.m.
This is a perfect place for a glass of wine after work. Please feel free to drop by for a drink after 21:00.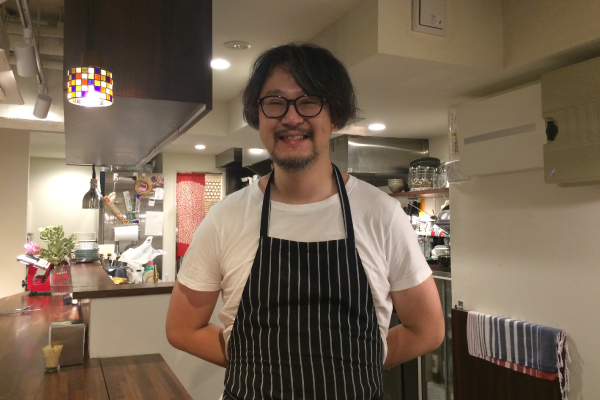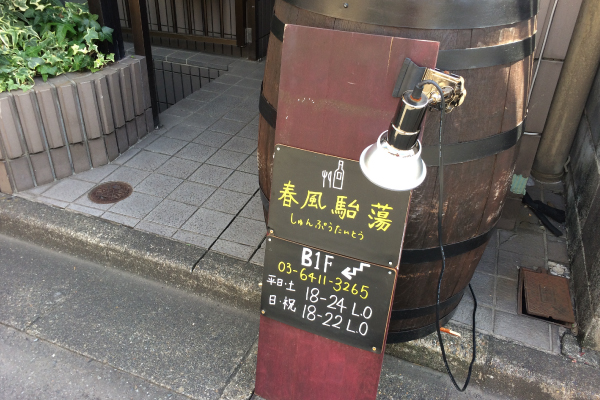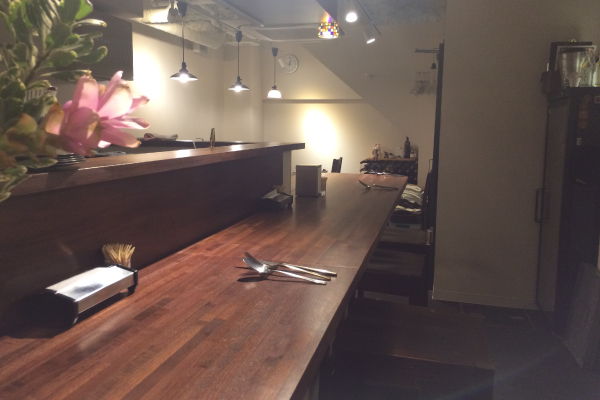 Spring breeze
Address: 3-34-9 Soshigaya B1F TEL / 03-6411-3265 Business hours / 18:00-24:00 (closes 22:00 Sundays and public holidays) Regular holiday / Wednesday (changed to Tuesday from January 2020) Credit card / Accepted HP / https://shunpu-taitou.info/