Kojima Internal Medicine Gastroenterology Clinic
Internal medicine and Gastroenterology Kojima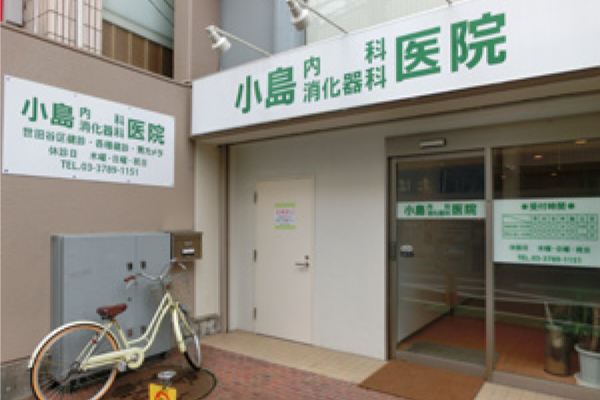 Utilizing a gastroscopic endoscope
We use the latest laser endoscope with thin fibers for painless examinations through the nose. With it, to early detection of reflux esophagitis, gastric ulcer, gastric cancer, etc. is possible.
We are a designated clinic for Setagaya-ku checkups
The clinic is one of the designated Setagaya-ward locations providing screenings for high blood pressure, diabetes, high cholesterol, blood, stomach, gastric cancer, gastrointestinal and various other conditions at little to no cost.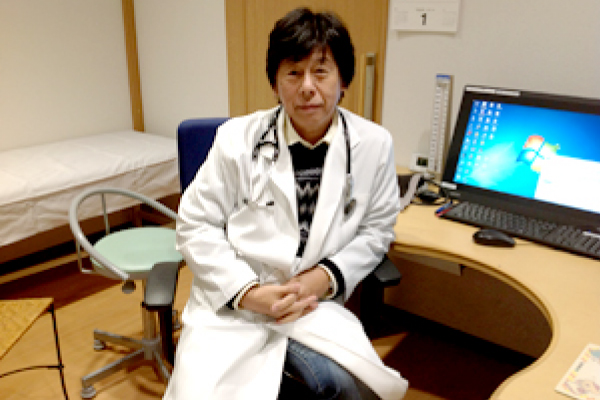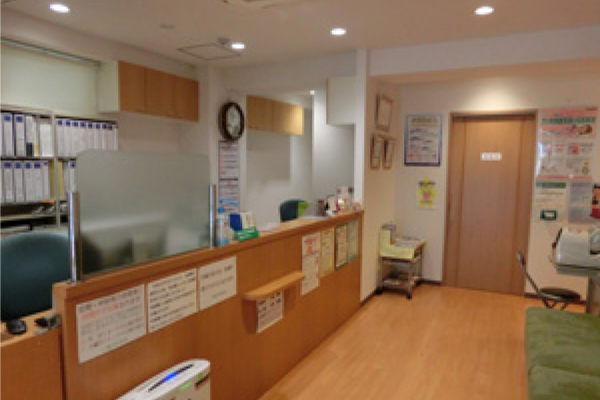 Kojima Internal Medicine Gastroenterology Clinic
Address: 3-36-29 Soshigaya
TEL / 03-3789-1151
Examination hours / 9:00 – 12:30, 14:30 – 18:30 (9:00 – 15:30 on Saturdays)
Closed days / Thursdays, Sundays and holidays
Credit cards / Accepted
Website / http://www.koji-koji.com/