Beam moxibustion massage Takeuchi Nishodo
Acupuncture, moxibustion and massage, Takeuchi Nisshodo / Since 2019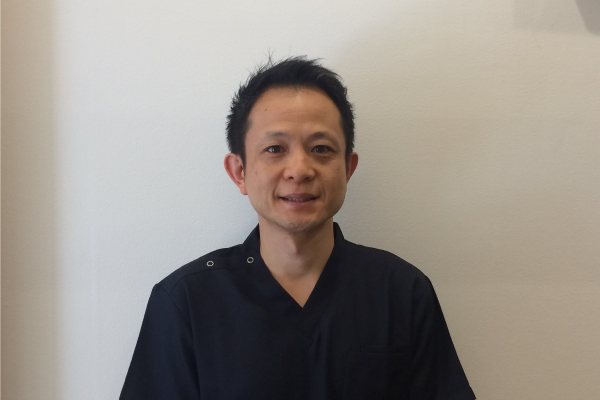 Treatments that are tailor-made for your concerns
We are an acupuncture and moxibustion massage institute treating stiff shoulders, back pain, as well as various symptoms caused by autonomic nervous disorders, infertility or insomnia. We also provide sports conditioning support. One feature of our clinic is the combination of laser treatments with moxibustion and massage. General acupuncture with massage is 6,800 yen for about 60 minutes. In addition, we provide cosmetic acupuncture and massage-only courses.
If you are suffering from insomnia or infertility, please consult us
We combine laser, moxibustion, and massage treatments according to your ovulation cycle. This regulates autonomic nerve function and promotes blood flow to the ovaries and uterus. Initial treatments take 90 minutes, while follow up treatments take about 60 minutes.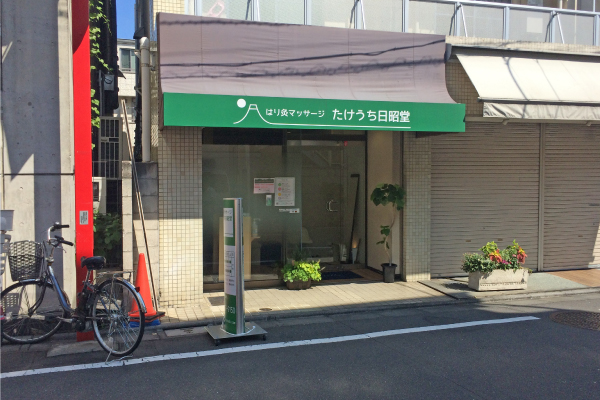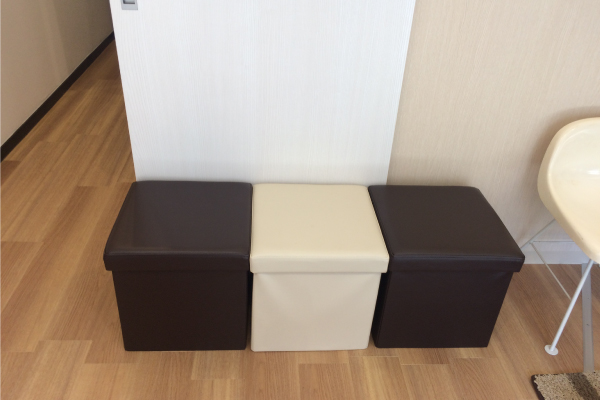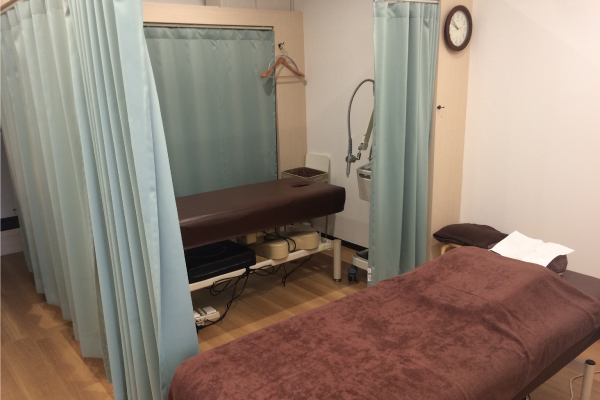 Beam moxibustion massage Takeuchi Nishodo
Address / Soshigaya 3-30-3-1F TEL / 03-6277-9150 Business hours: 9:00-19:30 (last intake); Wednesdays and holidays, 15:00 (last intake) Regular holidays / Sundays Credit cards / Accepted Website / https://takeuchi-nisshodo.com/