Yakitori Makabe
Yakitonya, founded for 43 years
Our family used to run a general market in the old days, but in 1976, we split our business and started a Yakitonya. In the beginning, we received many customer requests, such as, "don't you have this?" Or, "can't you make that?" And, our menu has been growing ever since. Nowadays, in addition to Yakiton, there we serve a wide variety of items such as ginkgo, potato fries, deep-fried octopus, and other unique items. We have our menu on the wall, but I've lost count of what we have.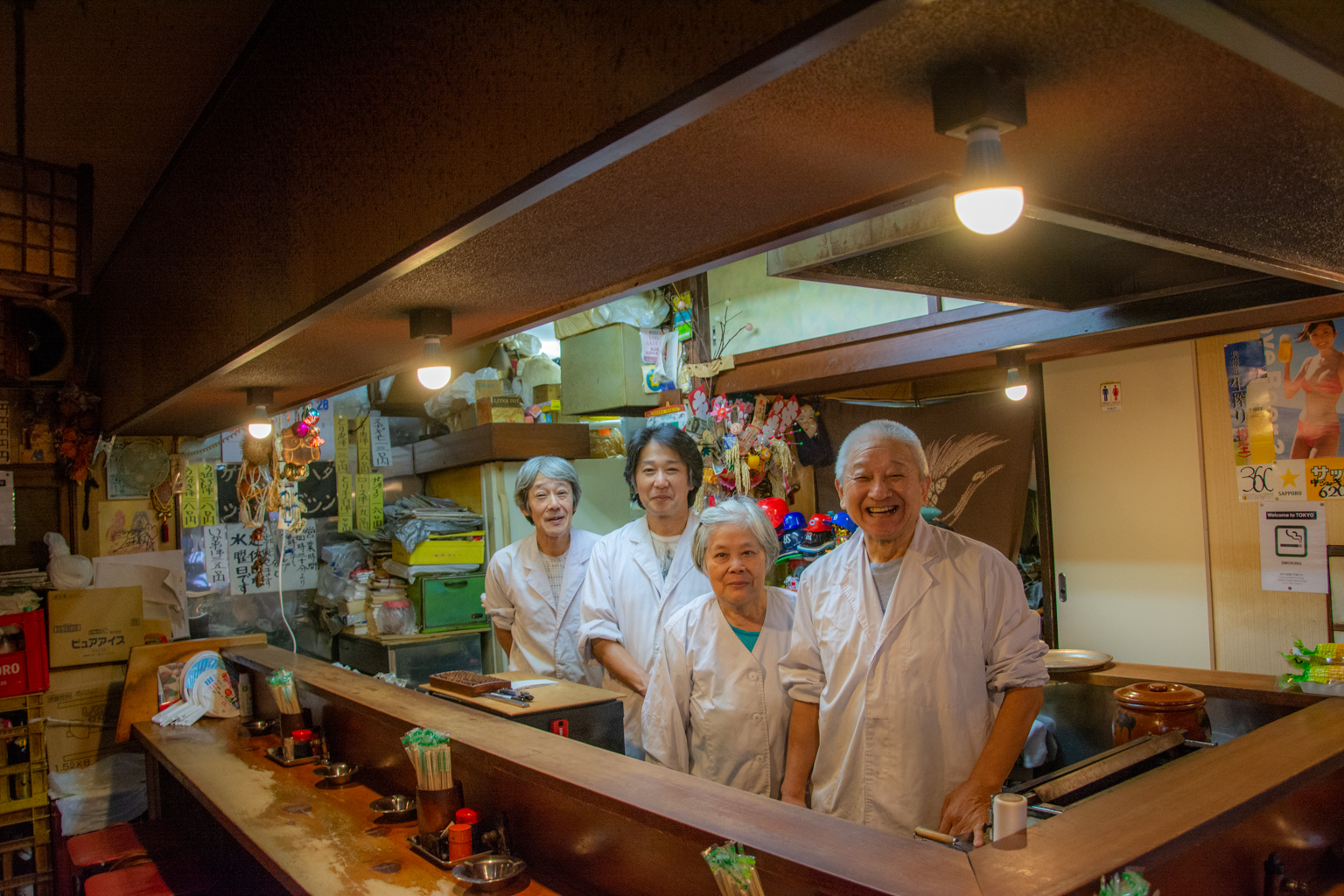 A place where you can relax in Soshigaya
Oddly, we've had first time visitors come in and get nostalgic. "I feel like I'm at grandma's place," is something we hear often. It's a shop where you can take a leisurely look at the menu on the wall, find what just want you want to order and give yourself a break.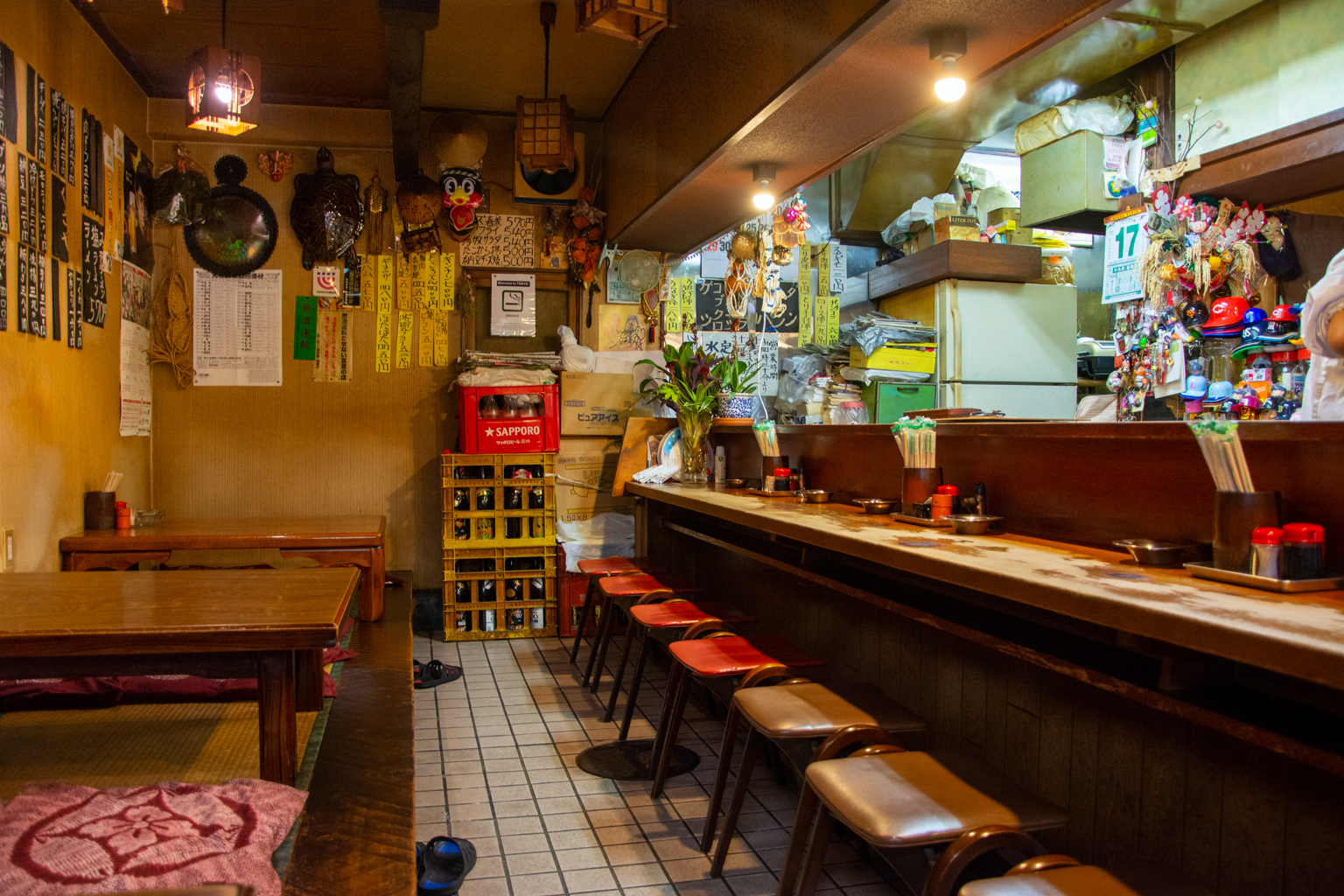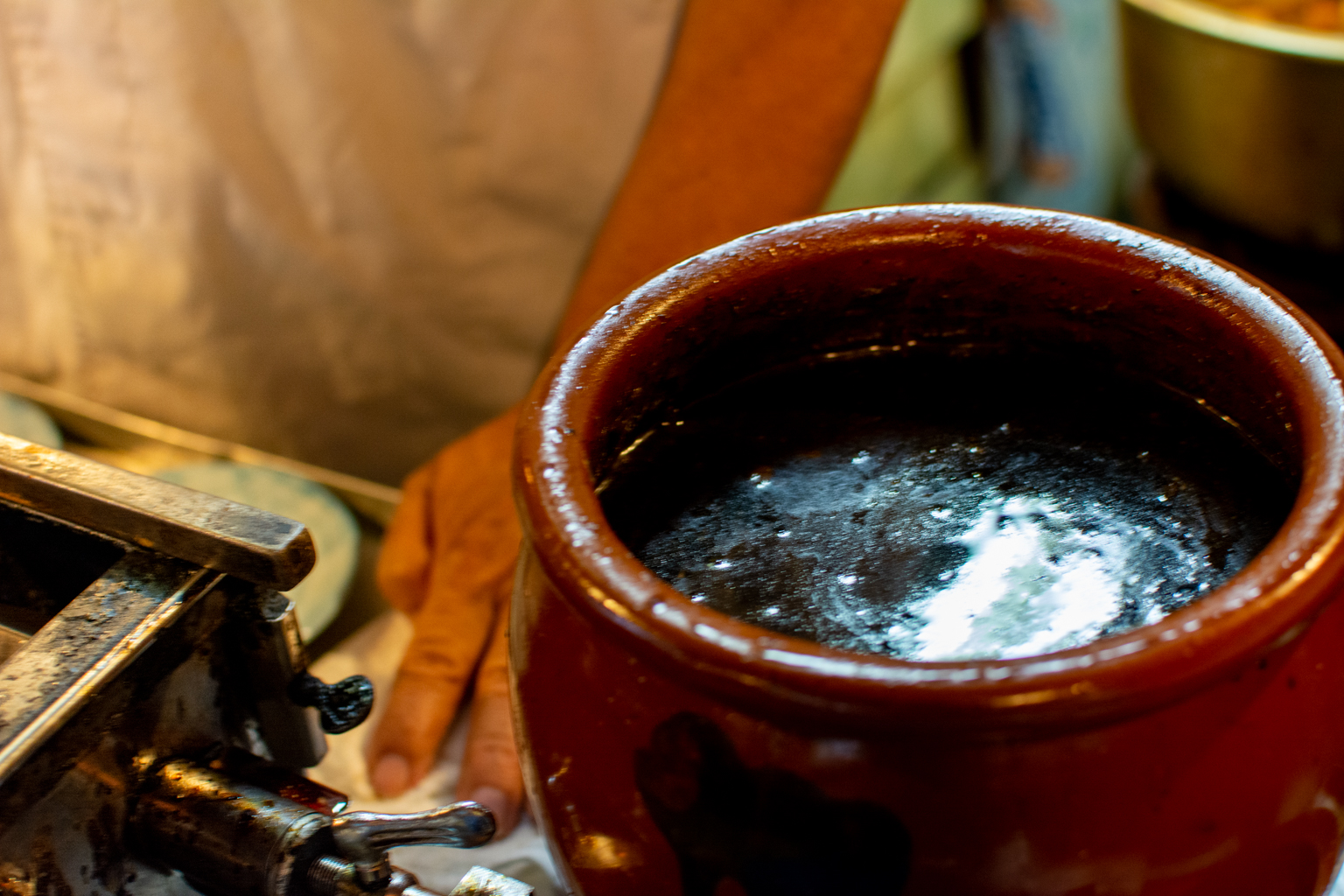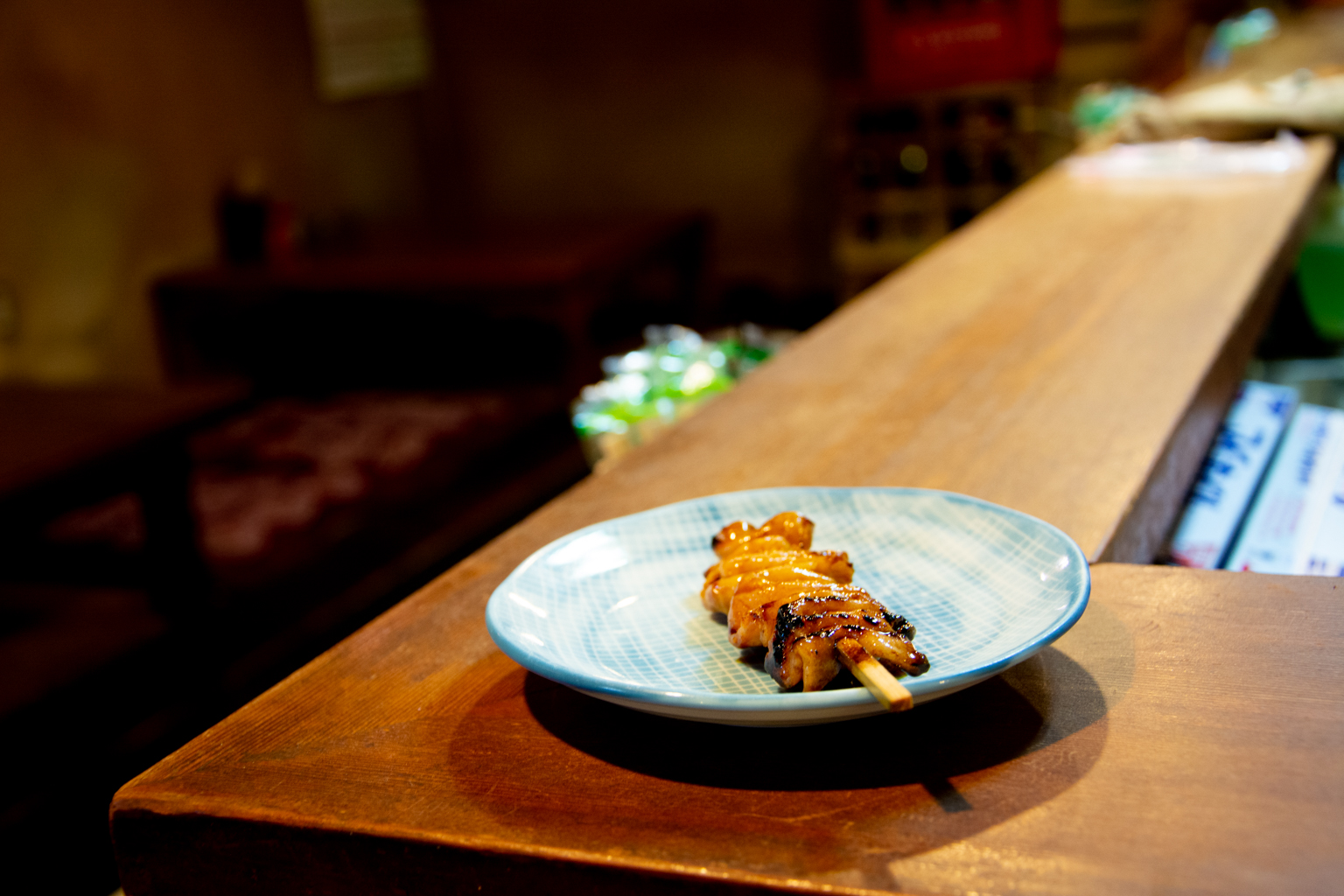 Yakitori makabe
Address / 3-1-16 Soshigaya TEL / 03-3483-1493 Business hours / 16:30-0:00 Regular holiday / Wednesdays Credit card / Not Accepted