Sakamoto Soba Store
Sakamoto Soba / Since 1961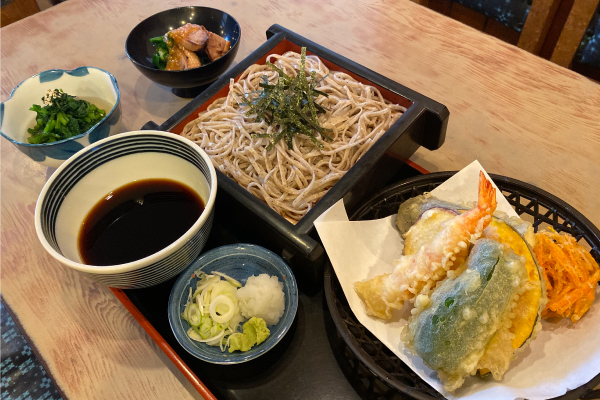 A shop specializing in Handmade soba, with plenty of dishes to enjoy with sake
Serving flat, handmade soba noodles, rice bowls, set menus and snacks that go great with sake. Soba (buckwheat) flour is ordered from a specialty shop in Hokkaido, which has been in business for over 120 years and been associated with us for about 80 years. Flat noodles, a rarity in Tokyo, have always been loved by locals.
À la carte dishes are also recommended
We also offer À la carte dishes for people who want to enjoy a drink with lunch. For example, try the "Simmered avocado in stock," "Simmered watercress" and "Miso Cream Cheese," all made from Western ingredients. We also accept reservations at year's end for take-out soba for traditional New Year's eve celebrations.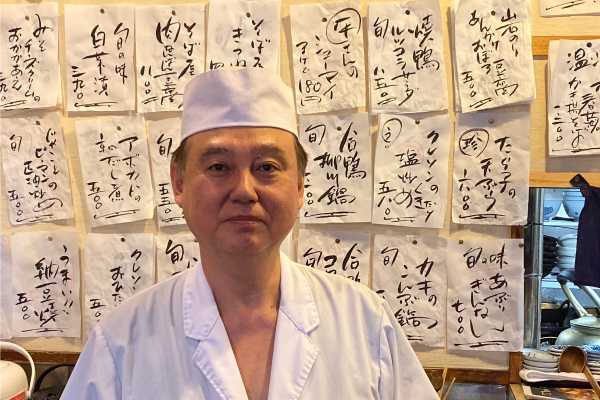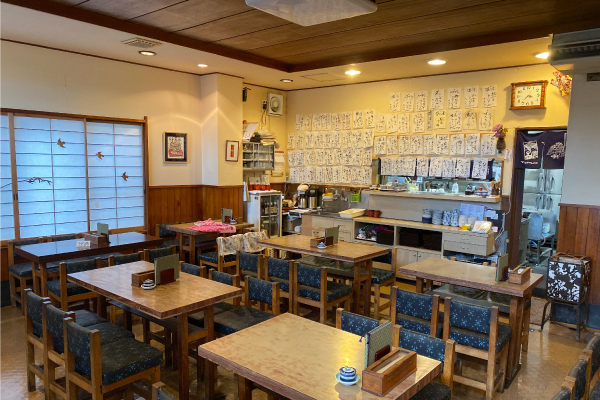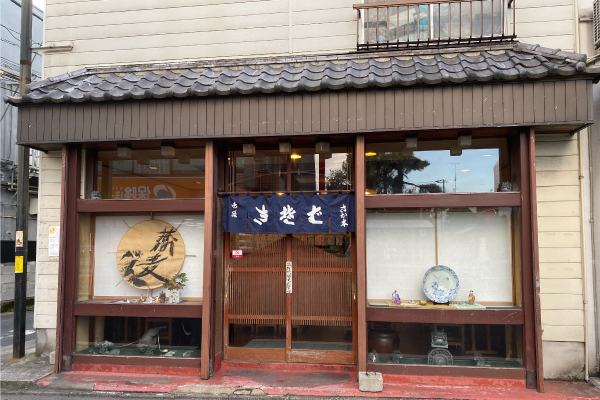 Sakamoto Soba Store
Address / Soshigaya 3-36-31 TEL / 03-3482-3779 Business hours: Weekdays 11:30-14:30 and 17:00-20:00; Saturdays, Sundays, and public holidays 11:30-20:00 (closed when sold out) Regular holidays / Fridays Credit card / Not accepted Setagaya Ward Gift certificates / Accepted