Insurance Hot Line @ Soshigaya Okura Station
Insurance Hotline Soshigaya-Okura station branch / Since 2014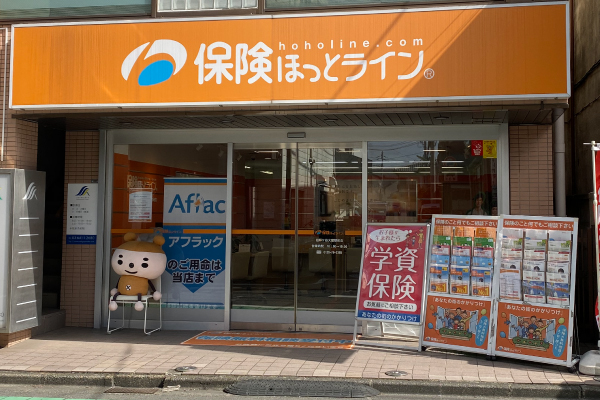 Count on us for your after-sales insurance services
We support insurance claims and benefits claim procedures, administrative procedures, updates / reviews, and information provision. "If you are not sure about the details of the policy or the amount you can receive about the insurance you are currently contracting, I want someone who can consult objectively." If you want to review the contents of your contract and compare it with other companies, there are 30 companies, so it is possible to contract a new insurance that suits you.
Your family insurance one-stop shop
This shop is not a "sales shop" for insurance, but a "service shop" for insurance mainly for consultation and after-following after joining. Once you enter the store, you won't be able to come out until you sign a contract … don't worry (laughs). Like a family doctor, we help you get rid of your anxiety with insurance. The consultation fee is free and requires a reservation. Please make a reservation by phone / store before visiting.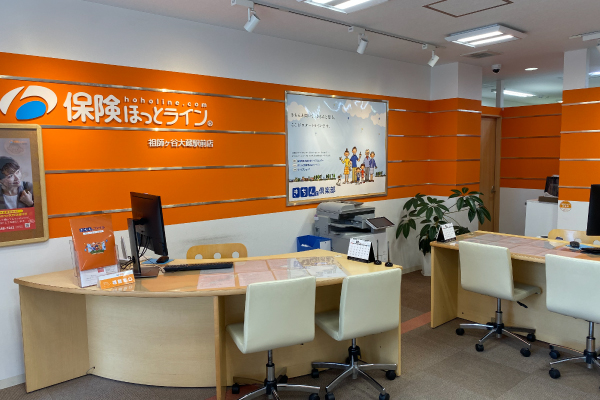 Insurance Hot Line Soshigaya Okura Station
Address: 1-11-7-1F Soshigaya TEL / 0120-79-2355 Business hours / 10:00-19:00 Regular holidays / Sundays Credit cards / Not accepted Website / https://www.hoholine.com/