Soshigaya station square picture classroom
Soshigaya Ekimae Enokyo / Founded in 1954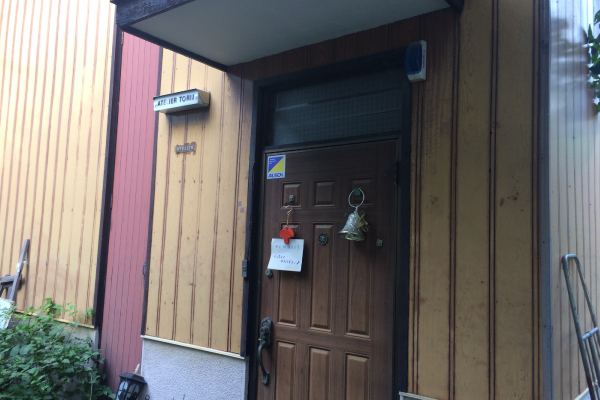 An art school that lasts more than 60 years, studied in a famous painter's atelier
0 minutes from the station, in the former atelier actually used by the late Western painter Masataka Torii at the back of the north exit plaza, this is a painting classroom where you can learn pictures from university lecturers. Kind instructors and advisors help you create what you want to do, from beginners to professionals.
Painting classrooms that can meet various needs from beginners to professionals
I teach to people who want to go on the royal road with oil painting, people who want to draw cute pictures like picture books, people who want to write illustrations, etc. according to various needs. It is an environment where you can learn what you want to learn from oil painting, watercolor, drawing, as well as CG production using a personal computer. Students, housewives and seniors enjoy a wide range of interests, including those who enjoy themselves as a hobby, as well as those seeking to work in painting, as well as animators and film-related industries.
Held on weekdays, mainly on weekends
On Saturday, we hold a portrait class with professional models. All classes are open from 14:00 to 17:00. Tickets are used instead of monthly fees. Exhibitions are also regularly held at the Setagaya Art Museum and other places. Please contact us by phone to apply for tours and trial lessons.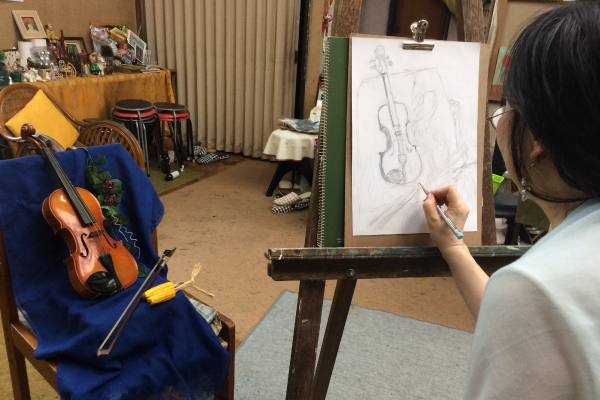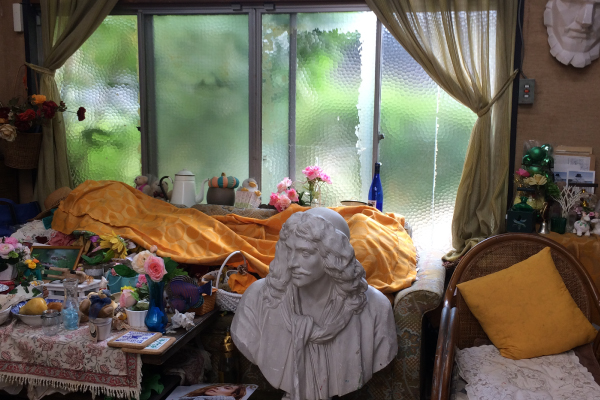 Soshigaya station square picture classroom
Address: 1-8-12 Soshigaya Atelier TEL / 03-3482-4214 Business hours / 13: 00-18: 00 Regular holiday / August, New Year Credit card / impossible HP / http://www.art-school.info/