Kaika @ Soshigaya Classroom
Kaica Shoshigaya classroom / Since 2000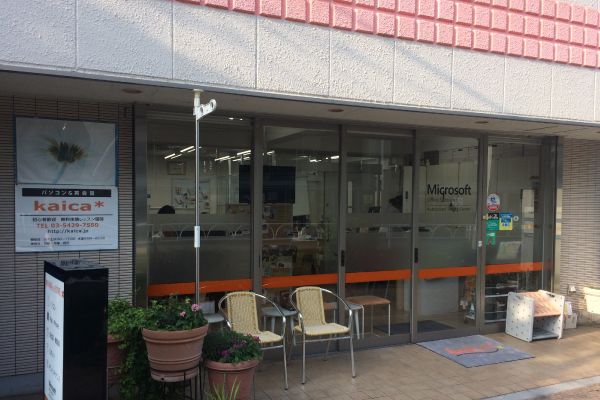 For those wanting to develop skills while having fun
"Kaica" means here, we encourage students to grow their talents while having fun learning. Our classes meet a wide range of needs from child to adult, in areas such as English conversation over PC with native speakers, Korean language, conversational English for kids, robot classes for elementary school students or smartphone and iPad usage for seniors.
MOS certifications for employment or reemployment
Since 2016, we have been designated a Microsoft Office Specialist (MOS) test center. We also offer a test preparation course that allows you to study for the test at the test site.
Group language classes
With the aim of acquiring every day English conversation skills, we offer a flexible curriculum that is not restricted to textbooks. Classes are divided into five levels, from beginner to advanced, with 50-minute lessons with a maximum of four students.
We offer individual attention for non-language courses with an easy monthly fee system
We mainly use on-demand teaching techniques such as computer and robot classes according to an individual's progress. These are popular and easy to understand because students simply follow the contents of the text and video. There is no set curriculum schedule, so you can set goals at your own pace.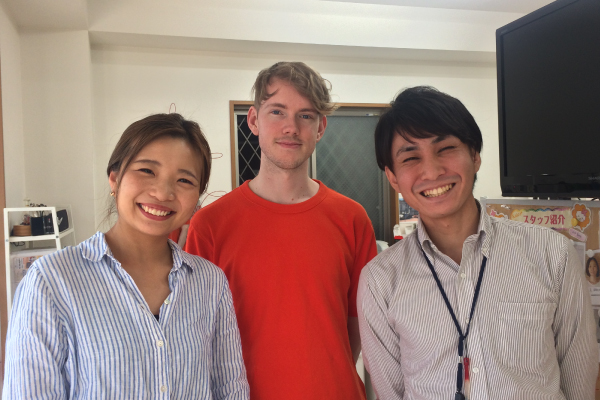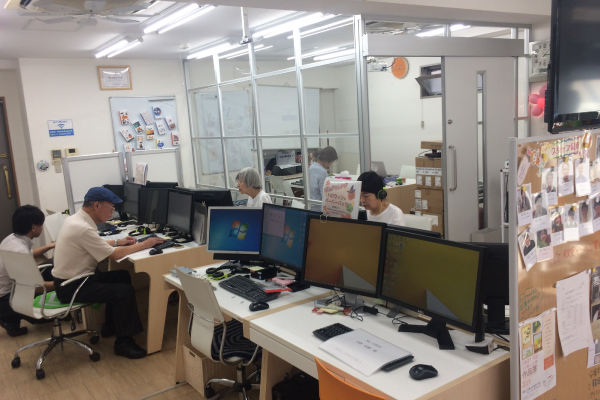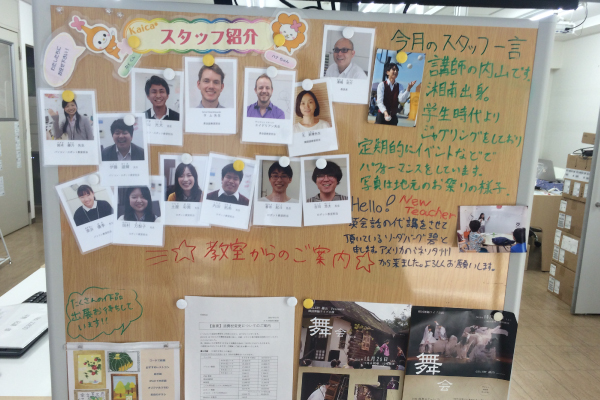 Kaika Soshigaya classroom
Address: 1-8-2 Soshigaya TEL / 03-5429-7550 Business hours / 9:30-22:00 Regular holidays / Sundays Credit cards / Not accepted Website / https://www.kaica.jp/