Soshigaya Onsen 21
Soshigaya Onsen 21
You can enjoy black water derived from ancient rainwater
You can experience black water that originated from 27,000-year-old rainwater. Unlike other spring waters, black water oxidizes less easily as and is more healthful. The unique hot spring water contains humic acid from seaweed and is said to be effective for moisturizing and beautifying skin.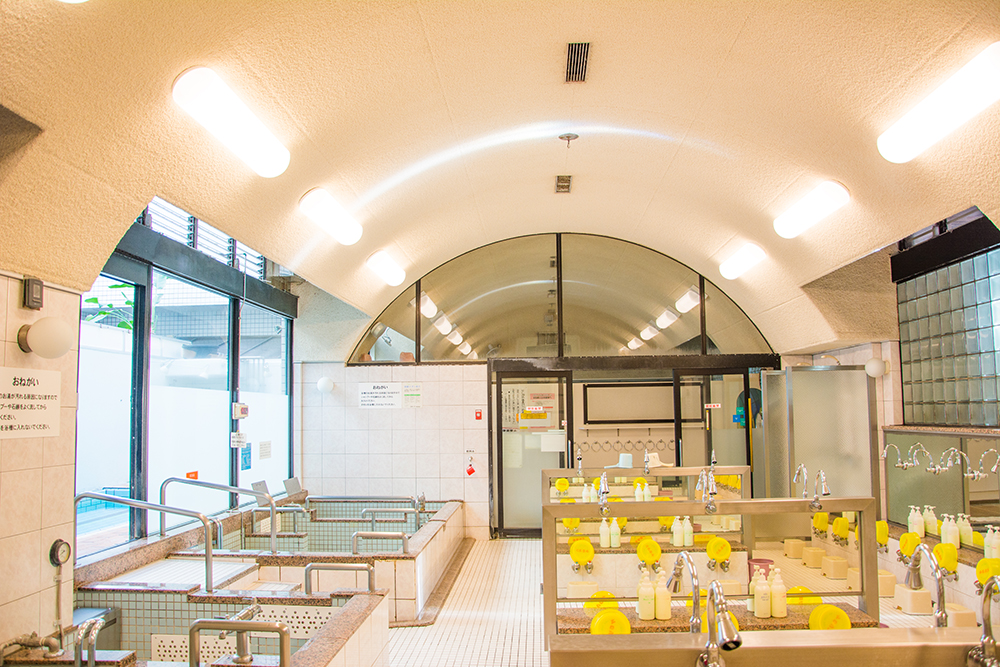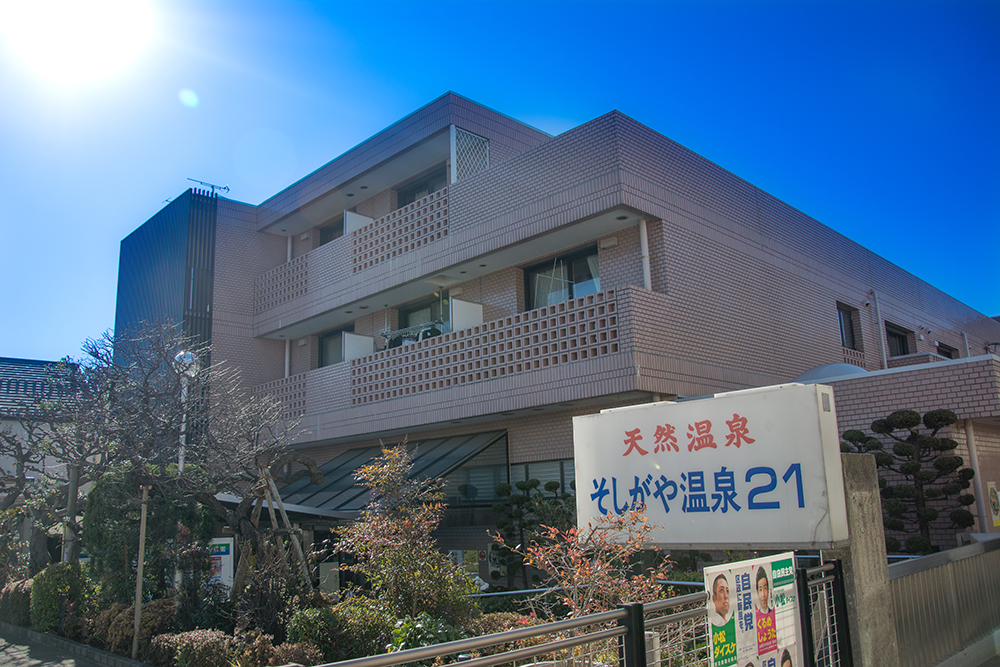 A small pool and ice sauna
The current chairman visits public baths nationwide, and from his observations, many offerings are available only in our facility. There is no doubt that once you enter our small, frozen sauna where your hair freezes (the room is kept at -10 ° C), you will be addicted. Bath salts are added daily to the nearby jacuzzi. There are many scents that are popular with women, such as lavender and rose.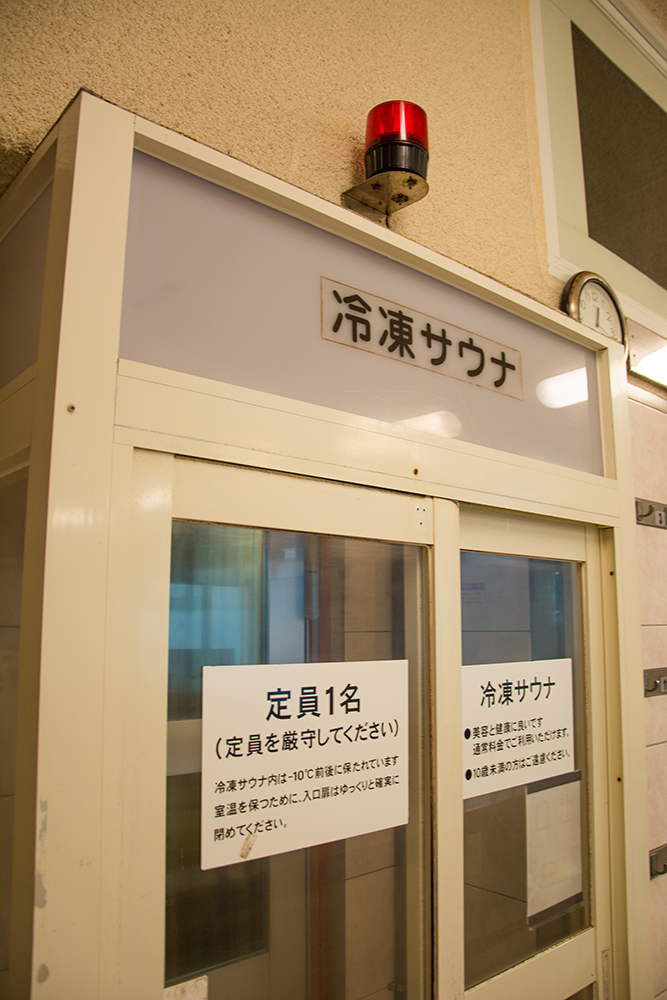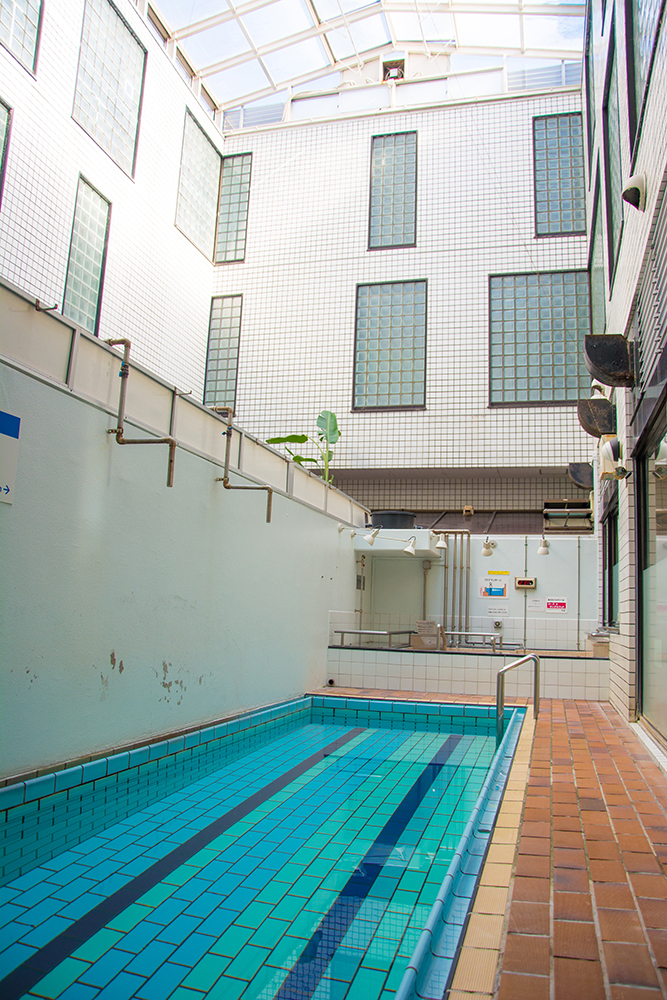 Soshigaya Onsen 21
Address: 3-36-21 Soshigaya TEL / 03-3483-2611 Business hours / 14:00-1:00 (tickets available until 24:30)Regular holiday / New Year's Day Price / 470 yen, elementary school students and under 180 yen, preschool children 80 yen Credit cards / Not accepted Website / http://www.soshigaya-onsen21.com/