To
Restaurant To / Since 1996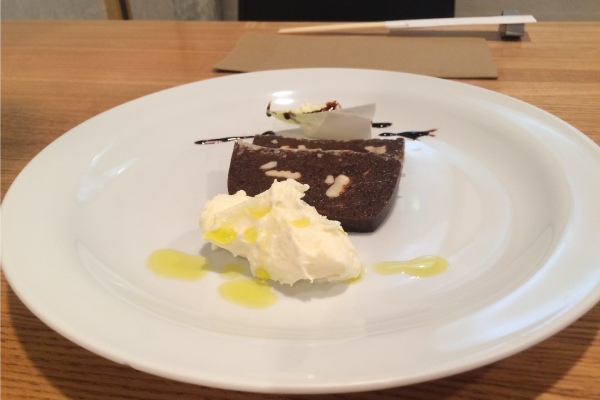 A comfortable space where you can enjoy a quiet drink with creative cuisine
On top of a Japanese culinary base, we offer creative and original dishes with Western style presentation. In winter, accompanied by the warmth of a Japanese-style brazier, please enjoy the dishes that have been carefully prepared for love of the season with carefully selected wines and sake. Even if you come alone, you can visit with me at the counter… A good time, don't you think?
Dishes that are a celebration of the season
We use ingredients that impart a sense of the time of year while doing our best to avoid additives or ready-made products. Menu orders can include anything from appetizers to rice dishes as courses. Please, relax with your drink.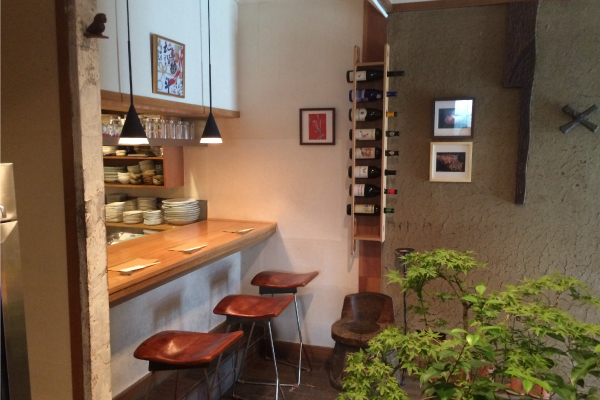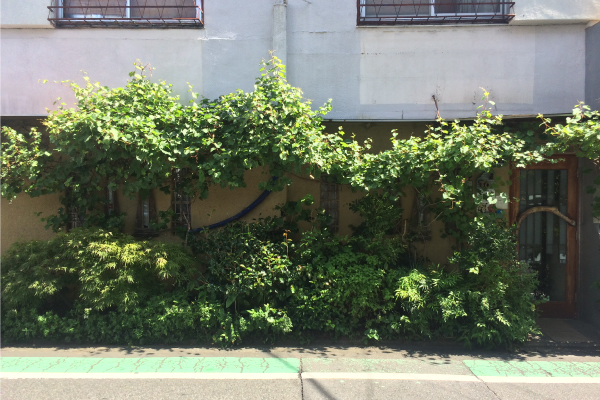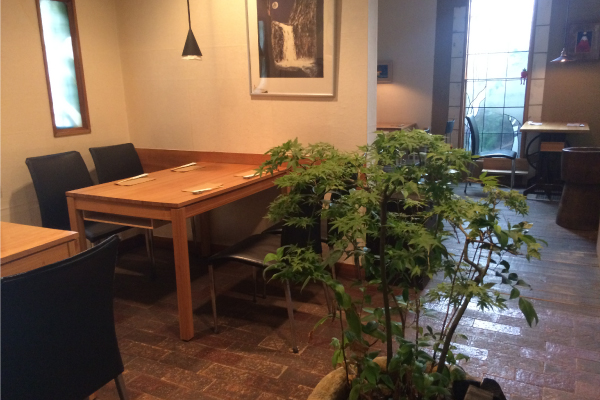 To
Address: 1-35-4 Soshigaya TEL / 03-3483-7822 Business hours / 17:30-22:00 Regular holidays / Wednesdays Credit cards / Accepted