Sundrug CVS Soshigaya
Sundrug CVS Soshigaya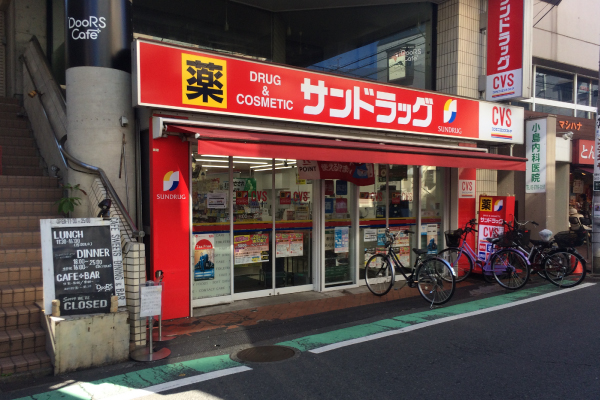 A drugstore and convenience store in one
In addition to medicines, cosmetics, personal hygiene products and daily necessities, box lunches, rice balls and fried foods are also available. We also offer periodic specials on rice balls (90 yen), lunch boxes and fried items.
Open early in the morning to late at night
With business hours from 9:00 to 23:00, daily, this is a convenient stop for people who have a few minutes morning, before and after picking up their kids, or on their way home from work. On certain days, you can consult with a pharmacist about your medicines.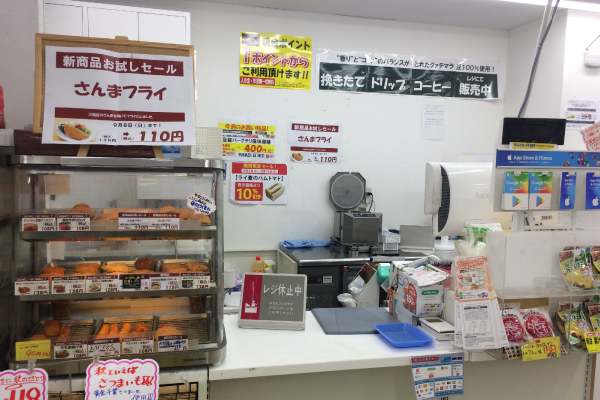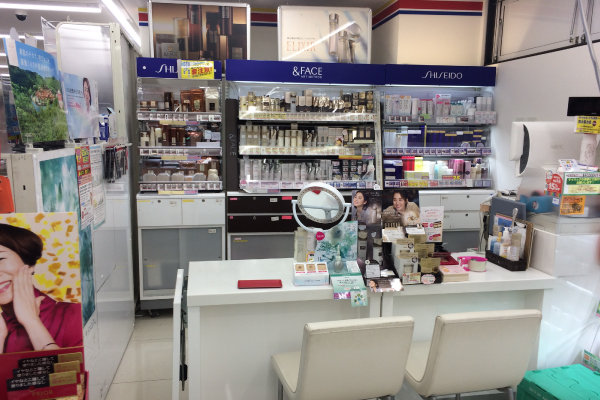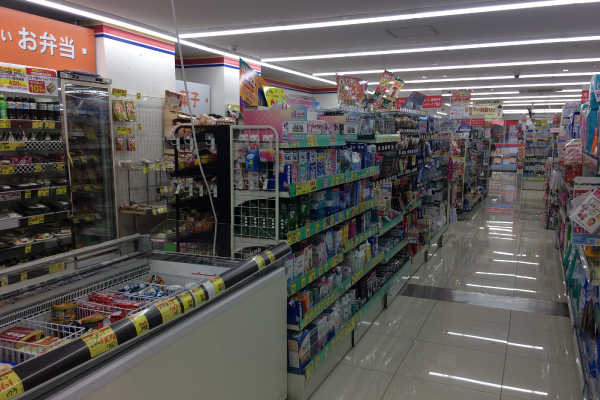 Sundrug CVS Soshigaya
Address / Soshigaya 3-36-30 TEL / 03-5429-2140 Business hours / 9:00-23:00 Open daily Credit cards / Accepted Website / https://cs.sundrug.co.jp/