Special Kimono Kyonoya
Kimono Specialists Kyonoya / Since 1979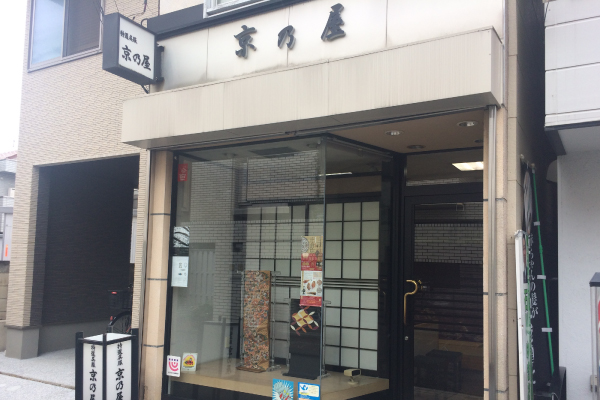 A 40-year history in Soshigaya, providing fine kimono at reasonable prices
We provide complete kimono services, including sales, repairs, stain removal, and laundering. We sell not only printed patterns but also classical high-quality kimono that are hand drawn by craftsmen at affordable prices. We also carry men's hakama.
Custom kimono advice to suit your personal style
With regard on the intended use, we offer advice on kimono that match the application, season, and age of the client. Please do not hesitate to contact us about kimono for any occasion.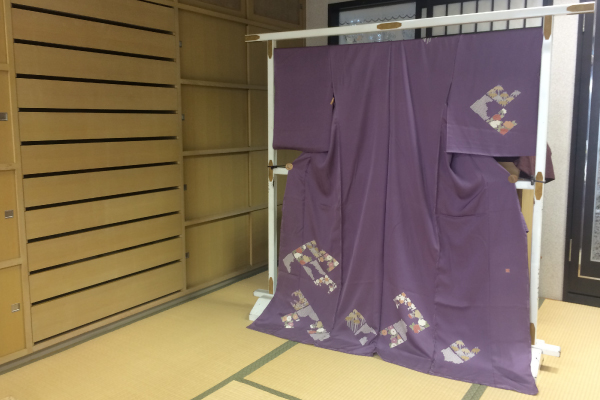 Special Kimono Kyonoya
Address: 1-9-16 Soshigaya TEL / 03-3483-5111 Business hours / 10:00-18:00 Regular holidays / Sundays and National holidays Credit cards / Not accepted Ultra stamp / Accepted Gift certificate common in Setagaya-ku / Accepted