Judicial Scrivener
Judicial Scrivener / Since 2007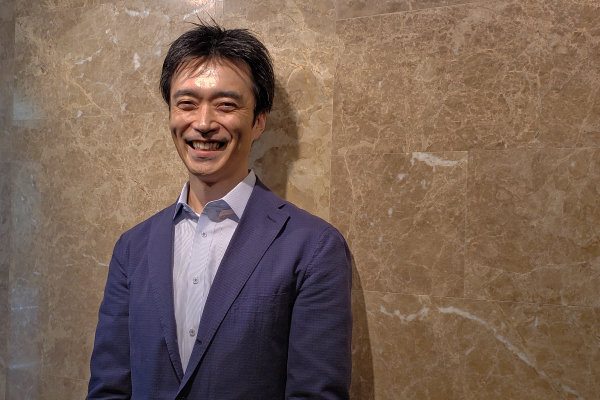 A rare find in Japan specializing in inheritance
This judicial scrivener service specializes in resolving around a hundred inheritance cases per year. Services include progress management, also detailed organization of documents, document preparation and conforming procedures.
Advice and support based on knowledge and experience
The office has two top priorities: one is to gather all legal points in family discussions so that family relationships do not suffer and end up in court. The other is to relieve the stress and anxiety of not knowing what to do. More than 10 years of experience qualifies us to provide needed advice and assistance for the future.
Client commitments are at a six-month minimum
Since inheritance problems cannot be resolved quickly, contracts generally start at a semi-annual basis (we only accept mandated cases). In addition to civil law, we have a range of expertise to include finance, insurance, real estate and more, so we will have your back in many areas. There may be cases that require outside contractors.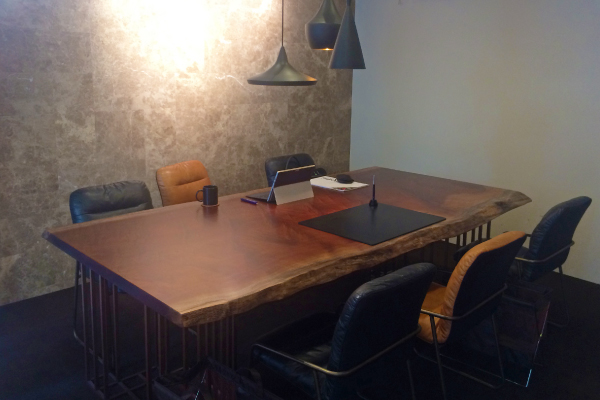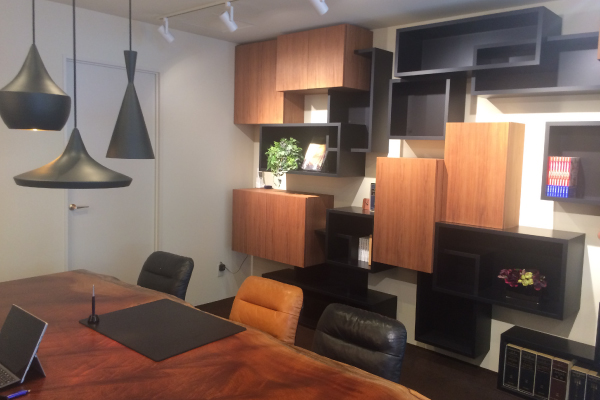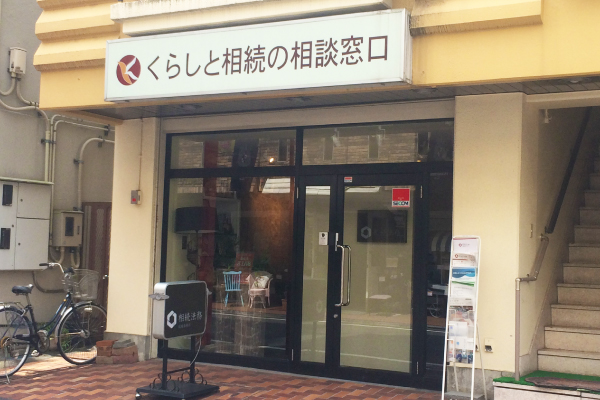 Judicial Scrivener
Address / 3-4-7 SoshigayaTEL / 03-5429-1096Business hours / 9:00-18:00Holidays / SundaysCredit cards / Not acceptedWebsite / http://www.nk-js.net/