Beauty salon verami
Hair Salon Bel Ami / Since 1977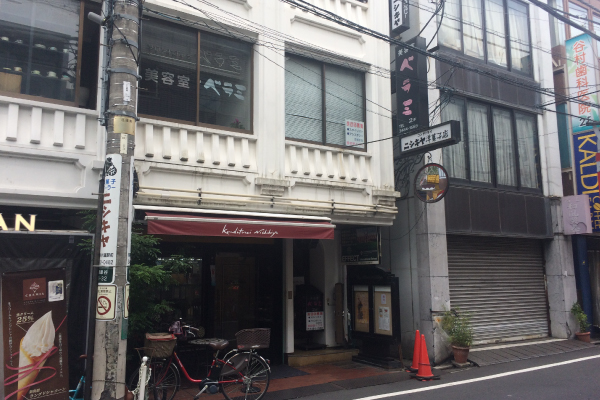 A beauty salon with ties to the community and customers
The salon is located on the second floor of the Konditorei Nishikiya's building, which has been in operation for over 40 years. In addition to haircuts, we hear the stories of elderly customers, health, and physical condition, and support them with kindness. For customers who may have trouble getting out, home cuts are available.
In cooperation with a Local Support Center
Our mission is to help the elderly with their physical challenges and concerns. In cooperation with the Local Support Center, elderly people and families are assisted by identification of clients with a high possibility of dementia and advice on how to get around and use their bodies.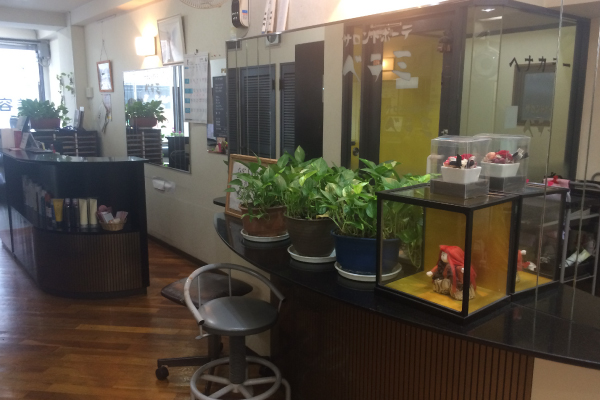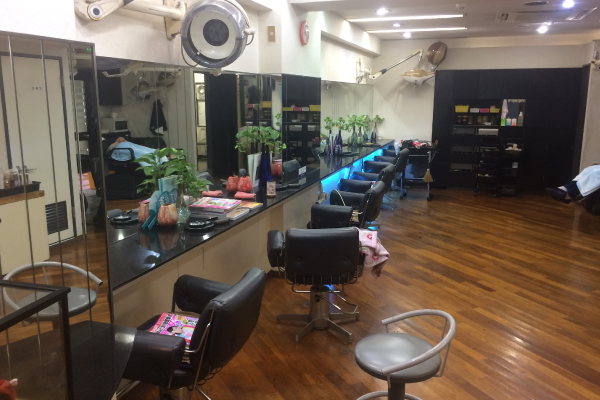 Beauty salon verami
Address: 3-32-3 Soshigaya 2F TEL / 03-3484-1569 Business hours / 10:00-17:00 Regular holidays / Tuesdays Credit cards / Not accepted Gift certificate common in Setagaya-ku / Accepted