Matsuya Soshigaya Okura 3-chome
Matsuya beef bowl Soshigaya-Okura 3-chome branch / Since 2002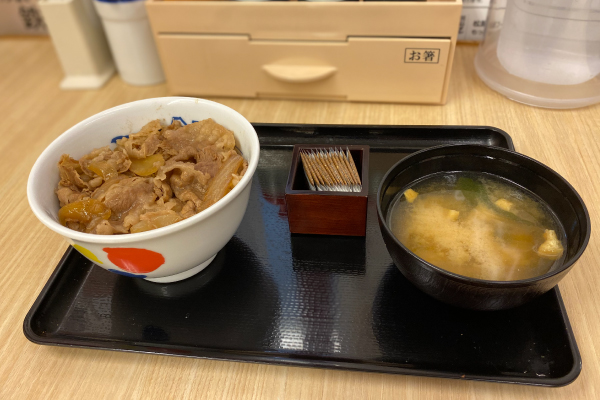 Everyone's dinner table
At Matsuya, we offer our standard premium beef bowl (380 yen for regular size) (*), curry, rice bowls, various kinds of yakiniku, ground beef dishes, etc., as well as a limited menu items at reasonable prices. Since we were founded, we have established a selection process for ingredients and a thorough quality and safety management system to realize our desire to be a dinner table for everyone.
* Premium beef bowls are not offered at all stores.
Premium beef bowl made with chilled, aged beef and natural stock
Our "premium beef bowl" uses "chilled aged beef" that is cooled to a temperature that near freezing – around 0 ° C. The chilling procees increases tenderness and flavorful components of the meat so you can enjoy a gentle, smooth taste. It has a clean flavor without the need for additional stock and has added chemical seasonings, artificial sweeteners, artificial color or chemical preservatives.
Limited and seasonal items are recommended
In addition to the standard menu, we offer a special limited menu twice a month. The limited menus also include the same popular menu.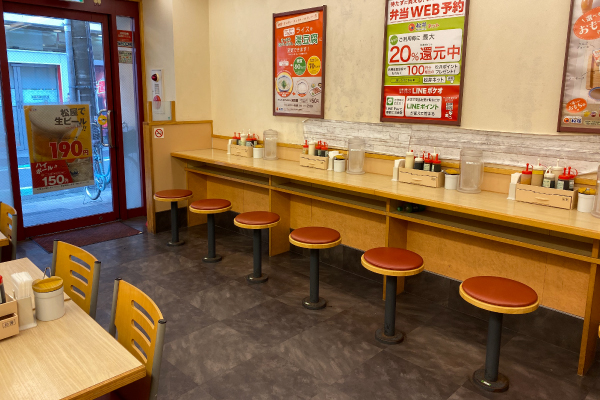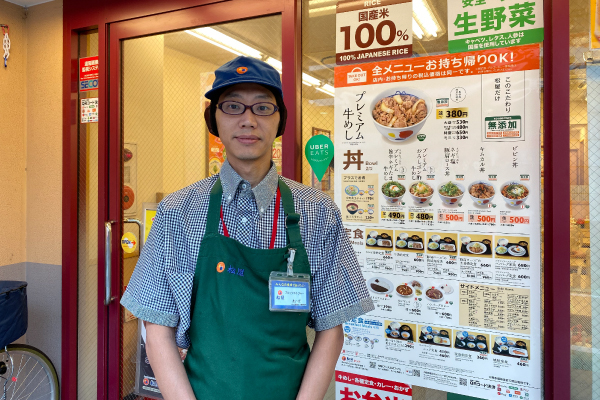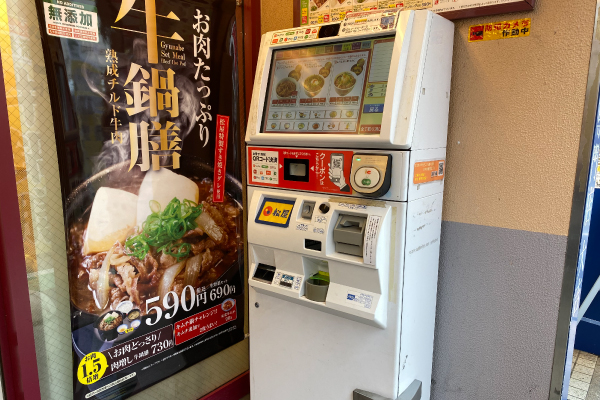 Matsuya Soshigaya Okura 3-chome
Address: 3-32-14 Soshigaya TEL / 03-5429-2881 Business hours / Open 24 hours No regular holidays Credit cards / Not accepted Website / https://www.matsuyafoods.co.jp/