Ota Dance Square
Ota Dance Square / Since 1995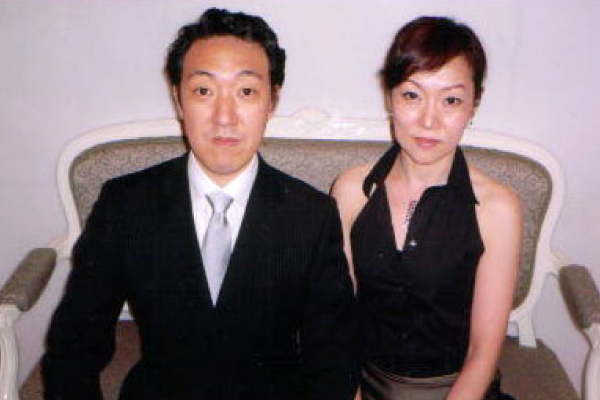 It's fun to dance in pairs! And a great way to stay healthy
If you dance in pairs, even beginners can dance to music, and you can feel the charm that you can not taste alone. Ballroom dancing is also effective in preventing dementia, and you can exercise at a pace that suits you.
High-level instructors act as judges in competitions
Instructor Hironori and Naomi Ota have gone to numerous finals and won championships in all classes as professionals Japan. They won the 2013 Professional Sports Award and are active in various fields as judges and coaches. This salon features high-level instructors who lecture on the basics of ballroom dancing.
Beginners can start at a reasonable price
With no enrollment fee, it is easy even for beginners to start. Novices can take 12 30-minute lessons for 24,000 yen (excluding tax) indefinitely. Even if you haven't exercised for a while, time will pass quickly while you immerse yourself in the joy of dancing to the music.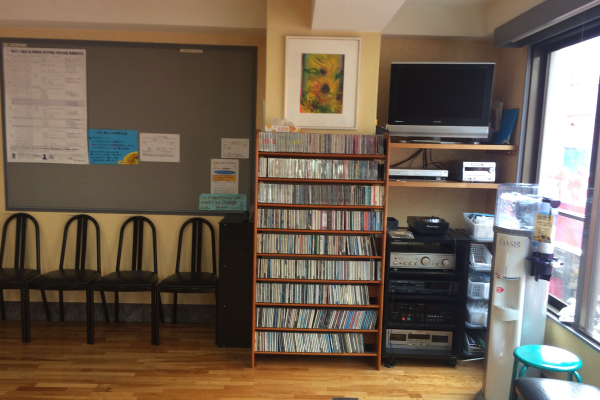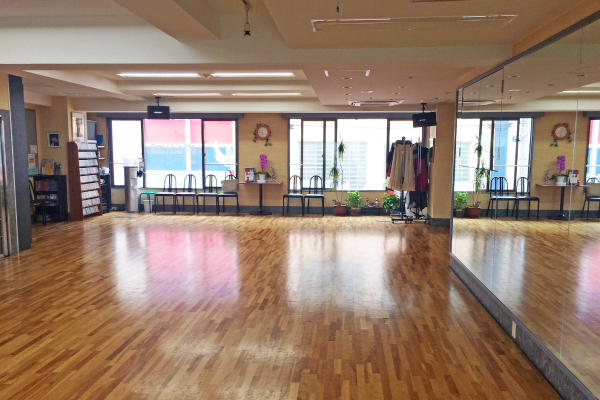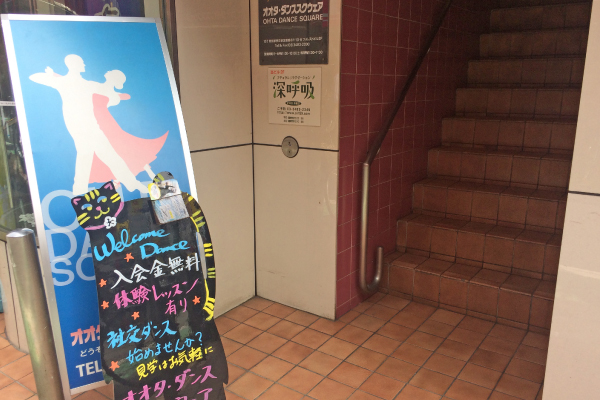 Ota Dance Square
Address: 1-10-6-2F, Soshigaya TEL / 03-3483-2090 Business hours / 13:00-22:00 (till 19:00 on Saturdays and holidays) Regular holidays / Sunday s Credit cards / Not accepted Website / http://www.ohta-dance.com/