Nakau Soshigaya Okura Store
Ootoya Gohandokoro
SoshigayaOkura Ekimaeten span>
Ootoya Japanese Restaurant, Soshigaya Okura Ekimae Branch/ Since 2006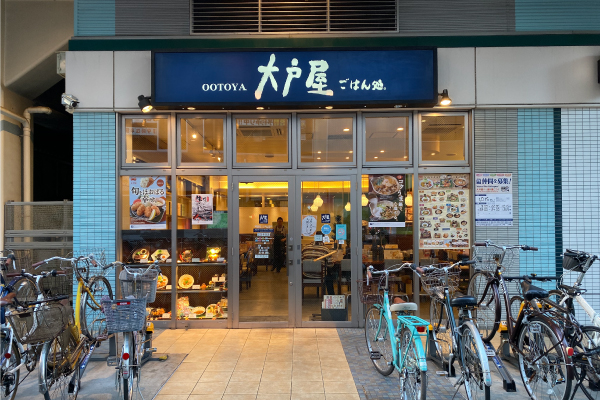 Featuring old-fashioned, handmade set meals that you can depend on
With no central kitchen, we are studiously hand cut our vegetables and meats, preparing our original soup stock and steaming tofu. We feature many seafood dishes and use as many seasonal ingredients, such as grilled fish and fried oysters, as wherever possible. Our commitment is not only to our choice of ingredients but also to temperature control. Our food finds our customers under the motto "keep warm dishes warm and cold dishes cold."
A dining table for the whole family
We aim to be a place where all generations, from the elderly to small children, can relax. We strive to respond to customer's requests even during our busy time. Please, tell us things like how you like your fish cooked when ordering.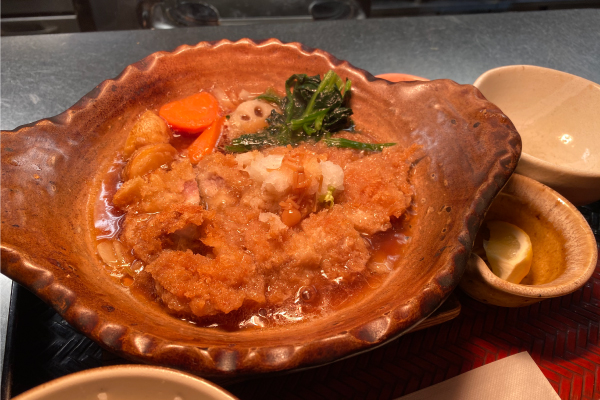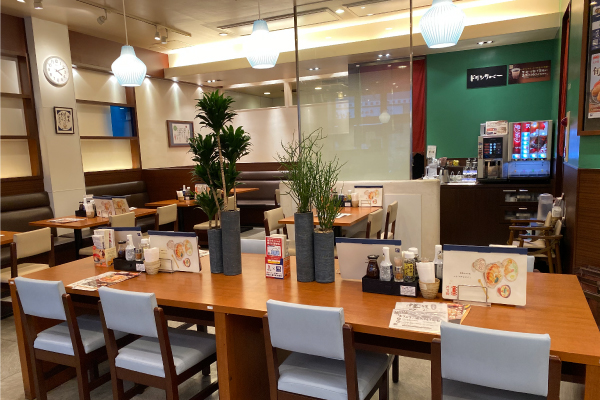 Ootoya rice restaurant Soshigaya Okura station square store
Address / 3-1-7 Soshigaya TEL / 03-3482-0567 Business hours / 11: 00-23: 00 (L.O. 22: 30) Open: Daily Credit cards / Accepted Website / https://www.ootoya.com/
Chinese Shinkyo
Chinese Cuisine Shinkyo / Since 1966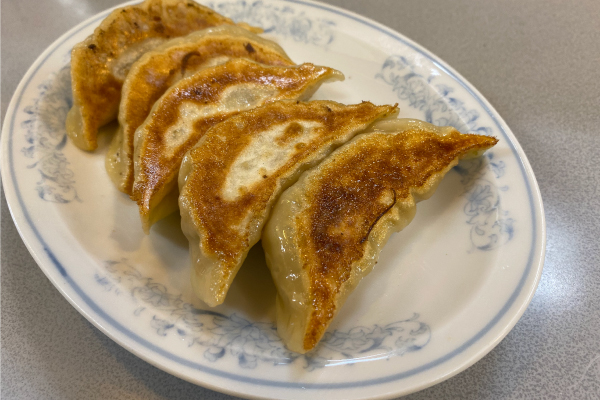 A quality, convenient Chinese restaurant for dining
This Chinese restaurant has a welcoming, homey atmosphere with great selections made with plenty of vegetables, including set meals, a la carte items and noodles. Daily specials are reasonably priced and come in smaller portions and so are recommended for regular customers.
Our popular, uncooked and shippable dim sum items
Uncooked gyoza (from 320 yen for 5) is popular if you want to eat authentic, restaurant-quality gyoza at home. It is a great choice for gifts, as it can be shipped via refrigerated courier service.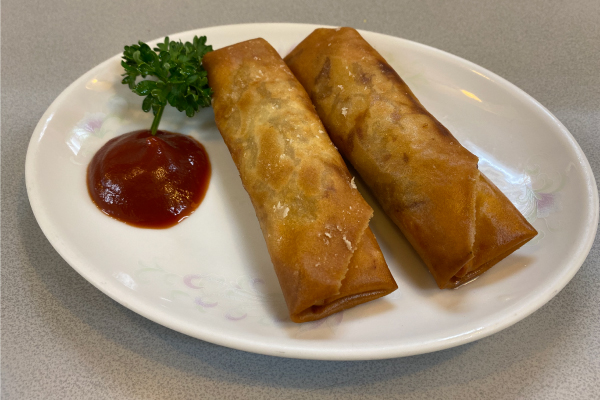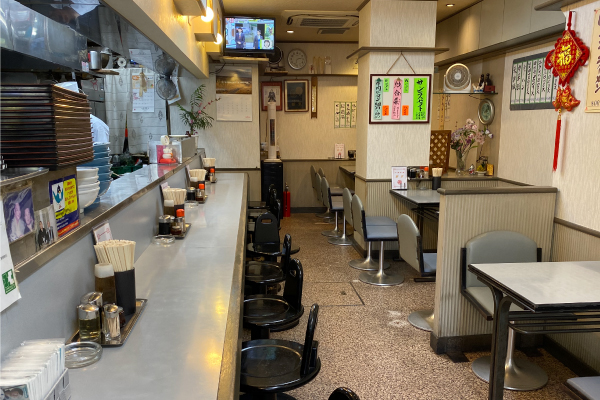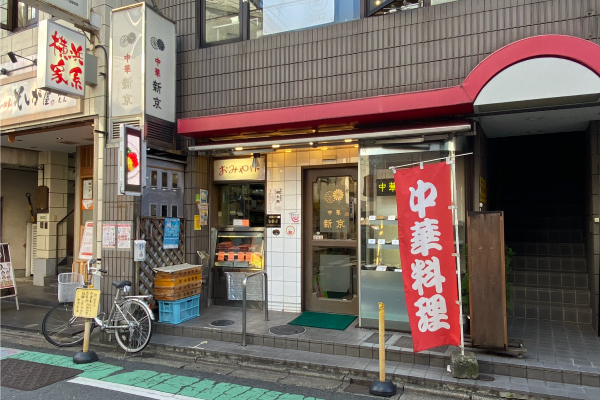 Chinese Shinkyo
Address: 3-34-9 Soshigaya TEL / 03-3482-0556 Business hours / 11:45-21:30 (L.O.) Regular holidays / Sundays Credit cards / Not acceptedGift certificate common in Setagaya-ku: Accepted
Chinese restaurant Byakkou Hanten
Chinese restaurant Byakkou Hanten / Since 1976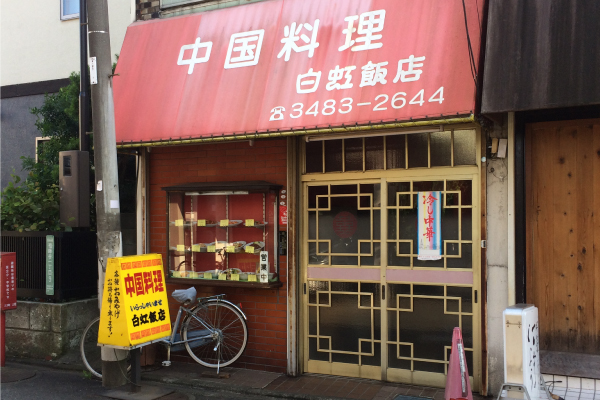 A long-established Chinese restaurant with a nostalgic air
Offering Chinese cuisine at reasonable prices. We serve a variety of à la carte items and set meals, such as fried rice, stir-fry, noodles, and Chinese bowls at both counter and table seating. The restaurant is a convenient and reasonably priced for single diners.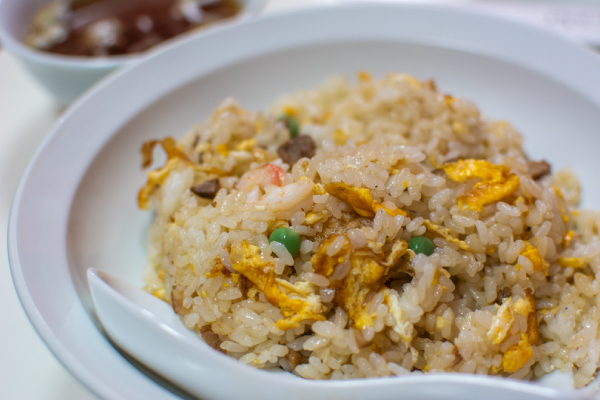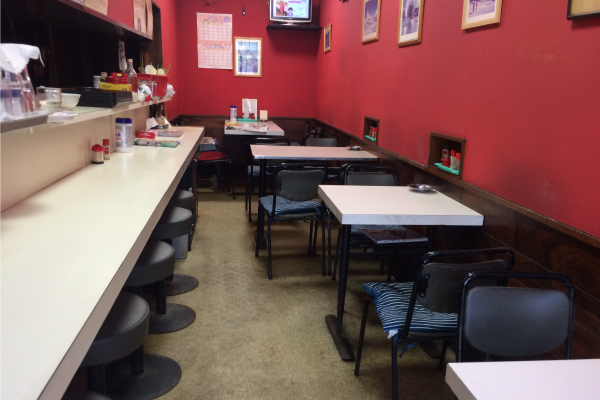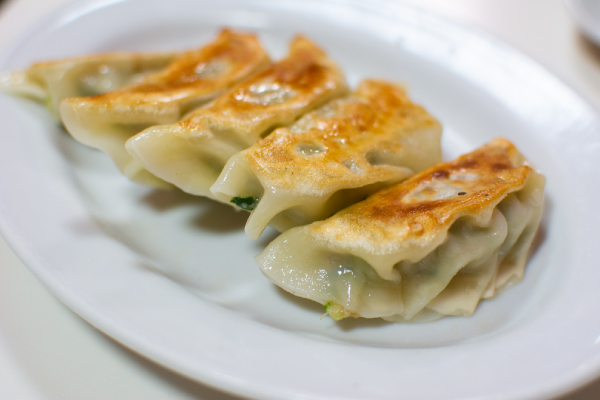 Chinese restaurant Byakkou Hanten
Address: 1-9-14 Soshigaya TEL / 03-3483-2644 Business hours / 12:00-15:00, 17:00-22:00 Regular holidays / Wednesdays Credit cards / Not accepted