Healthy life support center
Health and living support center / Since 2005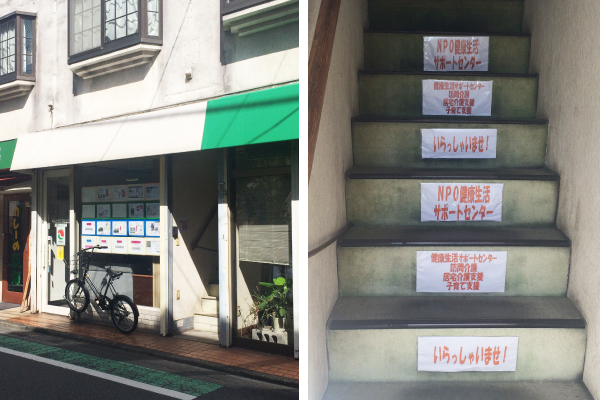 Assisted living assistance for the elderly
In order to support independent living of elderly people at home, we provide support such areas as in-home nursing, care plan creation, long-term care and long-term care certification assistance, coordination with nursing service providers and more. There are about 20 staff members, including care managers and helpers.
We also provide support for parents and people with disabilities
Please consult us about nursery care, childbirth support within the ward, babysitting and housekeeping. In addition, we provide support and care for the disabled as well as the elderly.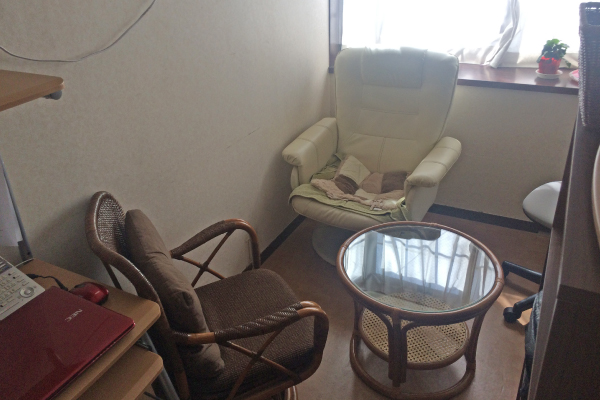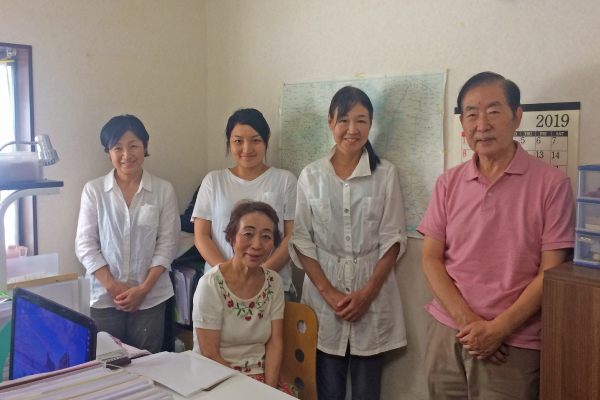 Healthy life support center
Address / 1-35-4 Soshigaya 2F TEL / 03-5429-2372 Business hours / 9:00-17:00 Regular holidays / Saturdays / Sundays / Holidays Credit cards / Not accepted Website / https://npokenkouseikatu.jimdo.com/