Manipulative lateral
Osteopathy Lateral / Since 2010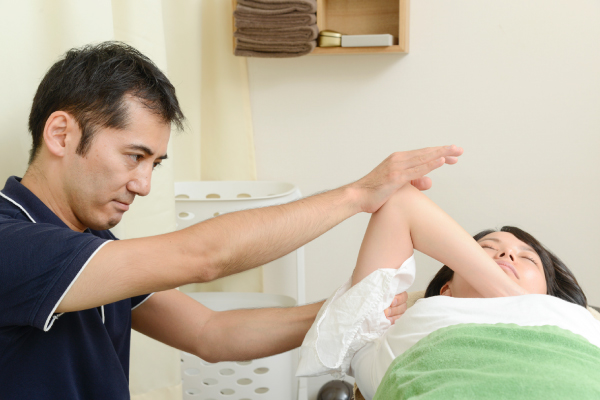 We offer full support as your "health ally"
If you are not sick, injured; if doctors tell you there is nothing wrong with your body, but you feel pain or sickness and don't have energy, please consult us. We will do our best to help you get more comfortable in your body so you can enjoy doing you like to do.
TLC with the Lateral Method
We use our unique "Lateral Method", consisting of combined treatments, acquired in over 10 years of experience. We employ highly effective adjustment methods that are minimally impactful on bodies in a wide range of age groups.
Treatment plans are based on photographic and other tests
In the first consultation, postural photography, range of motion, strength, balance and center of gravity tests will be conducted. In the second visit we will present a treatment plan that will include the duration and frequency of visits and costs. By understanding the specifics of your plan, you can be treated without having to wonder "how long will this go on?"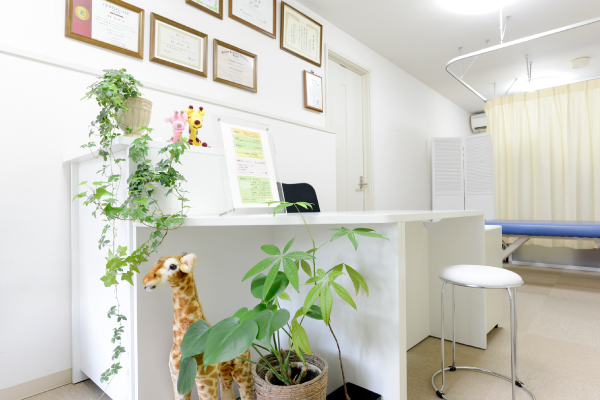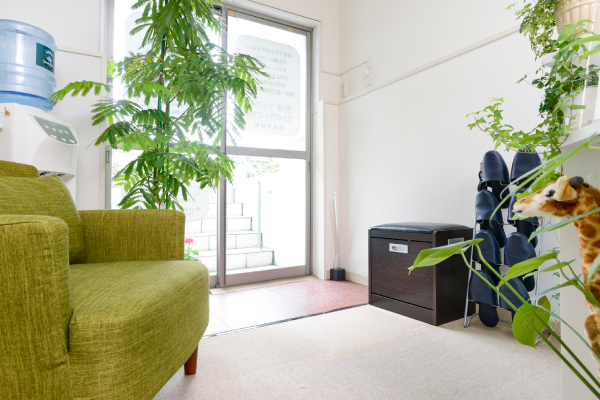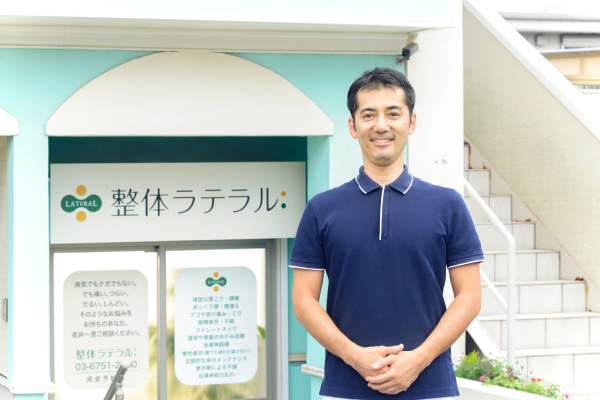 Manipulative lateral
Address / 3-37-4 Soshigaya 1F TEL / 03-6751-2760 Business hours: 10:00-13:00, 15:00-20:00; 10:00-16:00 on Saturdays and Sundays Regular holidays / Tuesdays, national holidays Credit cards / Accepted Website / https://mineki-cp.com/