Athena acupuncture massage
Acupuncture, moxibustion, Shiatsu – Athena / Since 1999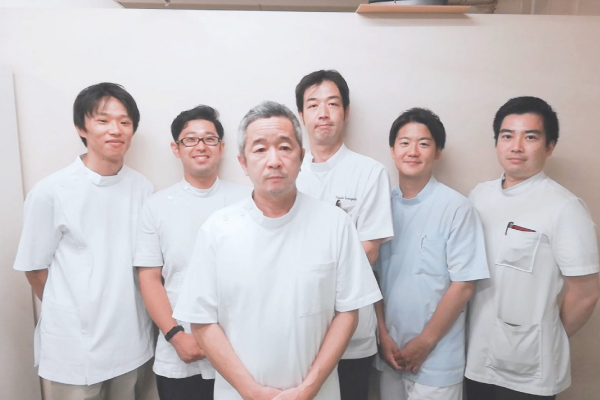 Treatment with various approaches beyond just acupuncture
There are several practitioners who have acquired national qualifications. We provide insurance for basic diseases (stiff shoulders, periarthritis, lower back pain, contractures in each joint, etc.) and other digestive and gynecological diseases. If we find it difficult to respond, we will refer you to a clinic, treat the clinic in combination with Oriental medicine, and use a multifaceted approach. If you wish to apply for insurance, you will need to provide your hospital's consent form. Please contact us in advance.
Various course designs to meet your needs
We know that basic treatment is necessary for busy office workers, office ladies, housewives, etc., but for those who want to relieve symptoms such as stiff shoulders and back pain, the "Simple Course" is 60 minutes and 6600 yen. For those who have fundamentally improved their worries by combining acupuncture, moxibustion, massage, exercise therapy, etc., we offer a "care course" for the first time + 2nd time for 4400 yen (charge for 2 times) and a course that meets various needs. * All prices include tax.
Emphasis on informed consent
We perform the procedure only after the customer is satisfied with the person in charge, the procedure fee, and the treatment method. Even after the symptoms have been alleviated, exercise therapy to prevent recurrence is adopted, and in response to the needs of an aging society, home visits to homes and nursing homes, mainly in nearby areas, are also supported.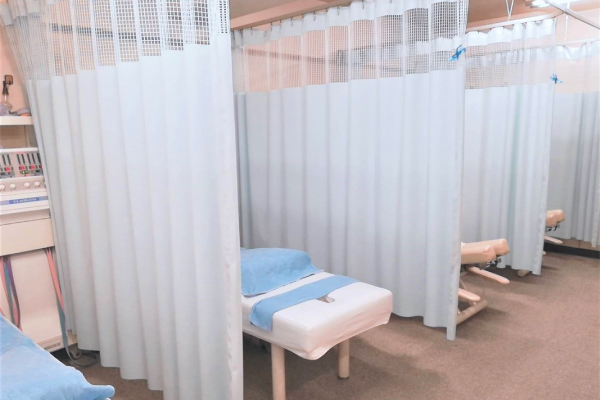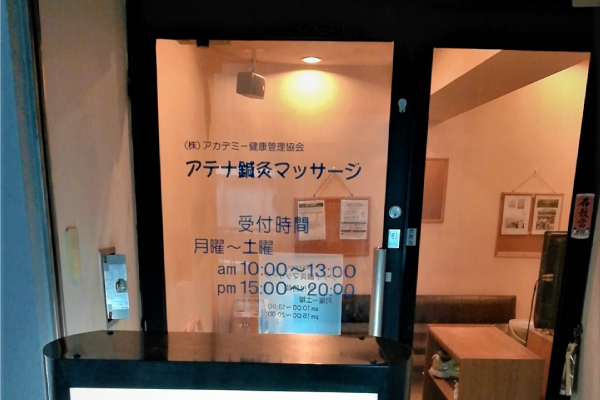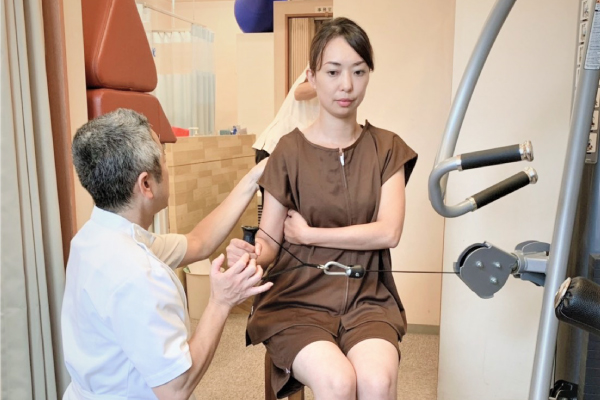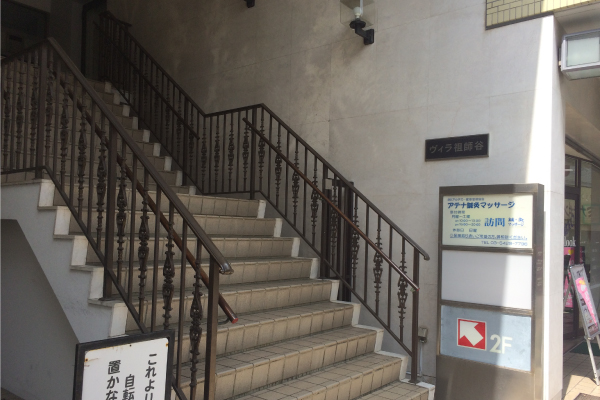 Academy Health Management Association Athena Acupuncture Massage
Address / 4-1-25-2F, Soshigaya TEL / 03-5429-7796 Business hours / 9:30-13:00 (last reception 12:00),
15:00-19:30 (last reception 18:30) Regular holidays / Sundays Credit cards / Not accepted Website / http://athena-massage.jp/