JA Ceremony Monoshiri field Soshigaya
Founded in 2009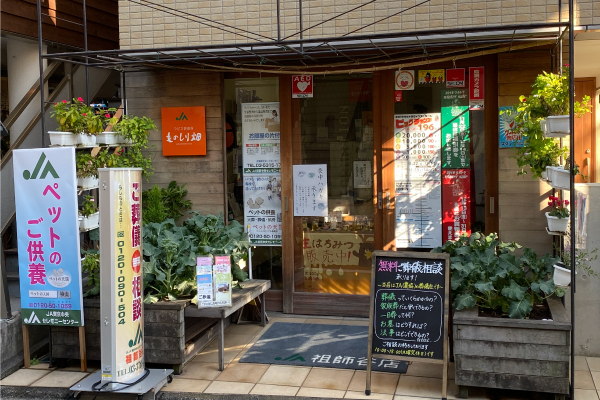 A consultation room to plan funerals and end of life matters
This is a general purpose funeral company providing services from pre-consultations for funeral services through to their finish. Here, family members can seek advice about services when they or a loved one are near the end of life, from how much money they should prepare and what to expect. In addition to various rituals such as the ceremony, local cerelmonial festivals, and bequests, we also provide consultations on house arrangements and tidying up before moving into care facilities.
Other popular products such as hand-held memorials, doll memorials, and pet memorial services are also provided
We also display and sell memorabilia, pet Buddhist altars, and incense sticks. It is possible to order and purchase items that are not in stores. Recently, pet memorial services are also very popular, and the doll memorial service, which is held every autumn, has been receiving a great deal of attention. Cremation car for pets is available, and could provide a pet memorial service for cremation at your home.
Local event sponsorship feeding children
We sponsor local festivals and events and provide food for the Children's Cafeteria during long holidays, and also hold Ultraman product awards. We hold company-wide seminars on a regular basis, and also work to give back to the local community.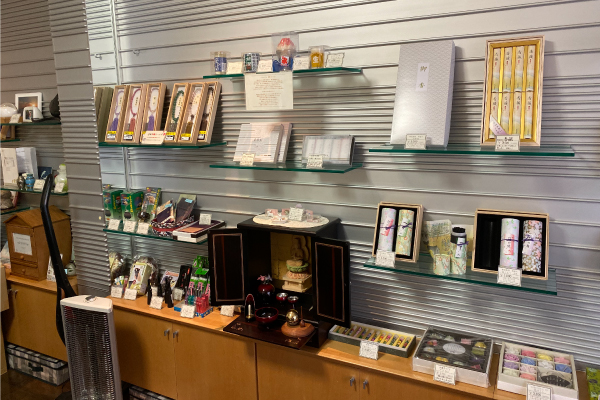 JA Ceremony Monoshiri field Soshigaya
Address / 1-37-7 Soshigaya TEL / 03-3789-7171 Business hours / 10:00-18:00 Regular holidays / Wednesdays Credit cards / Not accepted Ultra stamp / Accepted Website / https://www.ja-tokyo.co.jp/shisetsu/soshigaya.html