Delicious rice specialty store Miling rice shop Fukuda
Fine rice shop Tsukikomeya-Fukuda / Since 1924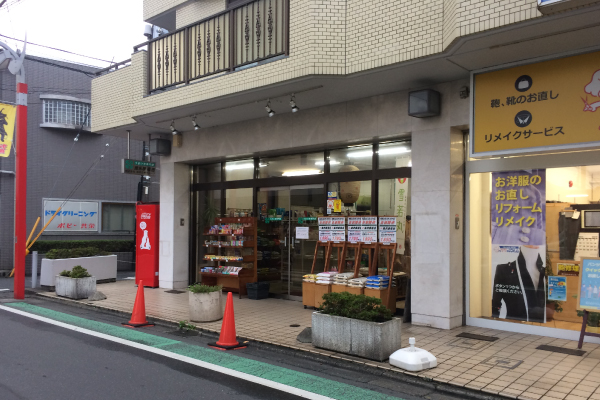 Fresh and delicious
At over 90 years in business, this is the oldest rice supplier in Soshigaya. Fifteen to twenty brands are always in stock, including JAS-certified "organically cultivated rice" and "specially cultivated rice" from Tochio, Niigata. One feature of our shop is that we polish and sell rice a little at a time once to preserve freshness and minimize waste. We can also sell amounts starting from 1kg.
Washed rice by using the rice washer
By using the rice washer, the non-washed rice of our shop will process freshly self-polished rice. We keep our stock fresh by storing it in low-temperature warehouses and only selling only freshly polished products. We are a Tokyo-affiliated dealer of organic and specially cultivated agricultural products.
* As of 2019, online sales have been suspended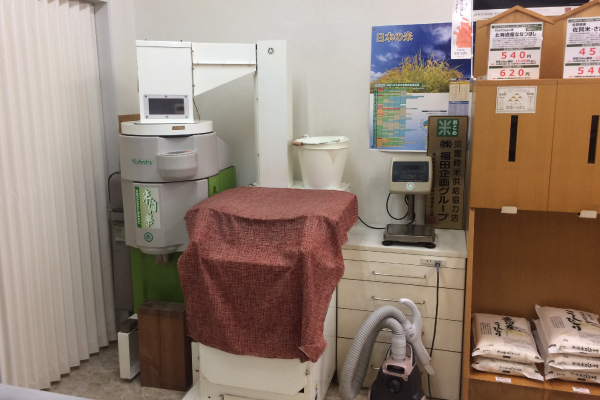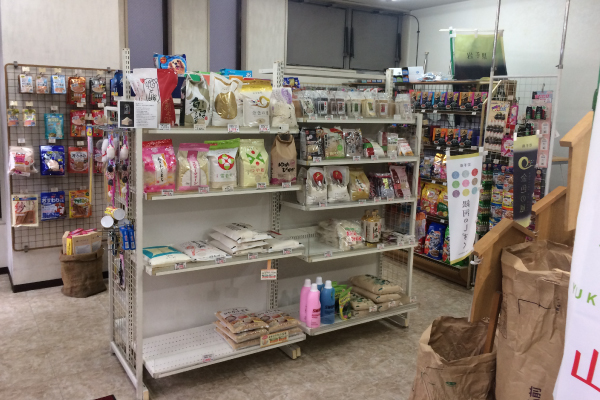 Delicious rice specialty store Miling rice shop Fukuda
Address / 4-1-25 Soshigaya 1F TEL / 03-3483-1041 Business hours / 14:00-19:00 Regular holidays / Wednesdays, Sundays and National holidays Credit cards / Not accepted Gift certificate common in Setagaya-ku / Accepted Website / http://www.fukuda-kikaku.com/