Hanaya
Hanaya / Since 1948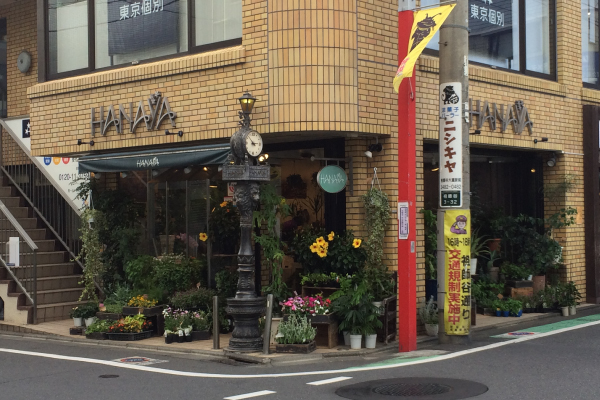 The third generation of Hanaya, a flower shop in front of Soshigaya Station, is the current owner. Combining years of experience with modern design techniques, we continue to propose products that meet the times.
After studying European design, the shopkeeper traveled overseas for training. After returning to Japan, I gained experience in weddings, events, and party decorations at a flower shop in the city center. In recent years, he has won numerous awards in the flower contest, including the Minister of Agriculture, Forestry and Fisheries Award in 2019, and has a reputation for high technical skills and good design sense.
The flowers in the shop are purchased from reliable and carefully selected production areas every season, so customers have a reputation for having flowers that are astonishing. He has a deep commitment to roses that he has inherited since the company was founded, and says he is confident in the product lineup.
One of the highlights is the good sense of the arrangement bouquet made of abundant flowers, greens and branches. Pots and seedlings are also available in a variety of variations, so they will brightly color your home, in your room, and in your garden.
Goods for enjoying flowers and plants, such as Blended Flowers, Herbarium, and Flower Base, which are popular as flower interiors, as well as soil and fertilizer for gardening fans, are always on hand. OK.
If you consult with us, we will give you advice on how to use flowers, planting plants, making gardening, etc. Please visit the store.
Flowers can be delivered nationwide. If you are in Setagaya, "Hanaya" will deliver it directly. Please use it.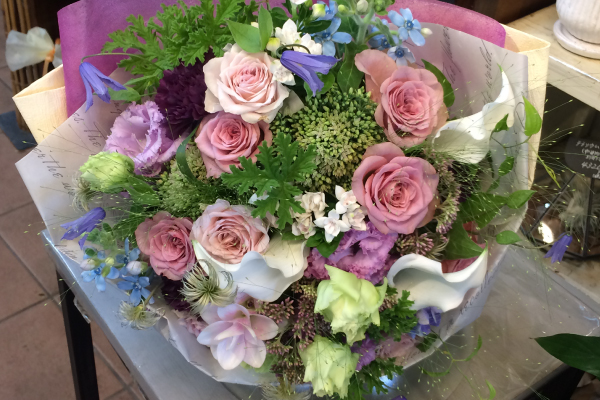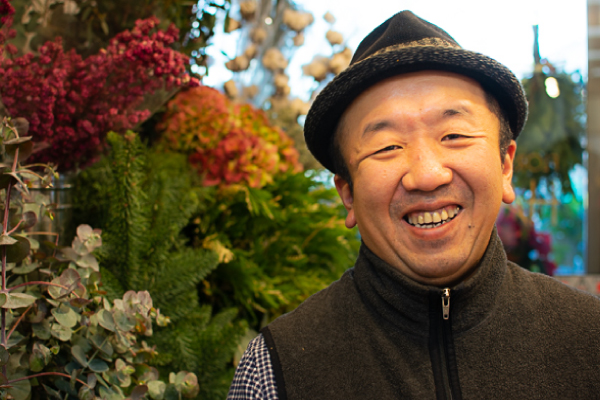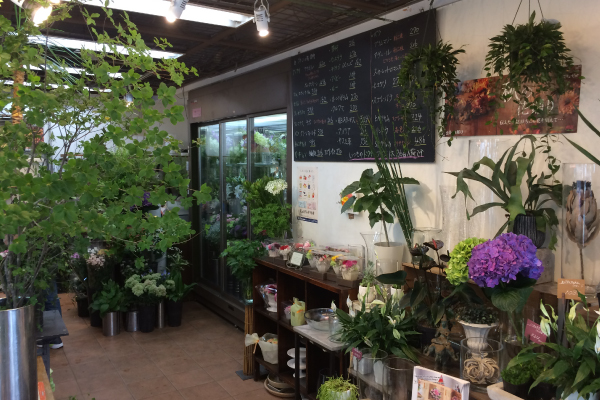 Hanaya
Address: 3-32-1 Soshigaya TEL / 03-3484-0132 Business hours / 10:00-19:00 Regular holidays / Wednesdays Credit cards / Accepted Website / https://hanaya42007.hanatown.net/