JOLIE'K
Hair salon JOLIE'K / Since 2017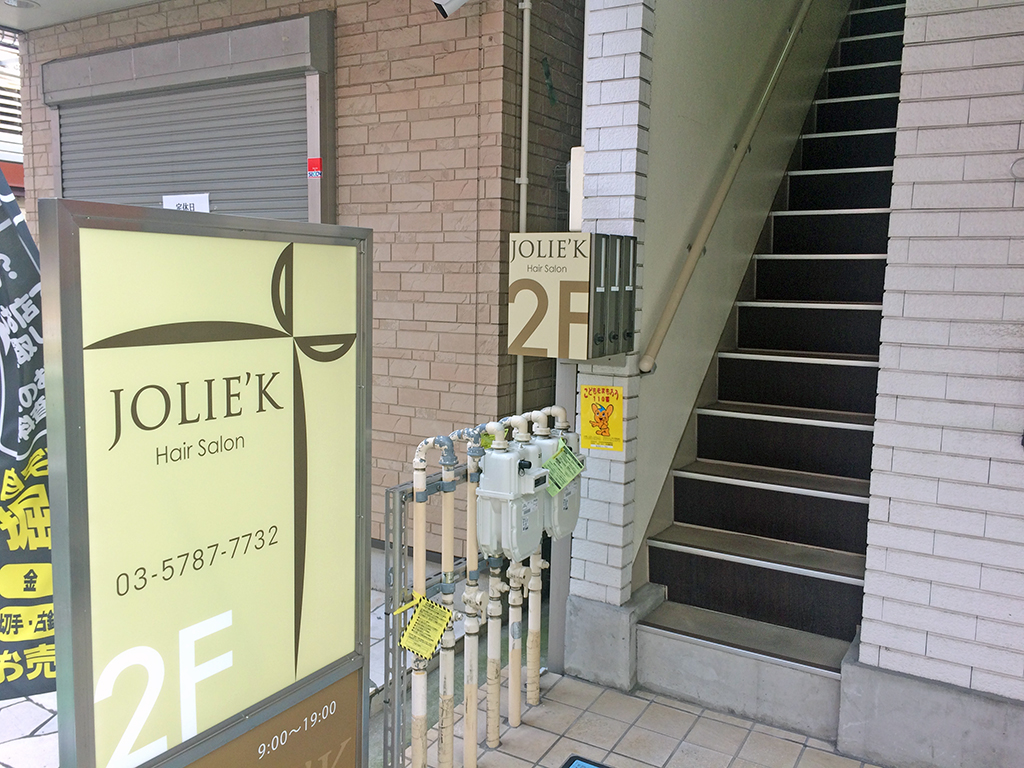 One-on-one private hair salon
This is a "personal salon"offering a range of private services, from counseling to finishing, with the aim of becoming a "your hair salon for life." With our emphasis on a calming ambience, we will provide you with a relaxing experience. With our wealth of knowledge and hair technology behind us, we will always take the time to ask you about your tastes so that we can suggest the easiest hairstyles to match your body structure, hair quality, and lifestyle.
Global Milbon Dealer
We use shampoos and treatments from Global Milbon of Japan, who use the advanced technology and precision of a patented 360-degree microscope. The product lineup includes something for any individual hair characteristics or desired finish. We carry items that include products for men concerned with scalp conditioning or for women who are wishing more volume.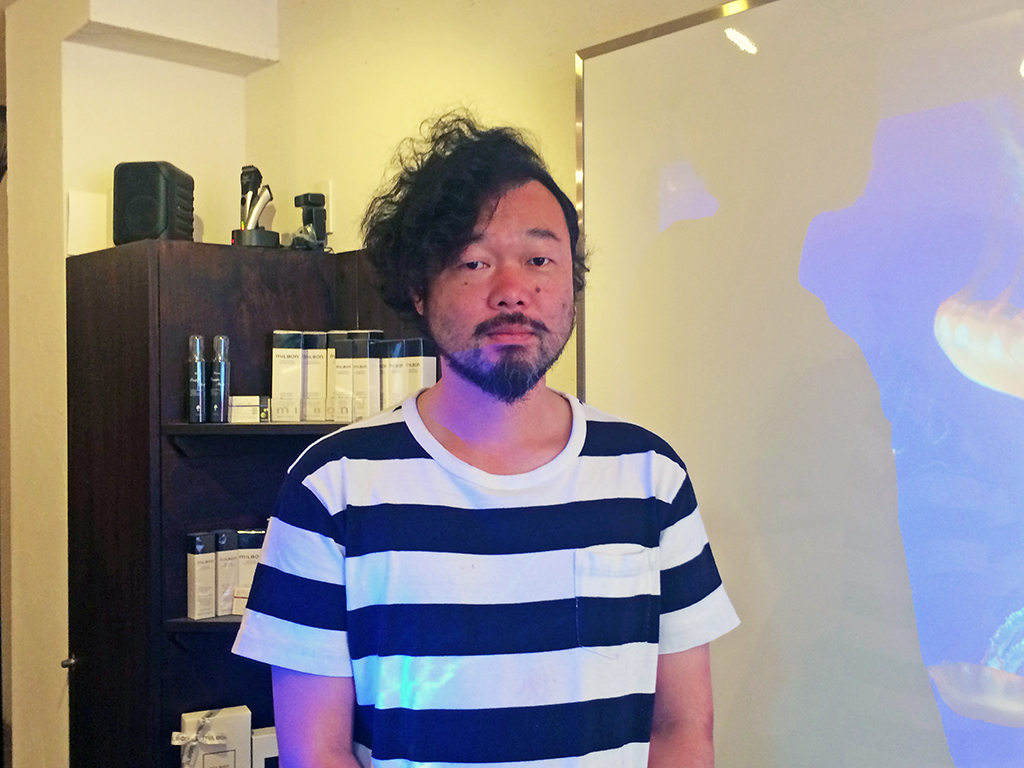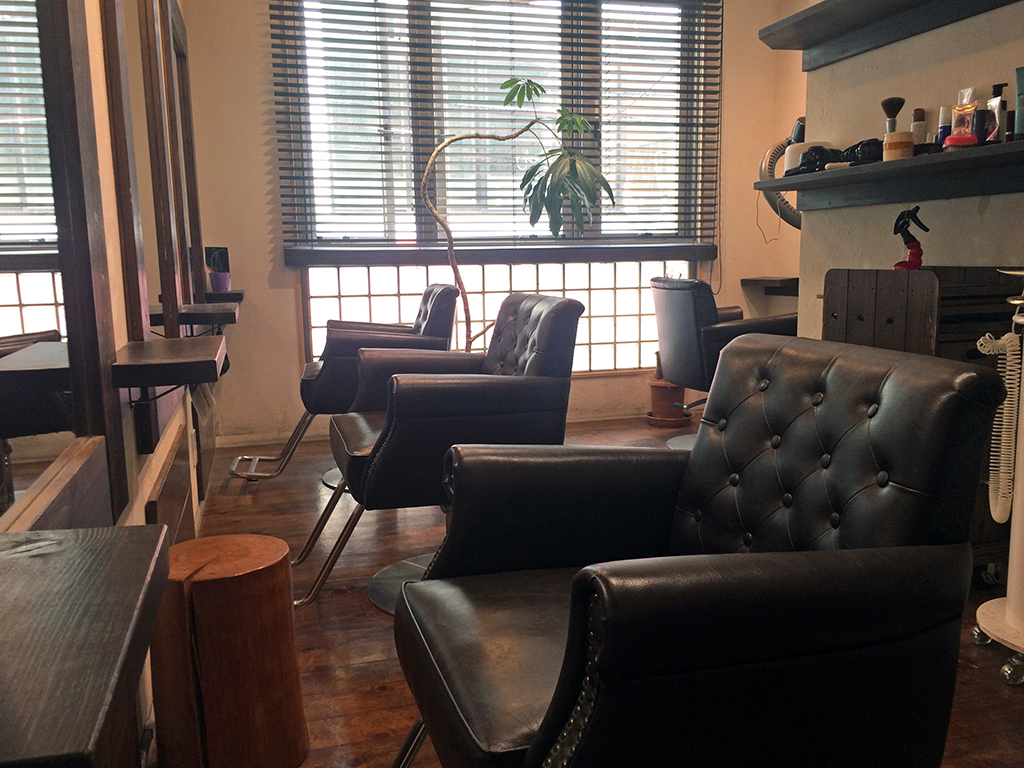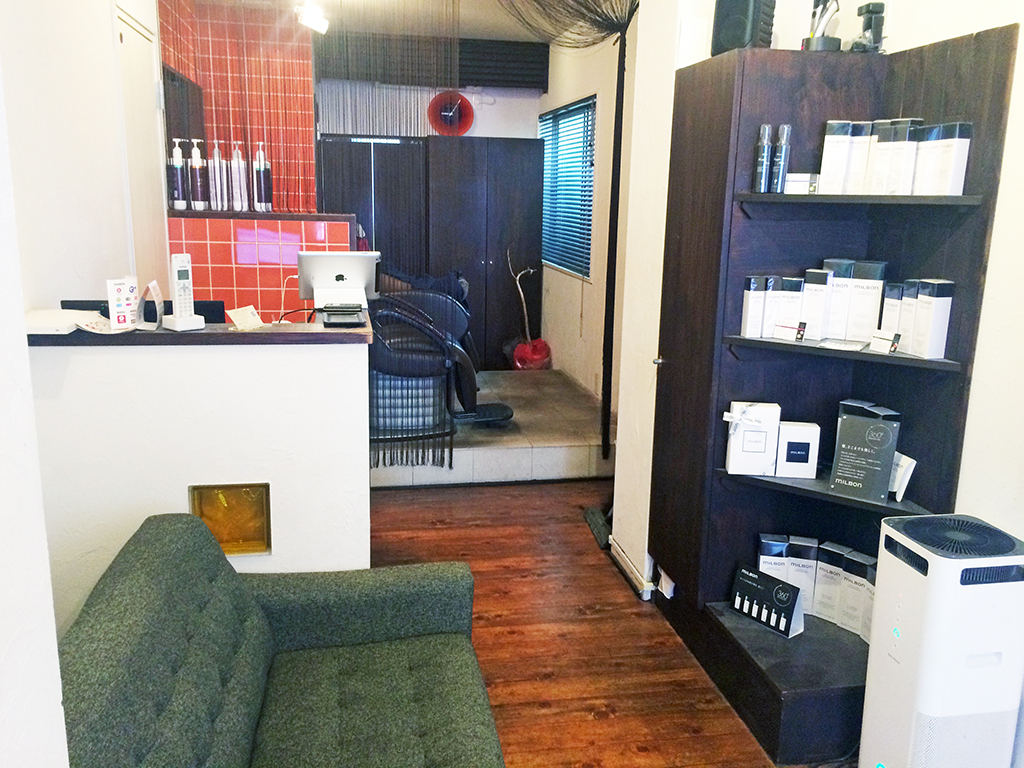 JOLIE'K
Address / Soshigaya 1-8-15-2F TEL / 03-5787-7732 Business hours / 9:00-19:00 Regular holidays / Tuesdays Credit cards / Not accepted Website / http://joliek.starfree.jp/