Daiso Soshigaya Okura Store
Daiso Soshigaya-Okura branch / Since 2002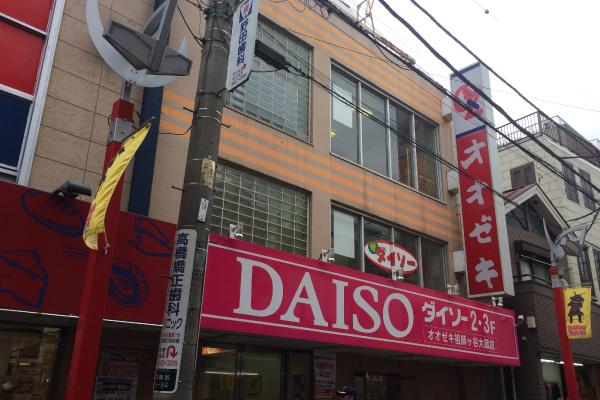 A large-scale 100-yen neighborhood shop
Our goal is to provide an exciting sales floor in order to bring you daily necessities and consumables that make life enjoyable. New products arrive almost daily, and seasonal products attract attention to their sections.
Stocking the latest in trendy goods
Recently, items such as exercise accessories (yoga mats and balance balls, etc.), kitchen gadgets that can save time, and colorful cosmetics are popular. In addition, we carry a great selection of decorative items, such as wreaths and garlands, that are indispensable for decoration of birthday parties. The sales floor is divided into two floors, displaying a wide variety of over 1000 items. If you can't find the product you are looking for, ask the staff.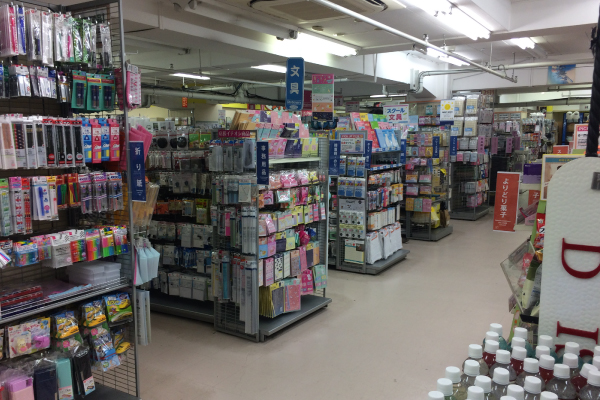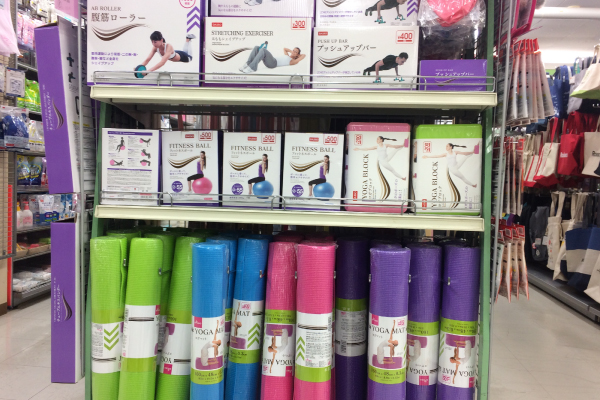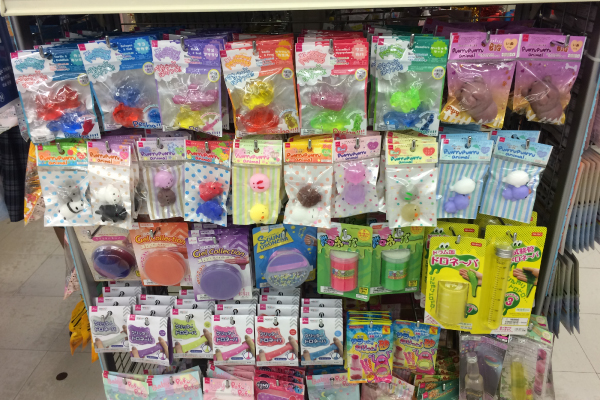 Daiso Soshigaya Okura Store
Address: 3-34-11 Soshigaya Business hours / 10:00-21:00 No regular holidays Credit cards / Not accepted Website/ https://www.daiso-sangyo.co.jp/