Setagaya Insurance Center
Setagaya Insurance Center / Since 2000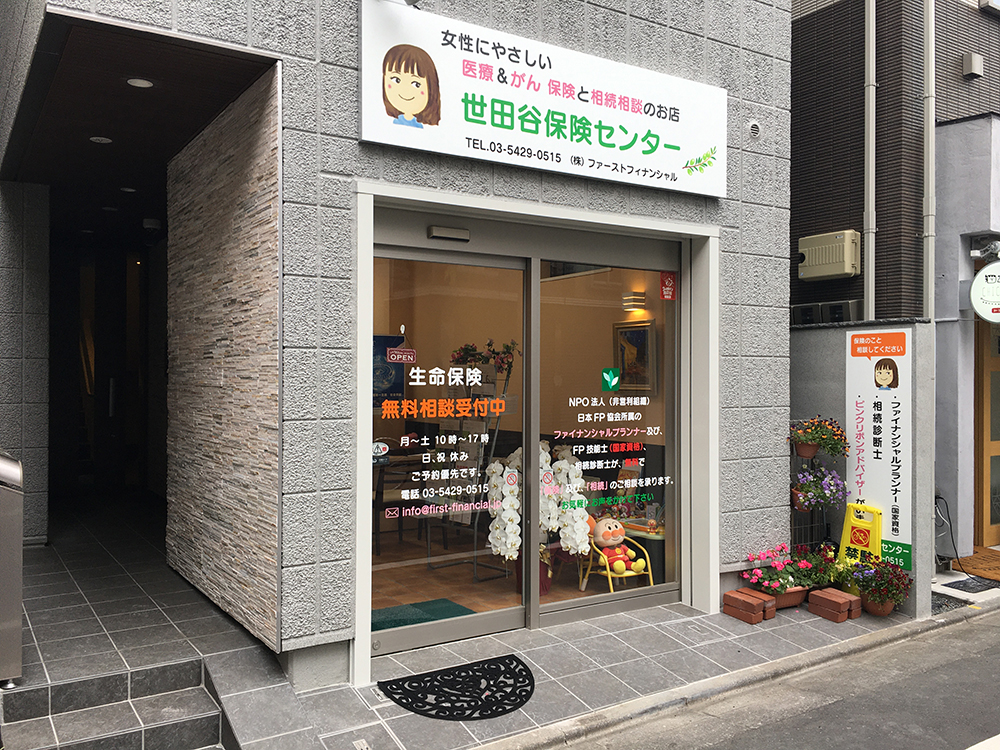 Consult an insurance professional for free
Free consultation on life insurance is provided by financial planners (FP) and FP technicians (national qualified) belonging to the NPO Japan Financial Planners Association. We check from a third-party perspective whether the life insurance paid every month meets the current needs and give appropriate advice.
We review the warranty and other contents of your insurance
From medical insurance, cancer insurance, advanced medical care to funding for academic funding and inheritance, we are dealing with various concerns. There is also an inheritance physician on duty, so we are prepared to give you the best advice possible, even if you are not sure where to ask about inheritance or insurance.
Enlightenment of breast cancer medical examination
Our staff is also qualified as a Pink Ribbon Advisor (advisor who spreads the right knowledge about breast cancer), and has recently been focusing on raising awareness of breast cancer medical examinations. In addition, moms with children are offered services only because they know insurance, such as promoting insurance for specific diseases of women rather than life insurance.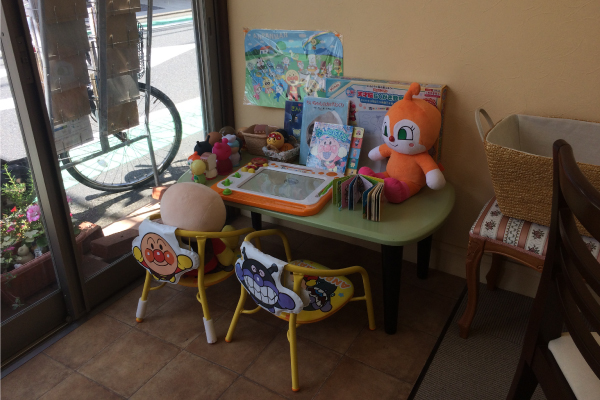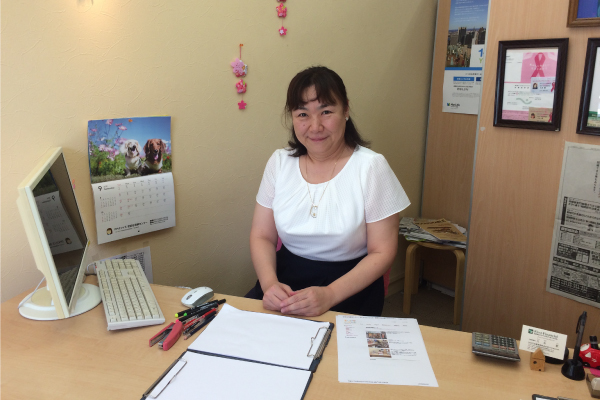 Setagaya Insurance Center
Address: 3-1-15 Soshigaya TEL / 03-5429-0515 Business hours / 10:00-17:00 Regular holidays / Sundays / Holidays Credit cards / Accepted Website / http://www.first-financial.jp/