Isida Building Barber
Barbershop Ishida / Since 1939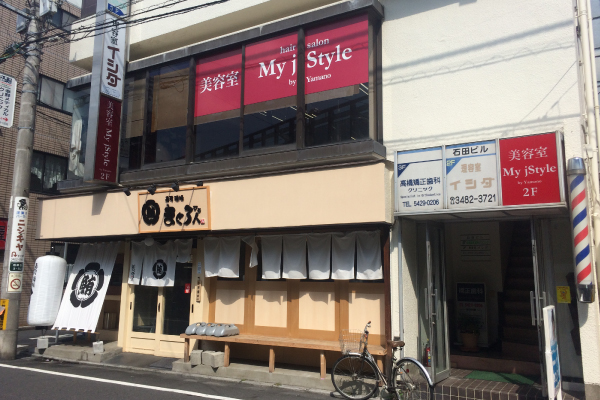 A barbershop with a mellow atmosphere, reminiscent of a street corner in Europe
The shop has an 80-year history and is run by a second generation owner who has been at this location since 1974. The interior walls are made of double-baked bricks, evoking the salon-like atmosphere of a European street corner.
A place to relax and enjoy a good conversation
We value not only cutting but also enjoy chatting with customers. But be aware, that background music is played for privacy. If you want to spend a quiet time without conversation, the volume is set so that you can keep your attention on the music.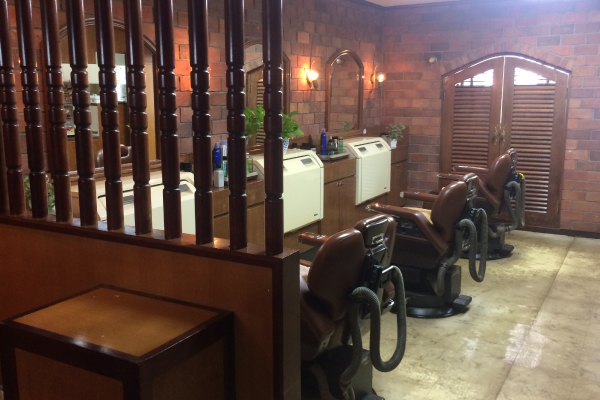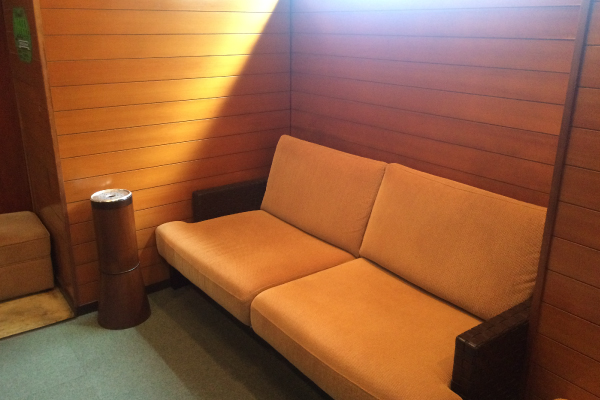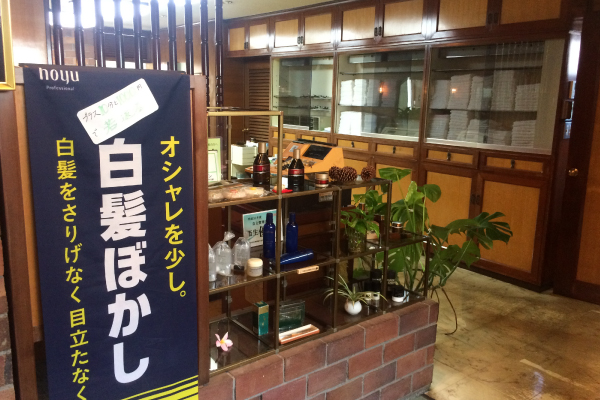 Isida Building Barber
Address: 3-32-5 Soshigaya TEL / 03-3482-3721 Business hours / 9:00 ~ 18:30 Regular holidays / Mondays / Tuesdays Credit cards / Not accepted