Acupuncture and shiatsu natural temple
Acupuncture, moxibustion, Shiatsu – Shizendo / Since 1994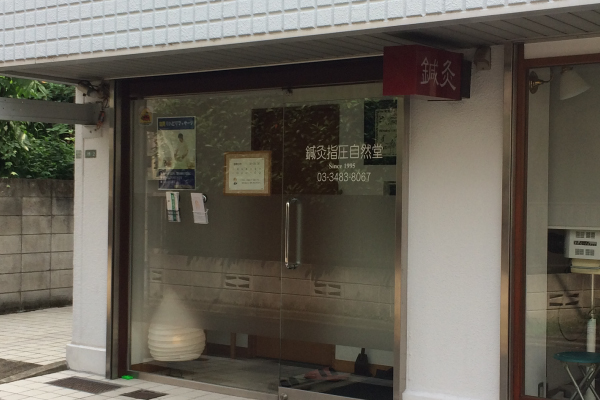 Therapies to increase the body's natural healing power
The clinic employs acupuncture, moxibustion and acupressure to resolve a variety of ailments, including pain, chronic stiffness and chronic stress disorders. Traditional Chinese cupping therapy, fascia release, ear piercing, and cosmetic acupuncture are also available. We promote the body's natural healing power. The standard course is 6,000 yen and the acupuncture course is 4,000 yen, shiatsu courses costs 4,000 yen for 40 minutes and 6,000 yen for 60 minutes.
Sports injuries and conditioning
Our treatments are also effective for relieving muscle fatigue or pain due to exercise and or even playing musical instruments. We apply our therapies to the inside of the body as an alternate approach to modern medicine.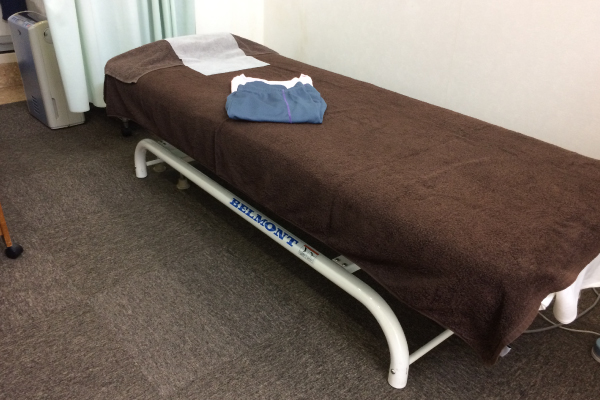 Acupuncture and shiatsu natural temple
Address: 3-28-2 Soshigaya TEL / 03-3483-8067 Business hours / 10:00-20:00 Regular holidays / Thursdays / Sundays Credit cards / Accepted Website / https://harikyu-jinendo.jp