Conditry Nishikiya
Konditorei Nishikiya / Since 1929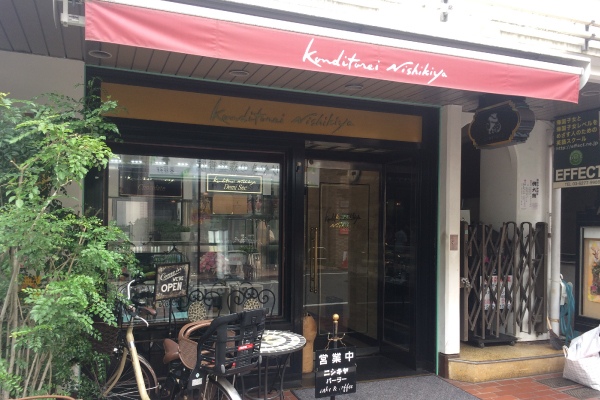 Specialty cakes, both nostalgic and new
All ingredients are carefully selected, each according to its final product and, as much as possible, use of additives is limited. Our sweets are mild and easy to eat for small children or the elderly. Respectful of, but not bound by tradition, we always come up with new styles to match the times. Our fluffy "Soshigaya Cream Roll" (925 yen tax not included) is a specialty of our shop. We also recommend our "Setouchi Lemon Cake" (200 yen plus tax) and "Kuzuko Chocolate Cookies" (100 yen plus tax).
The owner is an instructor to beginners and professionals
Our third-generation chef/owner, is a lecturer at a vocational school and speaks to professionals nationwide at more than 20 seminars per year. Our shop produces traditional cakes and decorations for the media and celebrity birthdays. We offer general confectionery classes for beginners and advanced confectioners, customizing curricula to match skill levels, number of participants and budgets.
Relax at the corner shop
There are 28 eat-in corners where you can enjoy tea time with your sweets. Enjoy a luxurious moment with family and friends in a classic atmosphere.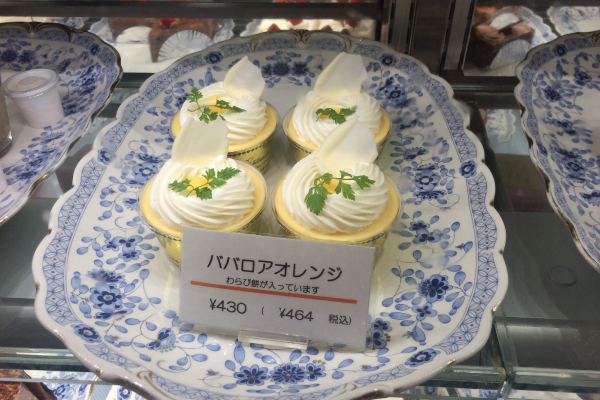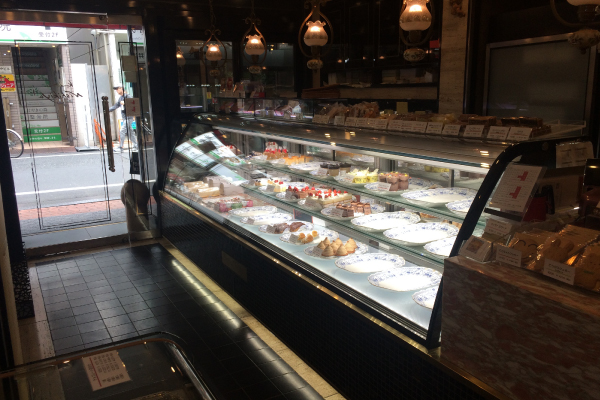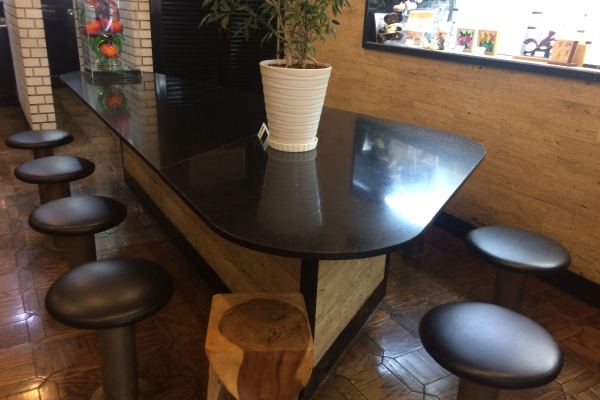 Conditry Nishikiya
Address: 3-32-3-1F Soshigaya TEL / 03-3482-0482 Business hours / 8:30-19:30 Regular holidays / Thursdays and some Wednesdays Credit cards / Accepted Gift certificate common in Setagaya-ku / Accepted Website / https://www.nishikiya.tokyo/